Communication solutions for education
Software is no longer simply used in classrooms for learning purposes; the education industry is now being shaped by technology solutions that not only help teachers and students alike work more efficiently, but help present new, more engaging ways of communication information.
Are communication solutions for education institutions beneficial?
For teacher's, there are new education IT solutions that help them streamline processes, make learning more dynamic, all backed with the latest security and intelligent monitoring to keep a close eye on student's activities and progress.Technology is now entwined in almost every aspect of our lives, with children now exposed to software from very early ages. But this offers the education industry a fresh approach to learning with the likes of VR, coding, and gamification, drawing in those who might have previously struggled to concentrate or process information via traditional teaching methods. It can be more inclusive.
During the global COVID pandemic, technology held our education system together with Teams, Zoom and Google Classrooms and now it's time to embrace how it can be used best in the future of learning. But do you have the supporting infrastructure ready with the latest technology on-hand? At Focus Group, we have a portfolio of products and services that will enhance teacher and student collaboration, making for a more seamless, integrated learning experience. And we know that services in education must adhere to very limited budgets, so once we've identified your needs, we can tailor a bespoke solution that ticks all the boxes!
Education software solutions
Delivering education software solutions is one of our fortes. Microsoft Office 365 equips users with all the tools they need to achieve more with innovative apps, intelligent cloud services and unrivalled security – ideal for the education sector. Fixed monthly costs mean you know exactly what your out-goings are, while the online mailbox (with 50GB) of storage) enables integration of the full version of Microsoft Office. And being in the cloud, you can take your 'classroom' anywhere, anytime and on any device!
Microsoft Teams in education is a gamechanger, too. Organisations of all types turned to Teams during the global pandemic fast realising its benefits as a 'togetherness' tool across chat, video and file sharing collaboration. It lends itself to the classroom with its calendar sharing, notes and attachment, high quality voice and video and screen sharing options. And all of this with the most advanced security and compliance expected of Microsoft Office 365 tools – ideal for safeguarding within the school environment.
Education IT solutions: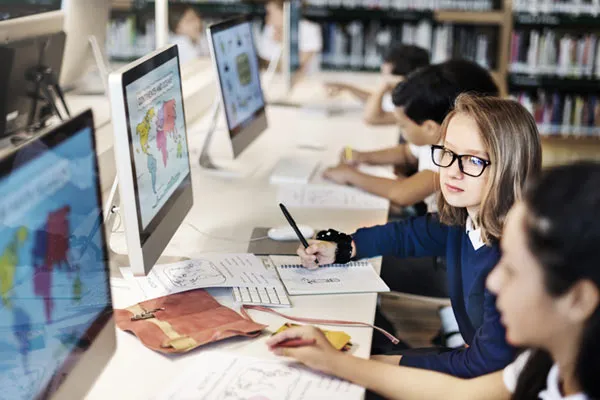 Broadband for education
Your school internet connection is now more important than ever! Education connectivity must be fit for purpose with lightning speeds that are robust and secure; demands are high and so are student expectations!
Providing broadband for the education sector is something we're very experienced in, recognising the challenges faced by organisations to achieve connectivity that is both reliable and secure. Outages can be extremely detrimental to the working day and have a detrimental impact on pupil's learning if this is a common occurrence.
Connect the Classroom is a funding programme run by the Department for Education (DfE) to help schools enjoy the benefits of modern WiFi solutions to provide rich educational student experiences and a more efficient working environment for staff. The Connect the Classroom scheme ensures rural and older school wireless IT infrastructures are brought up to date to mirror the WiFi standards enjoyed in new-build schools.
Education connectivity solutions: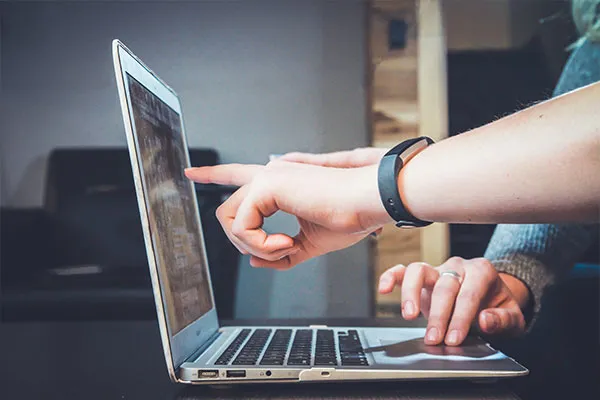 VoIP phone systems for schools
The best phone systems for schools use has to be VoIP, a cloud-based solution that brings total flexibility, reliability and agility to the fore. Packed full of call management features, our Focus Horizon offering features such as call recording (for compliance, customer services or audit purposes), quick access to call history, voicemail and recorded calls, as well as Auto Attendant to provide callers with different routing options. School administrative and teaching staff can get on with their daily tasks more quickly and efficiently.
Education telecoms solutions:
Cyber security for schools
Cyber security and cloud security in educational settings is not something to be taken lightly. So much information is recorded on teaching staff, students (current and former), as well as administrative staff, cleaning teams and suppliers, etc. Keeping data from falling into the wrong hands can prove trickly. Often organisations lack the time and resources to stay on top of cyber security threats in education institutions, with school data protection sometimes falling to a lower priority through sheer workload.
Focus Group can take away the headache of cyber security in no time! Our cyber security specialists already work in educational institutions and know exactly what levels of protection are needed; we can also maintain connectivity should attack occur - quite often before you even know about it!
Cyber security solutions for education: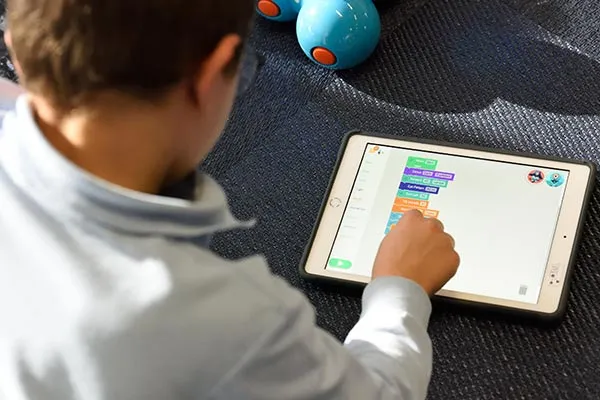 Mobile technology in schools
The use mobile technology in schools has started to take the learning experience to another level, supporting new and exciting ways of delivering engaging content, as well as helping to build the digital skills young people need for the world today. Students can explore information, collaborate with peers, record their learning, and receive feedback from teachers at any time and in any location.
Mobile devices in healthcare facilitate a Mobile devices in schools are vital for modern learning; gamification is now an integrated part of school life with the likes of Kahoot playing a large part in school quizzes – an informal way of testing student's knowledge in a fun, quick-fire manner.
Education mobile solutions: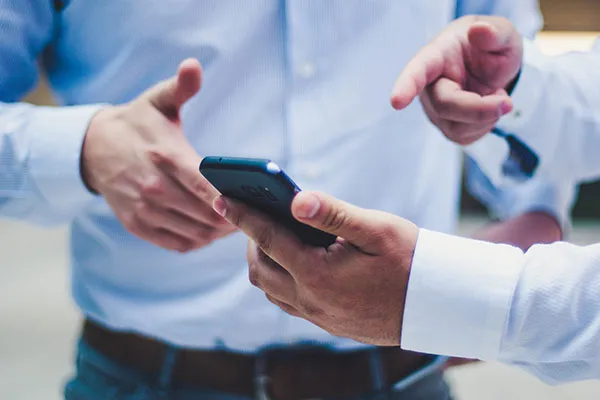 Energy for education
Energy costs in education make up a large proportion of an organisation's yearly budget. But finding the time to analysis usage when running a school, college or university is not easy and installing renewable energy solutions is not always viable within old, listed building stock.
The good news is Focus Group can transform your energy costs, making sure you're always paying the best prices, which means you have more money to spend on other pressing school needs.
Education energy solutions: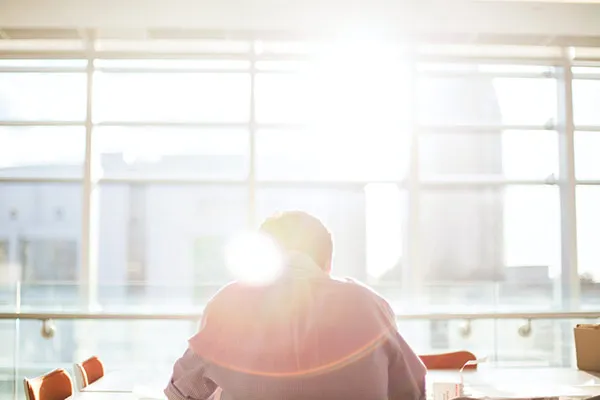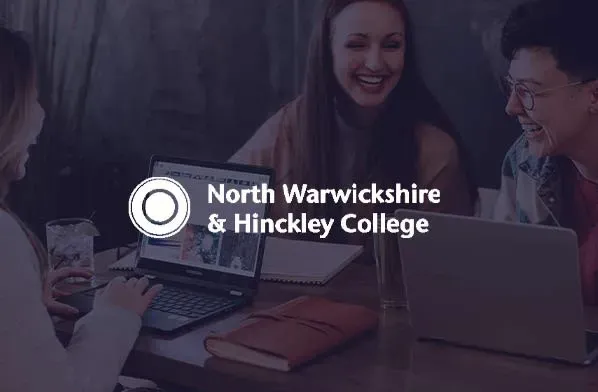 A hosted telephony solution transformed communications at the college, leading to increased flexibility and cost savings.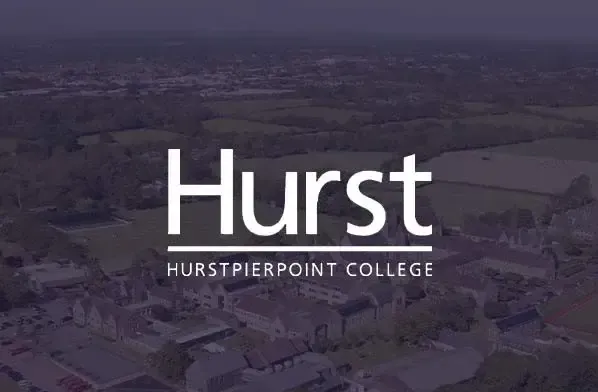 Focus Group scored top marks with the delivery of a brand new, futureproof telephony system to replace an ageing network.
We partner with industry leading companies to benefit you