Business smart meters
Looking to take control of your business energy costs? The power is in your hands with a FREE smart meter upgrade. Smart meters put you in control of your energy, showing you how much you're spending to keep your business firing on all cylinders.
Get a smart meter for your business
Smart meters are the smart way to measure your business energy use. A smart meter combines the latest metering technology along with mobile connectivity to send real-time readings through to your energy supplier. Consumption data can be used to highlight busy usage periods and trends, plus provide crucial information which may help your business reduce its energy consumption. You'll no longer need to submit manual meter readings as your energy provider will regularly receive your smart meter readings and you'll get accurate bills. Every time. Meaning you'll only pay for the energy you've used.
Features of business smart meters
Increase the accuracy of your energy bills
Your energy provider will receive accurate, real-time smart meter readings automatically. Meaning you'll no longer have to submit manual meter readings. You'll only ever pay for the energy you've used, rather than receive and settle bills which have been based on estimated readings.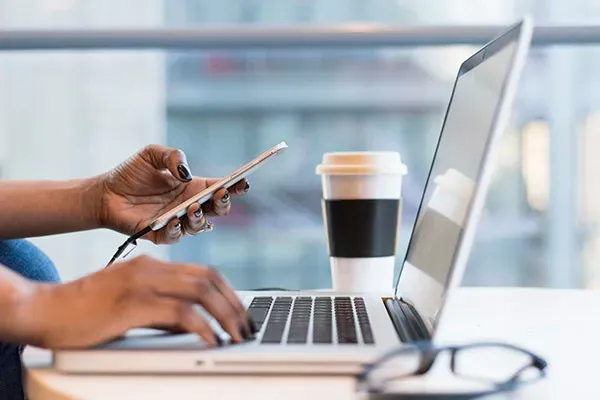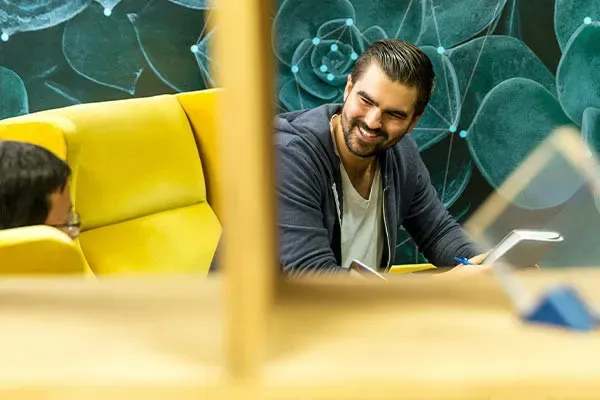 Regular energy consumption data
Smart meters monitor your energy usage in real-time, so keep track of the gas and electricity you use on an hour-by-hour basis. This allows you to keep regular track of your energy consumption, assess how or when you're using it and help you work towards being more energy efficient as a business.
Improve your business cost control
Smart meters are designed to make life easier for businesses. A real benefit of this technology is that you can keep a close eye on the amount your business spends on day-to-day energy and work to reduce consumption through peak periods. Its accuracy will also allow you to budget for future energy costs, based on historical usage.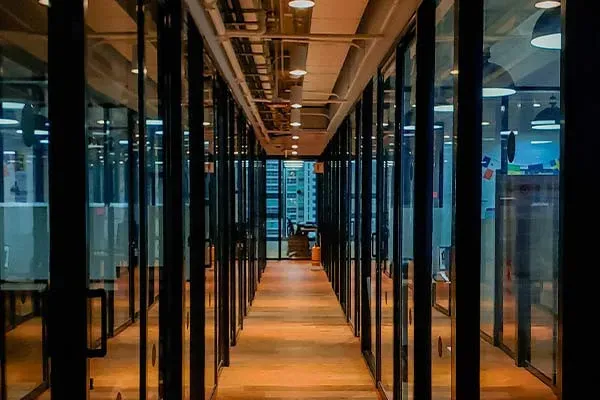 Benefits of a business smart meters

Monitor your spending
With a business smart meter, you'll find it easier to keep track of the gas and electricity your business uses on a day-to-day basis and clearer visibility of costs. Your energy usage is reported in real-time, which can help you budget and reduce energy waste.

FREE meter options
Our energy specialists have established preferential partnerships with each one of the leading suppliers in the UK and all those at the forefront of the smart meter rollout. We'll get to know your business, review the market and recommend the best options for a FREE business smart meter upgrade. And ensure you continue to benefit from industry-leading tariffs.

Cut consumption
Consumption data can be used to highlight usage trends and busy periods, providing crucial insight that can allow you to take steps to reduce your energy consumption levels.