Business Fibre Broadband
Focus Group offer the next generation of connectivity that is built for business! With superfast speeds and top-notch reliability, we can help your business do more and achieve more with our business fibre broadband.
For a free quotation or to talk with our Data specialists call 0330 024 2005.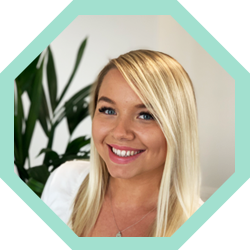 Get in touch
Our Data experts are here to help. Give us a call on 0330 024 2005 or request a call back and our team will take care of everything you need.
Up to 80Mbps of fibre broadband
Our superfast small business broadband deals are designed for modern data demands, such as HD video calling, file sharing and business cloud applications. Our cost-effective business broadband offers businesses of all sizes the ideal modern connectivity solution.
Choose the perfect fibre broadband package
Superfast Fibre Broadband
From
£19.95
PER MONTH
Download speed up to 80Mb
Fibre to the Cabinet technology for enhanced speed and reliability
95% UK coverage
Secure, reliable platform to enable hosted telephony, video conferencing and cloud IT
Ultrafast Fibre Broadband
From
£29.95
PER MONTH
Download speed up to 1Gb
Dedicated fibre to the premises
Fastest and most reliable broadband available
Scalable bandwidth to grow with your business
Add unlimited calls to UK landlines & UK mobiles for just £9.95 per month!
Check the speeds available to your business with Fibre Connectivity from Focus Group
We aim to ensure that you have stable and strong Fibre Broadband connectivity at all times. Our most popular connection is widely available across all UK towns and cities; complete your details below to see what broadband deals are available for your business.