Renewable business energy
Renewable business energy means we can all be superheroes when it comes to protecting our planet! Powered by nature, green energy comes from renewable sources such as the wind, sun and sea – natural sources which are here to stay. Clean, healthy and fit for future generations.
It's time to go green. It goes without saying we should all be looking to help reduce carbon emissions to zero. Here at Focus Group, our energy specialists are happy to provide you with key insight into the steps you can take towards carbon neutrality or discuss how we can support your environmental strategy as a business. If you're looking to switch to renewable business energy, we're here to guide you through the myriad of options available through each of the major suppliers in the UK. Let's build a cleaner future, together.
Why choose green energy for business
We compare the best green energy companies
As one of the UK's largest independent providers of essential business services, we work closely with all the leading suppliers of renewable energy. Our green energy experts are fuelled for action and will take the time to get to know your business, conduct a comprehensive review of the market and deliver a green energy solution to put your business firmly on track for a sustainable future.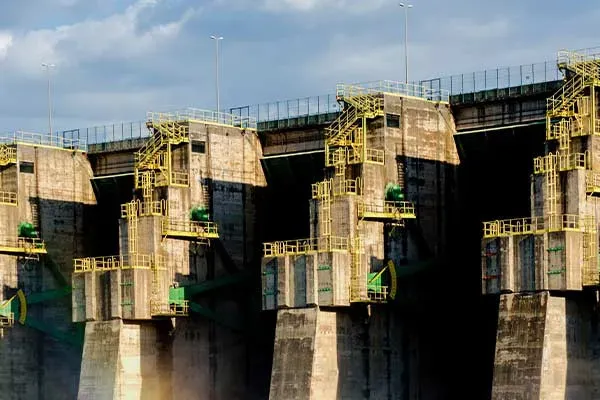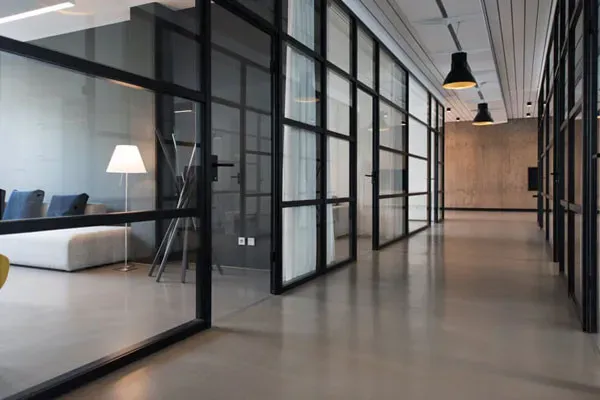 Create a fully sustainable business
There's no bigger benefit to making the switch to green energy than the fact your business will instantly start making a difference to the future of our planet! In a nutshell, a business that uses renewable business energy is on its way to becoming a sustainable one.
Protect the planet
Renewable energy means just that, it's renewable so it won't run out - the sun will keep shining, the tide will keep turning and wind power is here to stay. And green energy is low carbon so it's cleaner, better for our health and far better for the health of our planet too!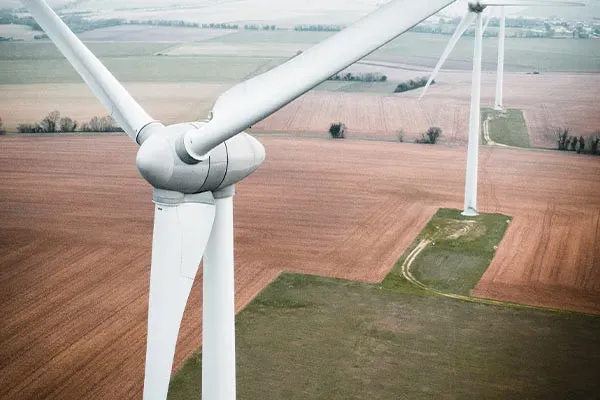 Benefits of switching to renewable business energy

Develop business sustainability
A sustainable business will take conscious steps towards protecting the environment and conserving natural resources. Switching to renewable energy is a brilliant first step and you may just find it saves you money too!

Improve customer trust
When deciding which brands to engage with, the environmental policies and viewpoints of a business are becoming an increasingly important selection criteria for customers, staff and investors. Using renewable energy will instantly boost your green credentials.

Become a carbon neutral business
Green, renewable, clean, even vegan energy. Switching to a sustainable energy supply is the single biggest step your business can take towards becoming carbon neutral. Our renewable energy experts are here to walk you through all you can do to reduce your carbon footprint and ensure you're doing your bit for the planet.
Frequently asked questions
Why should I switch my business to renewable energy?
Whether you run a SME or lead a multinational business, energy is fundamental. Businesses account for more than half of the UK's overall energy consumption so there's an onus on businesses of all sizes to play their part if the country is to achieve a net zero future.
Is renewable energy good for business?
In addition to the wealth of environmental benefits, switching to renewable sources of energy can also be cost-effective for businesses. The cost of renewable energy sources is less volatile, with less reliance on oil prices, enabling businesses to plan budgets more effectively with more stablished billing.
How do I make my business carbon neutral?
Put sustainability at the heart of your business. Cutting carbon emissions, decreasing environmental impact across operations, using renewable energy, electric vehicles or purchasing carbon offsets are just some of the steps you can take towards carbon neutrality.
How does renewable energy benefit businesses and environment?
Businesses that switch to renewable energy sources not only help to cut their carbon footprint and reduce impact their on the environment but can benefit from other advantages too. These include being able to demonstrate tangible progress towards carbon neutrality, bolster green credentials and customer or investor sentiment, government backed incentives and cost-effectiveness.