Resilient solutions for legal industry
The very nature of the legal industry means time is quite literally money; employees are always working against the clock and rely on robust IT solutions to support them and help streamline complicated processes.
Mitigate risk within your practice using future-proof legal industry solutions
Confidentiality in this sector is also a high priority given the sensitive nature of the client data held, so protecting this from cyber attacks is vital; the impact of downtime could be huge both in terms of financial and reputation. Focus Group understands the fast-pace of the industry and its specific needs. Communication solutions for the legal sector need to embrace digital transformation, which means having the very latest systems, solutions and first class security in place to allow employees to get on with the job, wherever and whenever.
Phone systems for legal industry
Communication needs to kept quick and simple always, so having an agile cloud phone system that fully supports this is a must. Users need to be able to switch between departments, update data bases and feel that the system is fully integrated into every area of the organisation. Our range of cloud phone systems will do exactly that.
Firms of any scale can drive up productivity thanks to a host of call management features, such as Voicemail to email, on-demand call recording and conferencing capabilities – the list is endless. And as a business grows, there is opportunity up-scale the provision, quickly and easily, as well as adding in CRM integration and Horizon Collaborate – whatever your requirements are, we will find the solution to works for you.
Legal telecoms solutions: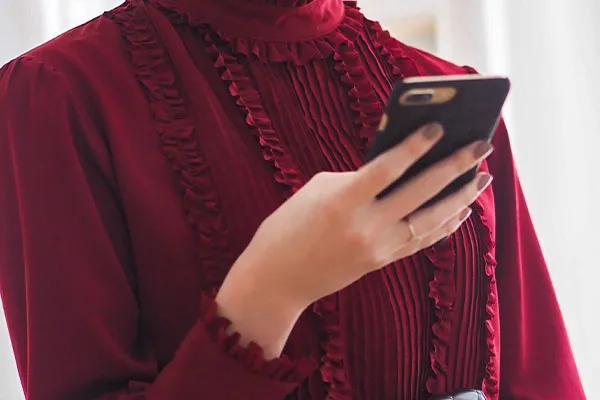 Cyber security in the legal sector
The legal sector is a hot target for cyber attacks, exploitation, malware and ransomware. Having the highest level of cyber security must be a key consideration in light of the amount and type of information held by legal firms; risk this and the implications could be far-reaching.
Don't let the darker side of the internet threaten your business; Focus Group can not only protect you and your data, while maintaining connectivity, we offer security awareness training & testing, dark web monitoring and GDPR awareness training services. With Focus CyberProtect, you'll always be safe in the knowledge that your data is locked up securely and your systems and procedures are fully compliant.
Cyber security solutions for legal: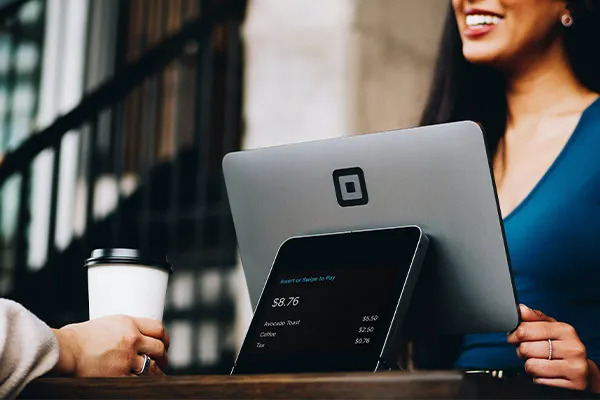 Information Technology in legal profession
IT support for legal firms must be resilient, secure, and agile – and without the worry of day-to-day technical issues. Focus Group provides unrivalled managed IT solutions that adhere to budget constraints without compromising the integrity of your infrastructure.

Our cloud computing services also deserve a big shout out! Our wide range of solutions secure your infrastructure, lower IT support costs and creating an opportunity to innovate and harness a multitude of technologically advanced, on-demand cloud computing solutions. From leading applications to storage and processing power, we deploy what you need seamlessly and no business interruption.
Legal IT solutions: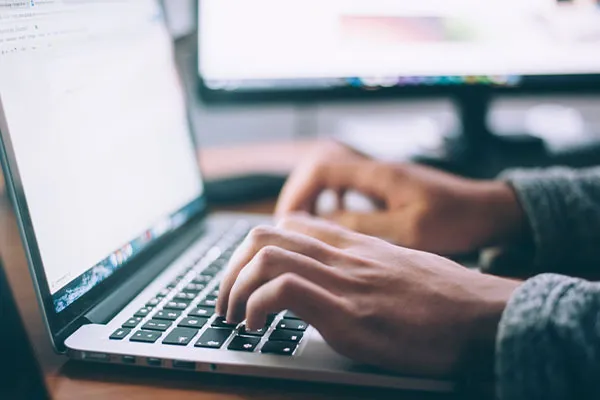 Mobile phones for legal industry
The legal industry has been a big adopter of mobile technology with its obvious benefits of working anytime, anywhere. But this increased mobility brings about concerns over having the latest technology to support working on the go; now could be the right time to upgrade your technology.
At Focus Group, our range of handsets and devices will help firms drive up productivity and efficiency, enabling employees to tap into time-recording, document management and sharing applications wherever they are. Whether they're making calls or web-browsing for research, this information automatically generates data for the billing system, nothing will go unmissed!
Legal mobile solutions: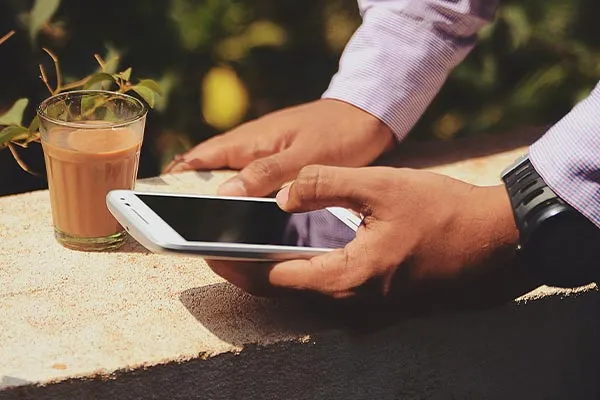 Broadband for legal industry teams
Good connectivity to stay in touch with clients (existing and prospective), colleagues and suppliers is vital for the legal industry. Whether you're a smaller firm or have multiple sites, having high speed broadband to support business class data goes without saying.
Our internet connections deliver lightening speeds that will exceed your expectations both on service and price. For those firms requiring a bespoke solution, we on it! Focus Group design and implement a range of secure data networks from local and wide area networks to wireless and cloud-based versions.
Legal connectivity solutions: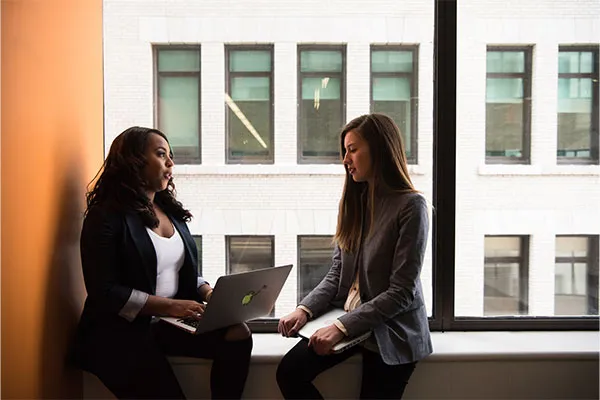 Efficient energy in the legal industry
No legal practice is complete without mountains of paperwork produced by an overworked printer and scanner, running away in the lights of an empty sparsely filled office.
This means legal practices amass costly energy bills, and not to mention the carbon footprint. At Focus Group, we are familiar with the issues facing legal firms like yours and pride ourselves on finding long-term, sustainable and cost effective energy solutions for you.
Education energy solutions: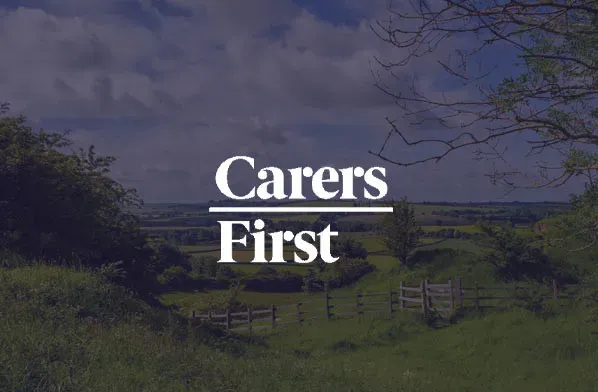 A VoIP business phone solution delivered by Focus Group now connects over 16,500 Carers First staff with their patients.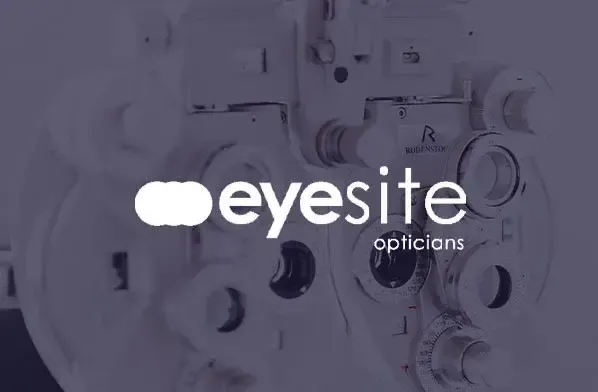 Eyesite Opticians appointed Focus Group to install a modern telephony solution, to combat the issues of an ageing system.
We partner with industry leading companies to benefit you