Mimecast for Businesses
Making email safer for business
Do you need to make your emails more secure? Focus Group is an official Gold Mimecast partner offering the very best in email and spam security. Get Mimecast for businesses and enhance your cyber security.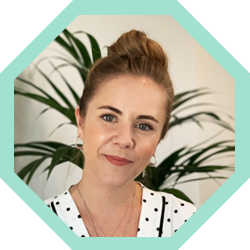 Get in touch
Our IT experts are here to help. Give us a call on 0330 024 2004 or request a call back and our team will take care of everything you need.
Sophisticated cyber-attacks are on the up, with businesses and employees increasingly becoming targets.
Protect your assets with Mimecast's Advanced Email Security with Targeted Threat Protection, a solution that employs sophisticated detection engines and a diverse set of threat intelligence to safeguard your business.
Let us help you to defend your organisation from the likes of spear-phishing, ransomware, impersonation and other targeted attacks with Mimecast for businesses!