Leased Lines
Get access to fast, reliable and secure ethernet connectivity that meets the needs of your business and exceeds your expectations with a dedicated business leased line from Focus Group.
For a free quotation or to talk with our Data specialists call 0330 024 2005
Available from only
£149 per month!
Call Focus Group NOW for a tailored quote!
Do you need superfast dedicated connectivity with high capacity and rock-solid performance? Focus Group's business leased lines deliver the ultimate connection! Boasting upload and download speeds of up to 10Gbps they give you a faster service at a competitive price and backed with unrivalled support from a market leader.
For more information call our Data specialists today on 0330 024 2005.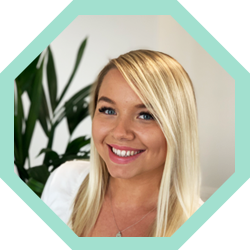 Get in touch
Our Data experts are here to help. Give us a call on 0330 024 2005 or request a call back and our team will take care of everything you need.
Why Choose Focus for Leased Lines?
A dedicated internet connection between your office and a local exchange

We deliver the highest quality UK based support who guarantee to resolve faults in 6 hours or less

Faster speeds than any other connection - we offer up to 10Gbps!

Your own dedicated account manager
The need for speed!
Up to 10Gbps
For businesses that need faster speeds and response times we offer an all-singing, all dancing upgrade, up to 10Gbps.
Call us for a quote on 0330 024 2005.
If an internet connection isn't crucial to your business, then why not try our
Business Broadband Packages
Up to 20Mb of broadband. £26.95 per month. No fuss.