Energy price comparison
Looking for astronomically low energy prices but simply don't have the time to trawl through endless options and tariffs? You're in the right place. Our team of energy experts are ready and waiting to save you ££s. We'll take the time to get to know your business, your current usage and costs. And then we'll deliver the right package, at the right price.
We do it differently. Our approach to building a personal relationship with our customers means Focus Group stands out from the crowd when it comes to the supply of energy services. As one of the UK's independent providers of essential business services, we have established relationships and access to preferential tariffs with all the leading energy suppliers out there in the market. Which, in a nutshell, means the best prices. Prices and savings we'd love to share with you!
Benefits of a business energy price comparison
Astronomically low business energy prices
Using Rocket Energy to review the market and switch your services is lightning quick and 100% free. Our energy experts are fuelled for action and here to help you make astronomical savings with our instant price comparison service. Quite literally rocket fuel for business.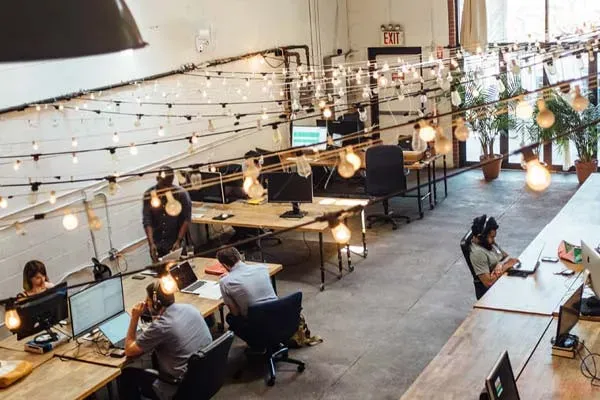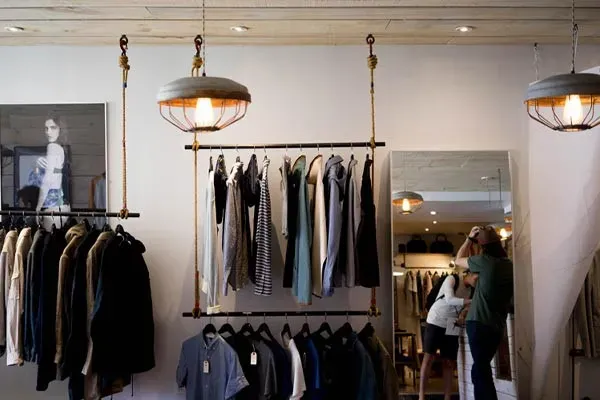 Lightning quick business electricity comparison
We'll review your existing utility services. Do the research. Trawl through the small print. Take care of the paperwork. And we'll deliver the perfect electricity solution for your business with a seamless switch.
Compare business gas prices at lightspeed
Our energy specialists will make it their mission to connect you to the right supplier and the right tariff. A fully managed service which includes a comprehensive review of the market and gas tariffs, plus a swift switch to your new provider. And did we mention our services come with our compliments!
Why compare business energy prices?

Cut operational costs
As one of the UK's biggest independent providers of essential business services, we've established strong partnerships and secured preferential commercial contracts with all the leading suppliers of energy. Which means we're here to provide your business with competitive prices – keeping your service levels high and savings to positively impact your bottom line.

Compare renewable energy
It goes without saying we should all be looking to help reduce carbon emissions to zero. Here at Focus Group, we're here to provide you with key information on carbon neutrality and all the options for renewable energy supplies for your business.

Flexible and fixed purchasing
Our energy services are on your terms. Short-term, long-term, fixed term. Your call.
Frequently asked questions
Do businesses get cheaper electricity?
Business electricity costs can appear more expensive than domestic bills but business energy rates are actually often cheaper than household tariffs. This can be a result of suppliers buying commercial energy in bulk and therefore at lower rates. Similarly, if your usage levels are high, economies of scale can bring the electricity rate down. It's worth keeping an eye on VAT rates which are higher for business but if your usage levels are low, you may be eligible for a reduced VAT rate. So, it pays to speak to our energy experts who'll make sure your business is on the right rate.
Is business energy cheaper than residential?
Gas and electricity unit costs may appear cheaper for businesses than for residential customers. This is largely a result of volumes and economies of scale so businesses will often pay a lower per unit price for energy as the larger the business, the lower the unit rate. Businesses are also in a position to negotiate and select contract terms based on their needs, whilst domestic customers can only select from fixed-price, generic tariffs.
Are business gas rates higher than domestic?
Business gas rates may be cheaper than household gas, depending on the size of your business and how much gas you use. However, it's worth noting that most businesses will have to pay a higher rate of VAT. Plans are set up differently and rates calculated on long-term usage projections rather than monthly tariffs. So, there are many variables but our energy specialists are here to help you cut through the small print and source the best tariff for your business.
What is the difference between domestic and commercial electricity?
Whilst the electricity supply itself is the same, a whole array of differences come into play when it comes to contract lengths, terms & conditions, tariffs, VAT rates and usage agreements.