Cloud Backup
A cyber attack can wreak havoc on your business costing valuable time and money. Resuming normal operation must be swift to ensure business continuity and security. Is your business protected?
Call our disaster recovery experts on 0330 024 2004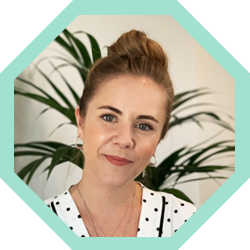 Get in touch
Our IT experts are here to help. Give us a call on 0330 024 2004 or request a call back and our team will take care of everything you need.
Our experts not only get you back up and running quickly and efficiently should disaster strike; but we provide consultancy to establish a robust recovery strategy in line with your business continuity plan.
Backup and restore with confidence
Enjoy total peace of mind with our cost-effective, fully managed backup solutions that ensure your data is safeguarded from potential threats, is compliant, protected and can be quickly restored should an incident occur.
Call us today for a tailored quote on 0330 024 2004
Why Choose Focus Group for Cloud Backup?
Reduced risk

- our sophisticated solutions prevent loss of service

Minimal downtime, minimal loss - quick and efficient disaster response times

Cost-effective

- affordable and reliable solutions for all businesses

Total peace of mind

- your business is in the hands of UK-based experts