Connecting your business with IoT solutions
If you have devices that need a secure connection to the internet let Focus Group guide you through the best Internet of Things (IoT) services IoT solutions for your business needs. With IoT products and IoT solutions that will give you safe and stable connectivity, no downtime, no signal loss, and with failover protection.
The Internet of Things – unleash your business potential
The internet of things (IoT) can improve efficiencies and safety within a business, it can automate processes, reduce the environmental impact an operation may have, increase productivity of staff and it can help with compliance regulations.
If your business has a requirement to monitor, track or analyse then an IoT solution will be able to help you.
Use IoT to perform mundane, repetitive tasks and leave thought-led complex tasks to employees, gaining efficiencies and creating a more stream-lined business. Safety can be improved with IoT, scheduled maintenance tasks won't be forgotten and monitoring devices like CCTV can vastly improve the security of an operation.
Automation can be achieved through smart device connectivity, imagine tracking goods throughout their lifetime, from initial build through to delivery, giving your customers the best possible service.
Environmentally, your business will benefit from sensors to monitor where people are in your building, ensuring no unnecessary lights or heaters are left on. Peak usage times and locations can be examined, creating simplified working practices.
At Focus Group we have the expertise to help you create IoT solutions that will benefit you both economically and environmentally, giving your business the edge over its competitors to make it succeed.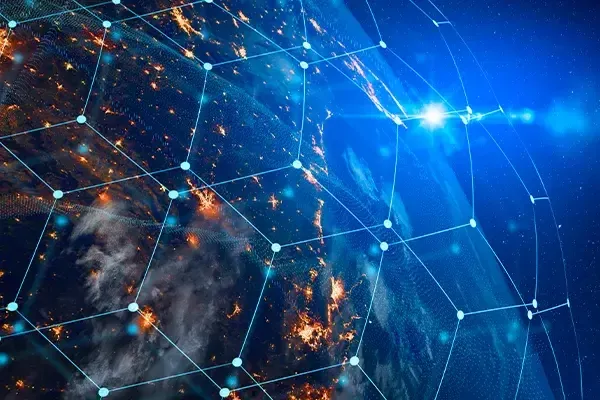 How IoT solutions can benefit your business


Increased control
With IoT solutions usually encompassing varying hardware and services, take command with our user-friendly portal. You'll have access to real-time data usage through our intuitive graphical dashboard where you can monitor, manage and report on your IoT estate. Designed to give you maximum control over your deployments, globally or within the UK.


Enhanced security
A Fixed IP address is best for IoT and M2M solutions, let Focus Group keep your deployments and business safe using secure private or public profiles and making sure that you stay connected.


Improved productivity
Through systematically using M2M and IoT solutions your business can benefit from efficiencies throughout. From vehicle telematics for fleet management to in-house temperature monitoring and loan working tracking.

Unrivalled connectivity
Whether your IoT devices are based globally or within the UK, you'll never have to worry about connectivity black spots with our Roaming SIMs. Stay connected to the strongest network wherever your deployment is and keep real-time tracking live.


Resource management
Our portal manages your entire IoT and M2M SIM estate, in real-time through a private APN, through one pane of glass. For fleet management, smart cities deployments, loan workers and retail. See what you need at the touch of a button.


Scales with your business
IoT and M2M solutions have the huge benefit of scalability. Whether you're needing to quickly increase or reduce capacity quickly, Focus Group can have you up and running in a matter of hours.
Industries we're connecting


Automotive


Smart cities


Security


Health


Retail


Energy & utilities
Drive Digital Transformation with IoT
End to end IoT solutions
Simplifying your IoT journey with ready to use solutions, Focus Group have a host of end-to-end IoT solutions that you can plug-and-go with. From loan worker and retail fail-over to vehicle telematics and everything in between. Essential IoT to increase productivity and keep your business safe.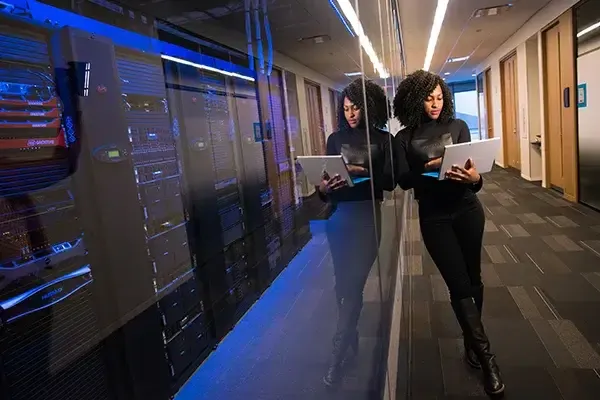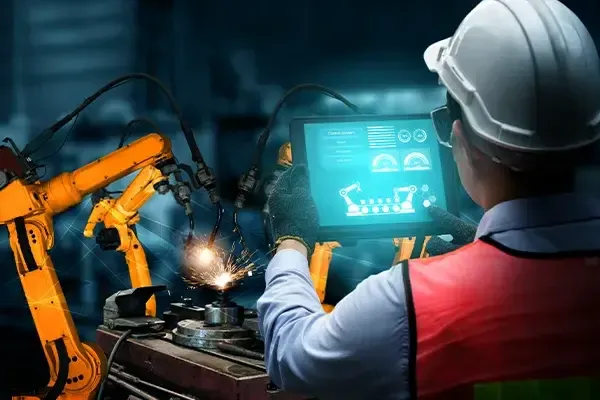 IoT & M2M connectivity data SIMs
Any network, anytime, anywhere. You need to know that your IoT devices are going to stay connected – we're here to make sure that they do. With options to cover any deployment, whether UK based or global our IoT and M2M SIMs will keep your deployments secure and steadfast.
Secure and reliable private mobile networks
Create your own Mobile Private Network to cover a specific location and to put you in control. With your security as our priority, we will help you create an IoT solution that delivers first-class performance, speed and reliability to keep you and your deployments connected.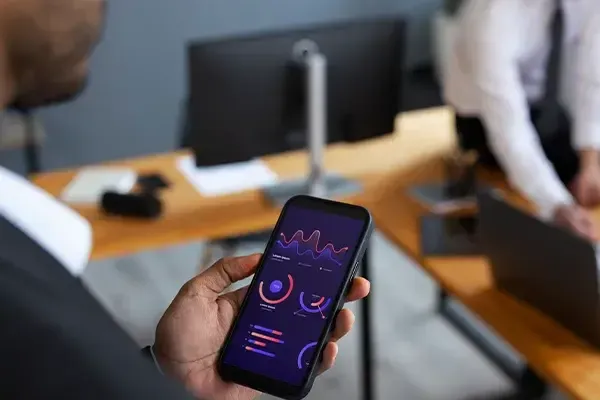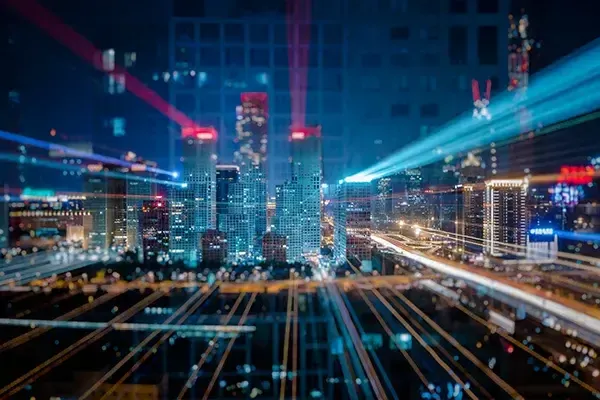 SIM and device management
Through our online portal, you'll have full real-time visibility of your deployments. You can manage your entire SIM estate and track usage as it happens. Put yourself in control by setting data alerts to warn if deployments are nearing spend-limits and caps to minimise bill-shock.
IoT dashcam solutions
Improve the safety, security and efficiency of your business on the move. By proactively recording driver behavior and road conditions, Focus Group's comprehensive dashcam solution gives you peace of mind knowing that your business' fleet remains protected at all times.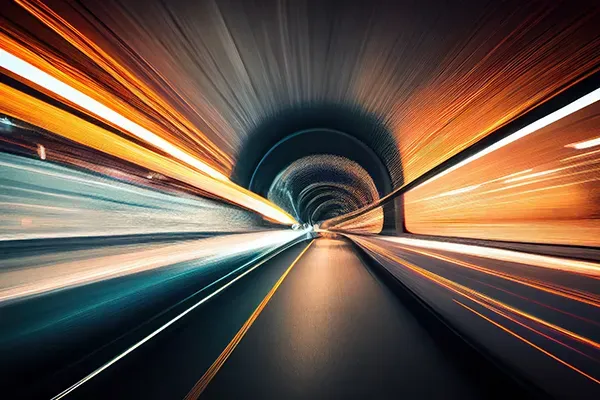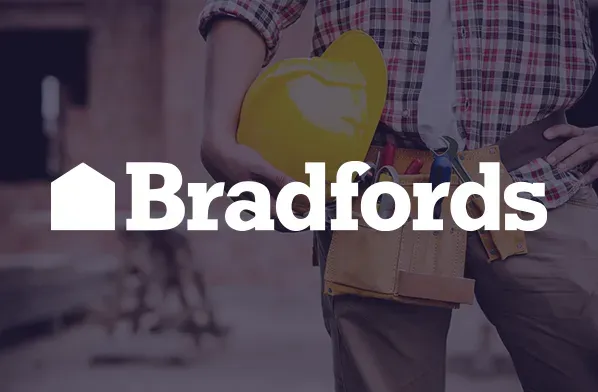 Bradfords Building Supplies
Trusted for centuries and requiring an IT and communication transformation, Bradfords Building Supplies turned to Focus Group.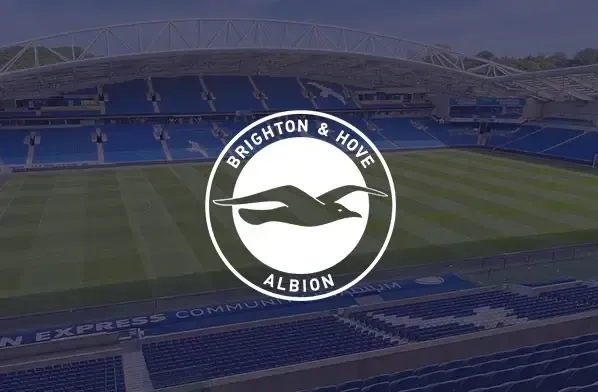 Brighton & Hove Albion
Focus Group is a long-time partner and supporter of Brighton & Hove Albion help the team both win off and on the pitch.
Frequently asked questions
What is internet of things (IoT)?
The Internet of Things is a catch-all description for 'things' that connect to the internet to transfer data between other devices 'things'. IoT devices are deployed to track, measure and control business functions to create efficiencies and increase safety of a company.
What are smart IoT solutions?
Smart solutions is the term used for any system that uses a combination of technologies; hardware and software to create one solution. The term 'smart' can be applied to anything from stand-alone office solutions to entire cities, built using the efficiencies of IoT deployments, imagine bin sensors so councils empty full bins more frequently, alerts for drivers trying to find free parking spaces etc.
What is machine to machine connectivity?
Machine to Machine connectivity is the description given to two or more devices that connect over the internet to share data. Whereas IoT can refer to any 'thing' that connects to the internet.
What are IoT solutions for industries?
Different industries will have different requirements when it comes to IoT solutions, for instance, if your business exports or imports, then tracking devices would be required. If you're business is in refrigeration, knowing if you have a fault and where capacity is to move products to would be imperative. Whatever your business does, we'll be able to help find you efficiencies through effective IoT deployments.
What is the difference between IoT and M2M?
Machine to Machine connectivity is the description given to two or more devices that connect over the internet to share data. Whereas IoT can refer to any 'thing' that connects to the internet.
How is IoT used in business?
If you have any technology or hardware that is connected to the internet, then undoubtedly you'll be using an IoT solution. Getting the most out of monitoring and controlling that device will give any business a leading edge. Learn to harness the power that IoT can deliver through Focus Group's expert team.
What does IoT mean for businesses?
Increased efficiencies throughout the business, from environmental impact to customer satisfaction. By using IoT deployments your business can track, measure and monitor all aspects of the customer or product lifecycle.
How many businesses use IoT?
In 2021, just over a quarter (26 %) of small enterprises used IoT, while large enterprises used it almost twice as much (48 %). In medium-sized enterprises, nearly 2 out of 5 (37 %) used IoT.