API driven SD-WAN
Taking advantage of secure, reliable and flexible network connectivity that makes it easy to dynamically allocate network capacity and resources and launch new digital transformation initiatives.
Get agile – make the move to software defined managed WAN
Until now, legacy WAN connections have traditionally been complicated, low bandwidth, expensive to maintain and painful to change. But the software-defined WAN (SD-WAN) changes the rules of the game. Because adding a flexible software overlay on top of existing WAN hardware infrastructures instantly alleviates WAN complexity and makes it possible for IT to easily manage services over the network.
Cisco SD-WAN connectivity
For over two decades, Focus Group has been at the forefront of Cisco technology, delivering some of Cisco's most complex and first ever deployments worldwide. In 2022, our unique SD-WAN deployments using DevOps and Code won us Cisco's Partner of the Year award for API and Innovation.
Our long-standing SD-WAN pedigree speaks for itself:
We're a specialist Advanced Cisco Partner, 1 of 20 Cisco Elite Partners in the UK and a Cisco Premier Managed Services Provider
We are trusted pair of hands for Cisco, Meraki and Fortinet SD-WAN deployments
We build and manage hybrid cloud and multi-cloud environments that are secure, stable and easy to scale
We were the #1 UK Meraki Commercial Partner in 2021, and were ranked in the TOP 10 Cisco Meraki SD WAN Partners across EMEA
As a Cisco Managed Service provider, we support over 31,000 Meraki Devices globally and are the only Elite Partner working with Cisco Globally on Cisco's Managed Service SD-WAN offering
Our Cisco Customer Satisfaction rating is 5 out of 5 (100%)
Enquire now >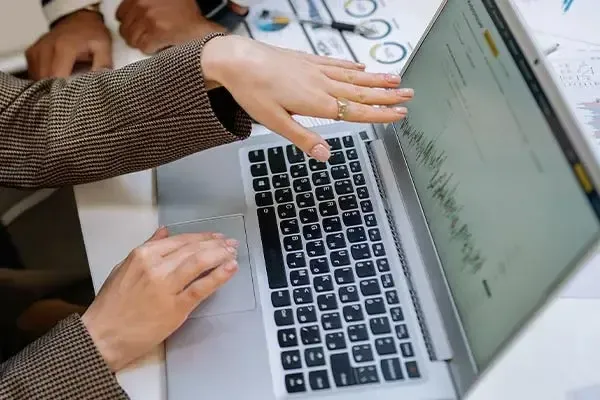 Experts in SD-WAN architectures and more
Focus is an accredited Cisco Viptela and Meraki SD-WAN Managed Service Partner, but that's not all. Our in-house carrier division means you're able to take advantage of any ISP and carrier to enable the best API driven SD-WAN solution for your infrastructure or geographic coverage. In other words, wherever your users and apps are located, we can connect and secure them in the most cost and performance optimised way.
Our specialist SD-WAN expertise includes:
Traffic control and security
Dynamic multi-path optimisation and routing
Load balancing and traffic prioritisation
Secure cloud and branch-to-branch connectivity
Automation and orchestration
Bandwidth/end-user experience monitoring
Virtualised security
Enquire now >
The benefits of API driven SD-WAN
With SD-WAN you can:
Augment or completely replace MPLS using any form of connectivity
Deploy applications in minutes
Implement a cloud connectivity layer to bring your private and public clouds securely onto the WAN
Simplify branch connectivity and securely deploy a branch in minutes – not weeks/months
Create Hybrid WAN environments using multiple connections (MPLS, Internet, 4G LTE and more) and any combination of suppliers (carriers)
Take advantage of simple portal-based automation and orchestration
Achieve unbeatable network visibility and control
Innovate at will
Enquire now >
API driven SD WAN deployment
Network as a service
Our unique API deployment and orchestration methodology automates network deployment, so you can reach your networking 'destinations' quicker and at less cost. We recently enabled a major retailer to roll out Meraki SD-WAN to 640 sites in just over 5 hours. In total, we enabled over 3,000 wireless access points, 100 cellular gateways, 944 switches, 700 Meraki MX security and SD-WAN appliances.
Management and support services
We'll monitor the status, performance and health of your SD-WAN solution, proactively resolving any incidents and problems. That includes remediating any security threats and incidents as they happen. We'll also keep your environment constantly updated with the latest releases, ensuring its tuned to your evolving business, application and security requirements.
SD-WAN professional services
We'll create detailed designs for both overlay and underlay services, including transitions from and interoperability with your current solutions, after which we'll migrate your locations and users and take care of deployment.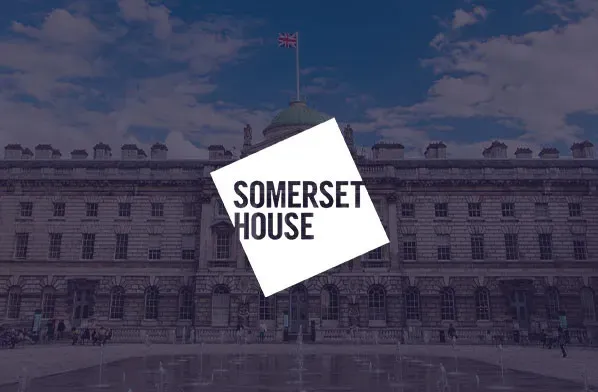 Somerset House
Focus Group guided Somerset House through the adoption of a cloud-first strategy to enable a future-proof digital transformation.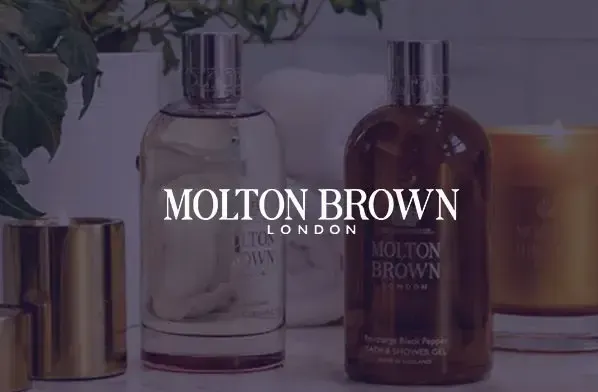 Molton Brown
Focus Group planned and deployed a new WAN to enable the migration of a global retail commerce platform to the public cloud.
Frequently asked questions
What is SD-WAN architecture?
It's a virtual WAN architecture that allows enterprises to leverage any combination of services – including MPLS, LTE and broadband internet services – to securely connect users to applications. The technology centralises network control, creating a network overlay that enables IT to remotely configure, manage, monitor and secure most aspects of the WAN including edge devices and traffic flows.
What are the benefits of API driven SD WAN?
Unlike traditional router-centric WAN architectures, SD-WAN is designed to fully support applications hosted in on-premises data centres, public or private clouds and SaaS services such as Salesforce.com and Microsoft 365. Delivering the highest levels of application performance and better quality of experience for users. Plus, organisations can instantly deploy the right security in the right place, all from a single dashboard. Protecting end users from a multitude of security threats, while protecting the business against data exfiltration and insider threats.
Do I need a firewall with SD-WAN?
Today's expanding threat surface means ensuring the safety of remote users and devices is paramount, so a built-in firewall is a core requirement for any SD-WAN solution.
What is the difference between SDN and SD-WAN?
The main difference between a software defined network (SDN) and SD-WAN is how they are used. While SDN addresses the modern networking needs of managing local area networks (LANs) or operator managed networks, SD-WANs are used to connect geographically distributed locations and remote users.
What is Cisco SD-WAN?
Cisco SD-WAN is a highly secure, cloud-scale architecture that is open, programmable and scalable, with integrated capabilities for multicloud, security, unified communications and application optimisation – built on a SASE foundation. It's used to connect data centres, branches, campuses and colocation facilities to improve network speed, security and efficiency.