Charity and community
The team at Focus Group is deeply committed to ensuring we have a positive and sustainable impact on the communities in which we operate, together with doing all we can to support a broad range of charities close to our hearts. In essence, we want to make good things happen.
Our charity and community
We're here to invest in our local community and create meaningful change. We listen to our customers, our teams, our partners and local stakeholders to make sure we fully understand how we can best support the communities in which we work and live. This dynamic of listening and taking action forms a fundamental part of our culture.
We support the causes, people and the places our customers and our team care about, and we get involved; from volunteering with local community-based projects and organising fundraising events, to supporting young people and educational-based initiatives. We've even launched our own charity!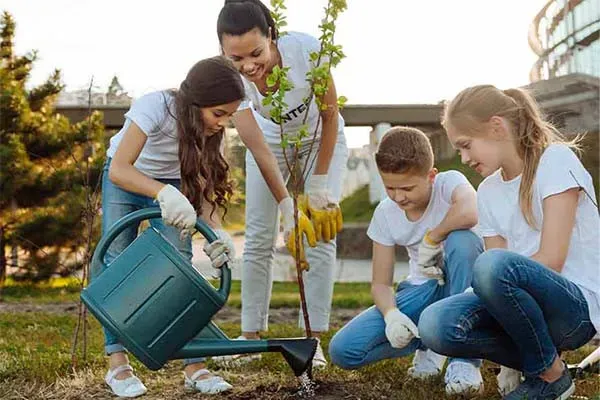 Focus Foundation
We proudly launched Focus Foundation in 2021. As the philanthropic arm of Focus Group, the foundation was established to support UK-based charities and social enterprises. Its vision - together with our teams, customers and partners - is to make a lasting and positive difference to people's lives. Focus Foundation is a registered charity and works closely with a whole range of organisations to understand how to best support the people who need it most.
Our community
In recent years, we've been delighted to be able to build lasting relationships with charities, social enterprises, projects and individuals in our local community. Our overarching ambition is to provide support for people in need, whether this is by giving our time, skills, donations or financial support. We're also incredibly proud of the work we do with young people locally, both through charitable initiatives and in educational settings.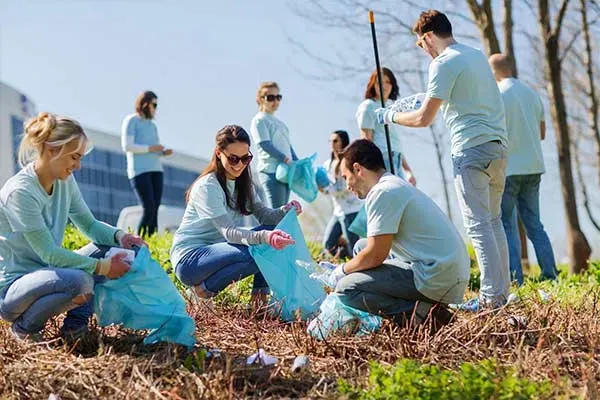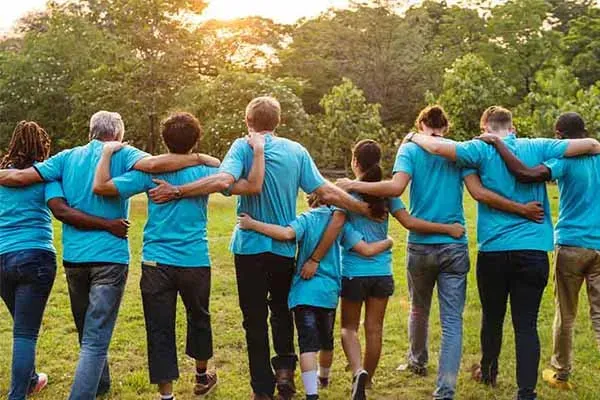 Our volunteers
Our volunteers are at the heart of all we do - supporting charities, local community-based initiatives, fundraising events and projects in need of an extra pair of hands or two. We know that the good work we do in the community inspires our employees and motivates them to contribute their support.
Focus Group encourages its team to get involved directly by regularly sharing new opportunities to volunteer and by providing each employee with a paid day of annual leave to undertake charitable endeavours. This time makes a difference to those who need it most.
Focus in sport
We firmly believe in the positive impact sport has upon life - keeping us physically fit, improving our mental health, raising community spirit, having fun and bringing us together socially – whether it's to participate or to cheer others on.
So, beyond the world of technology, we're passionate about supporting individuals and teams on the road to sporting success. Keen to help young people reach their full potential with vital funding and enable grassroots teams to raise their game.