Siteworks and new connections
Launching a new business from the ground up? Need support with the re-connection of essential utilities? Our siteworks team are at your service. Our universal book of energy transportation networks, supply partners and metering contractors means we can get your business connected. We have the solutions, the costs, the timescales. And we'll be by your side from start to finish to ensure a seamless delivery of the energy you need to power your business.
A business energy audit is a comprehensive assessment of how, when and where your business uses gas and electricity. The aim of an energy audit is to identify ways in which your business can reduce consumption and in turn, save energy and costs. A site-based audit will involve an energy-saving specialist visiting your premises to conduct a review of the energy-related equipment you use, including air conditioning systems, lighting, electrical items, heating systems and water usage. The results of the audit will be presented in the form of an energy action plan. Providing you with the insight and recommendations you need to improve your energy consumption. And ultimately do you bit to protect the planet!
Features of energy siteworks and new connections
Energy site auditing
An on-site energy audit, conducted by an energy-saving expert will review how your business currently uses energy and provide you with an action plan which will allow you to take steps to improving consumption levels.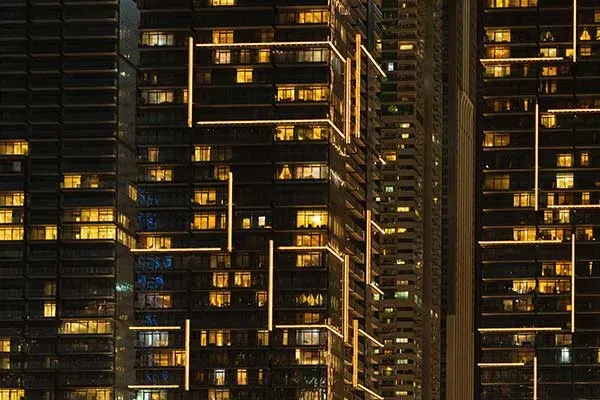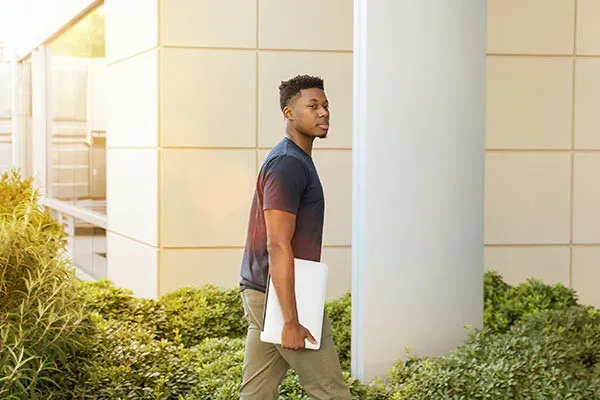 New energy connection
Whether you're looking to power the launch a new business or need support with the re-establishment of essential utilities, our energy specialists are here. Fuelled for action and ready to connect you with the right supplier, the right tariff and – most-importantly – take care of the logistics, set up and supply, So you can focus your energy on keeping your business moving, onwards and upwards.
Energy siteworks
Working with carefully selected partners, we provide a comprehensive, end-to-end and fully managed siteworks service for business energy connections projects across the UK. New connections, disconnections, upgrades and alternations – we deliver efficient, safe, reliable, compliant, on-time, on-budget solutions for businesses across every sector. The power you need – when you need it.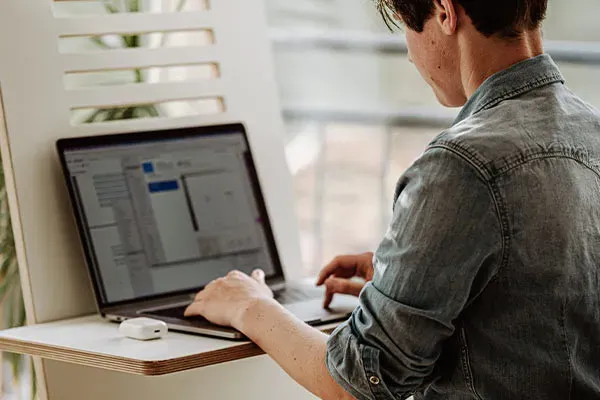 Key energy siteworks services

Smart meter connections
Our energy specialists have established preferential partnerships with each one of the leading suppliers in the UK and all those at the forefront of the smart meter rollout. We'll get to know your business, review the market and recommend the best options for a FREE business smart meter upgrade. And ensure you continue to benefit from industry-leading tariffs.

New building connections
With Focus Group, energy connections and meter installations are made easy. Our energy specialists will take the time to get to know your business and deliver everything from specialist meters, power connections and the network infrastructure. All you need to power your business.

Full project management
Working with carefully selected partners, we provide a comprehensive, end-to-end and fully managed siteworks service for business energy connection projects across the UK. Whether you're an SME or global enterprise business, in the public sector, private sector or a charity…whatever your size, shape or service, our fully managed project services will have your business firing on all cylinders.