Secure Access Service Edge (SASE)
Connect all systems and data securely through a flexible cloud architecture that provides an empowered working environment for all users, no matter their location.
Talk to a specialist
Build the best platform for your business with a reliable and secure SASE architecture
The modern 'office' has changed. For many enterprises, their infrastructure has to support a workforce that now expects secure access to data and essential applications from remote locations. SASE is a cloud architecture model that combines the network and security functions needed to continuously improve services, empower employees, and protect critical data.
Talk to a specialist >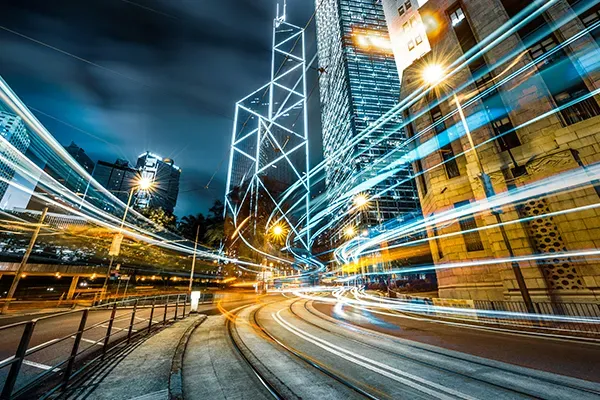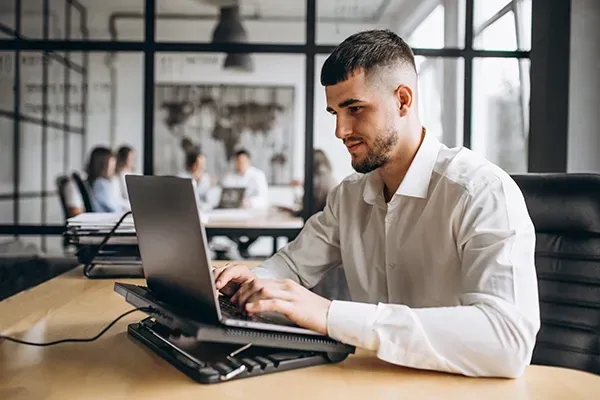 Protection and visibility beyond the perimeter with SASE
With 20 years' experience in telecoms and cloud-based networking, Focus Group sees the big picture. We partner with the market leaders in SASE, including Cloudflare, Cisco, ZScaler, Fortinet and Palo Alto Networks to ensure we provide with the perfect solution for your business.
Our approach puts your goals front and centre:
Our vendor-agnostic approach helps customers make sense of the sometimes-confusing aspects of SASE by assessing the market to recommend best-in-breed solutions for your unique environment.
We work as an extension of your team, understanding your business thoroughly to help you prioritise and achieve your goals.
Focus Group has a DevOps mindset, exploring options and using code to bring down costs, so you can do more with your investment
We work alongside our customers as they transform their infrastructure and build a future-proof platform.
Talk to an expert >
The benefits of SASE
Organisations are under pressure to reduce vendors and solutions and save costs while consistently improving security to stay ahead of increasingly sophisticated threats. You can leverage SASE to consolidate solutions and create a platform with facilitates all types of modern working. To embrace the opportunities enabled by the cloud for hybrid working, all users need to access data and applications securely and seamlessly.

Accelerate cloud adoption
Expedite your path to the cloud and deliver new services quickly by streamlining network management and bolstering your cyber-security defences. SASE enables your enterprise to embrace cloud technologies with confidence, unlocking agility and competitive advantages in the digital era.

Enhance risk management
Revolutionise risk mitigation by providing end-to-end protection across your entire environment. Seamlessly monitor and manage threats, optimise compliance, and protect critical assets. Your enterprise gains proactive risk management capabilities, guaranteeing peace of mind.
Reduce technical debt
Achieve greater efficiency and a reduction in your physical footprint by modernising and automating your technological arsenal. By simplifying your network architecture, you'll see reduced technical debt and maintenance costs, allowing your business to focus on innovation and growth.

Utilise Security-as-a-Service
Alleviate the burden on your teams by harnessing the power of Security-as-a-Service. Under one comprehensive solution, your enterprise can stay ahead of threats, simplify management and reduce overhead. Scalable security solutions ensure your business is never left behind in an ever-evolving digital landscape.

Support a hybrid workforce
Provide seamless support for remote and in-office employees. Deliver secure access, boost collaboration, and enhance productivity. Your enterprise can effortlessly adapt to the constantly developing work landscape, enabling agility while safeguarding your network and data.
Identify network vulnerabilities
Empower the proactive detection of network vulnerabilities and improve your security posture by identifying potential threats before they strike. With SASE, your business gains the upper hand in fortifying its network, safeguarding critical infrastructure, and maintaining business continuity.
An expert approach to your unique SASE network
SASE is different for every enterprise. Focus Group shapes SASE platforms for organisations in three ways:
Pure SD WAN
For companies working on an internet-based WAN platform with business-critical on-premise infrastructure such as cameras, onsite equipment, retail systems, CCTV, sensors and more.
Modernise your branches and secure your systems with a cloud-based, software-defined WAN, including Next-Generation Firewalls, differential local WWW breakout, transport independence and link aggregation to provide enhanced performance, resilience and operational agility. Configuration and management is simplified through a centralised dashboard giving you full visibility for enhanced incident response and data-driven decision-making.
Enquire now >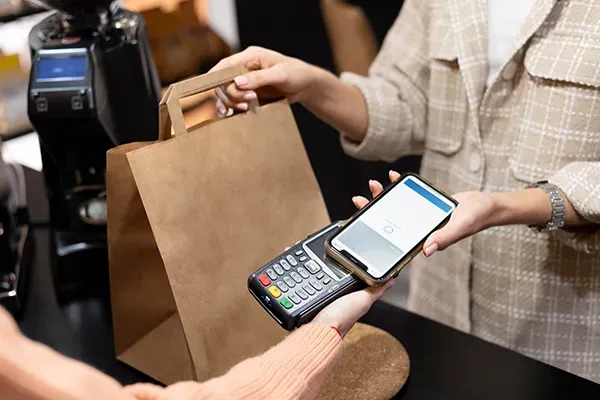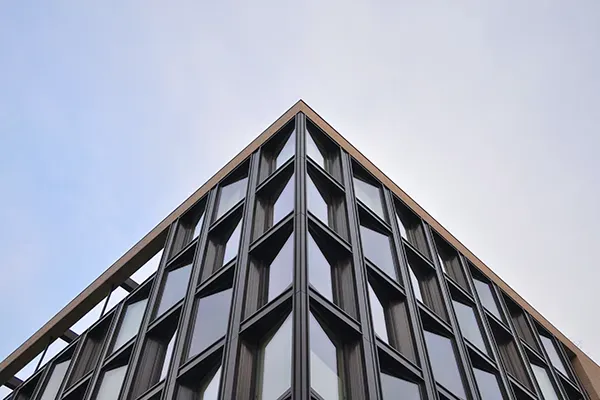 Complete SASE
When an organisation's workforce is split between the home and office, with data and applications split between Data Centres and the Public Cloud.
We deliver encrypted site connectivity, SaaS and Public Cloud integration and policy and performance routing for faster, more secure access to all your critical systems. The completed solution will provide end-to-end protection and policy enforcement across your entire infrastructure, with a consistent user experience for enhanced employee productivity.
Enquire now >
Pure SSE
For cloud-first businesses with remote workforces looking to provide a secure access to the cloud.
Modern ways of working require a technology transformation. As data and services move to the cloud and the workforce become increasingly distributed, you need to be able to easily enforce security everywhere. We make IT faster and more agile, securing data and applications beyond the perimeter through Secure Web Gateways and virtual firewalls to facilitate modern ways of working.
Enquire now >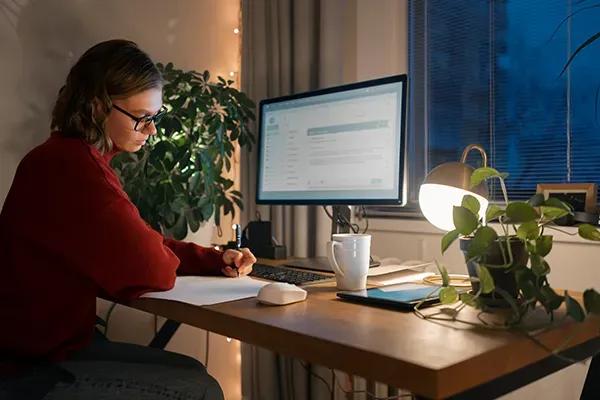 Frequently asked questions
What is SASE?
Secure Access Service Edge (SASE) is a cloud-based enterprise security framework that addresses the connectivity and security challenges of hybrid working and business transformation.
What is the difference between SD-WAN, SSE and SASE?
SD-WAN, SSE and SASE all aim to connect users securely, it is the characteristics of your organisation that will determine which solution is appropriate. SD-WAN is more suited towards customers with a heavy physical presence - properties that need securely connecting with a device heavy-network (IoT or IIoT). SSE is suited towards cloud-first businesses that don't need to connect locations or fixed devices. SASE is primed for organisations with a hybrid operation - users working remotely and accessing resources stored between Data Centres and the Public Cloud.
Book a free consultation with one of our experts to understand which option is best for your organisation >
Is my company ready for SASE?
We will help you adopt SASE methodically. The flexibility of Focus Group's approach allows you to adopt the aspects of that work for you by creating a platform for future innovation, whilst ensuring end-to-end protection.
Does SASE replace VPN?
SASE is a global private network for your company and will replace the legacy VPN. VPNs are traditionally client-based/ server-based whereas SASE utilises the cloud.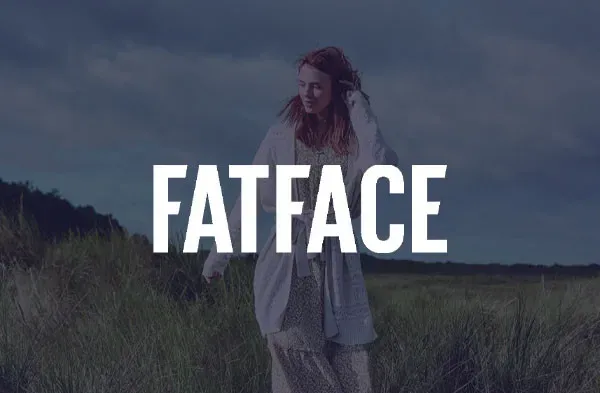 FatFace
Focus Group strategical migrated FatFace away from a legacy infrastructure to an improved cloud-based solution.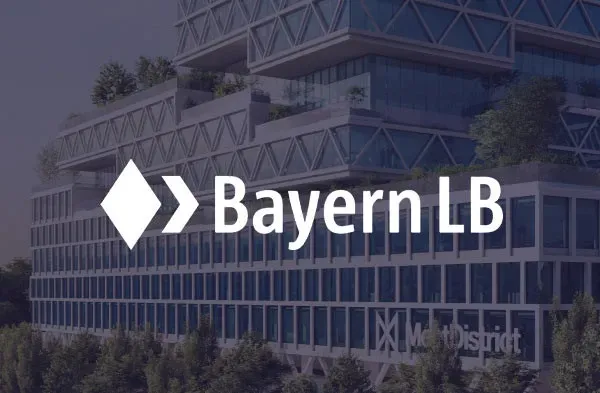 BayernLB
BayernLB engaged Focus Group to improve its connectivity, optimise productivity and enhance its working environment.