Business Energy Efficiency
Better understand your businesses energy consumption with Focus Group. Our energy experts can help optimise your energy usage and reduce costs where possible to help you operate as a greener, more cost effective organisation.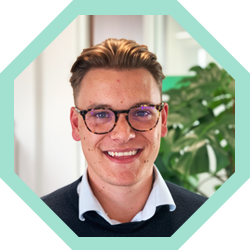 Get in touch
Our Energy experts are here to help. Give us a call on 0330 024 2006 or request a call back and our team will take care of everything you need.
Securing a competitive tariff for your business is essential.
But it is equally important to understand how and when your business is utilising gas and electricity. By understanding consumption data, busy periods for your business and drilling down into site-specific information, Focus Energy can help your business optimise energy consumption. This will enable your business to reduce its energy usage in the longer term.
Call Focus Group today on 0330 024 2006 to discuss your needs with our specialist team.
Why choose Focus Group?
Focus Group partner with many industry-leading suppliers who can install systems and extract vital information to measure the energy performance on your premises. As a result, Focus Energy are able to make recommendations that will ensure you are not paying for energy that you may not require. Equally, access to real-time data will also provide a site-by-site analysis which will enable Focus Energy to highlight areas of potential cost-reduction.
BMS & Energy Control Systems

Real-time access to consumption data

Site-by-site cost comparisons

Excessive consumption alerts
Call us today for a tailored quote on 0330 024 2006