Water Audits & Efficiency
Due to complex pricing structures and complicated billing, many businesses in the UK are paying more than they should for their water. Focus Group analyse your current expenditure to help keep your costs low.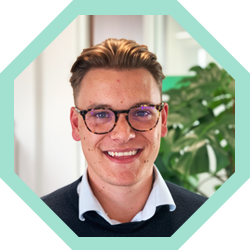 Get in touch
Our Energy experts are here to help. Give us a call on 0330 024 2006 or request a call back and our team will take care of everything you need.
In April 2017, the largest competitive water retail market in the world opened for business, bringing the biggest change to the water sector since privatisation. Focus Energy experts in the water industry are able to assist customers with the management and costs of their water expenditure.
Have you had your water bills audited?
If not, contact us today to find out about our no-obligation review of your water charges. There are no upfront costs associated with the work we carry out and if we cannot find any evidence of water overcharging then there will be no fees payable to us whatsoever.
For more information please call 0330 024 2006.
For more information on business energy solutions please contact Focus Group on 0330 024 2006