Sustainability
As a business, we are deeply committed to ensuring Focus Group has a positive and sustainable impact on the communities in which we operate, together with being laser-focused on protecting the environment.
Let's make a difference
When it comes to tackling climate change, even small changes can make a big impact when we do it together. Caring about the impact we have on the world around us is a big part of who we are and we're committed to doing as much as we can as a business to make a difference.
We want our customers, our employees, our suppliers and our partners to know we are heavily invested in taking positive and meaningful steps towards a sustainable future. And that's exactly why we have started our journey towards carbon neutrality with big ambitions to make a big difference.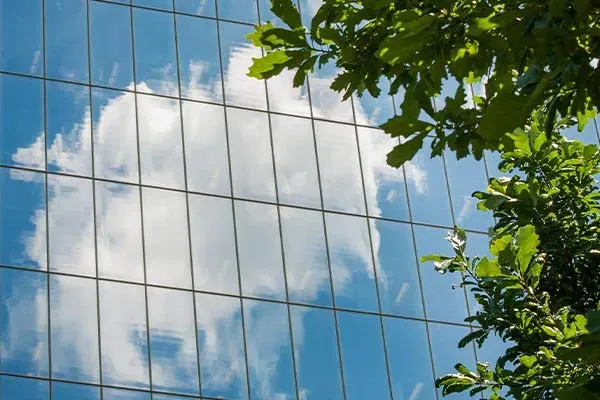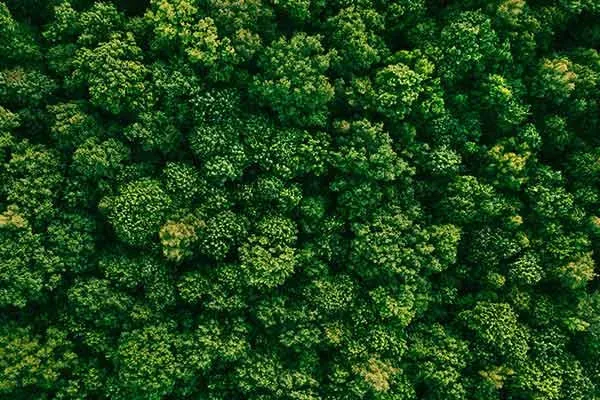 Carbon neutrality - the plan
May 2022 marked a crucial milestone for Focus Group, with the announcement of our ambition to achieve carbon neutrality. In partnership with Auditel, a leading UK Cost, Procurement & Carbon Solutions Company, we're delighted to be on an important journey towards being a carbon neutral business by the end of 2024.
Focus Group Co-founder & Director, Ralph Gilbert said, "As a group we have already done so much to try and minimise our impact on the planet, it's great to now have a framework to recognise that work and drive even more effort towards becoming carbon neutral."
We recognise that our day-to-day operational activities and those of our customers have some impact on the environment. By partnering with Auditel we are making a clear statement of intent to reduce our own carbon footprint in a credible, meaningful and measured way and to provide our customers with sustainability solutions that will benefit everyone.
Carbon neutrality – clear goals
We committed to spend the first six months of our journey to net zero to conducting a detailed audit of all material Green House Gas (GHG) emissions within our business, including the challenging task of tackling Scope 3 emissions. This initial stage of Carbon auditing delivered a detailed Carbon Footprint report produced to GHG protocol, Corporate Accounting & Reporting Standard.
The next stage is the exciting part of the journey, as we can start to manage what we have measured. As a business with a laser focus on making a positive difference, we continuously look for ways to begin to decarbonise our activities, lower our carbon footprint and make a meaningful difference for the planet and our customers.
Together with our goal to become a carbon neutral business by the end of 2024, we aim to present a 2% reduction in the number of tCO2e produced by employee commuting by encouraging car sharing, providing rail card loans, and enabling all teams to have the ability to work from home by May 2024.
Watch this space and join us on our journey to net zero.