Our community
We believe Focus Group is a business with a big heart! Laser focused on bringing our people, our customers and our communities closer together to create lasting change. We're delighted to have built lasting relationships with our local communities and always on the lookout for how we can do more.
We can all do our bit for our local community and we're delighted to have been able to support build lasting relationships with people, social initiatives, charities and educational settings in the places we live and work. And we're not stopping there. We want to continue developing opportunities for young people in the local area, providing support to those who need it most and creating lasting change on the issues we really care about. Here's a little more about what we've been up to lately…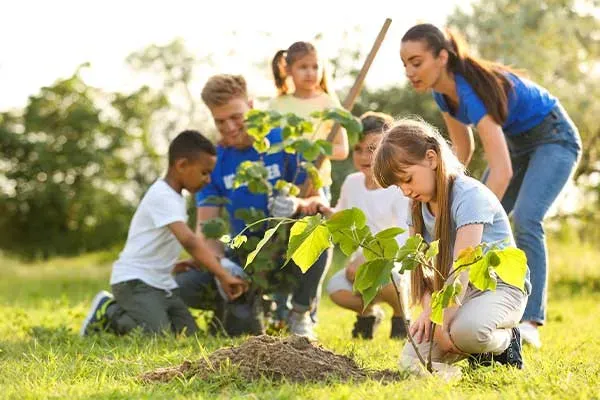 Esteem
We're incredibly proud of the work we do we young people locally, through charitable initiatives such as Esteem. Esteem is a youth organisation based in West Sussex, working with 14-26 year olds to provide volunteering, mentoring, wellbeing and social opportunities. It believes a world where every young adult is trusted, supported and respected as an active and powerful member of their community. Our HR team spent time with some of the young adults at Esteem to provide mentoring, advice on interview techniques and tips on writing CVs to support their ambitions to seek new job opportunities and build the confidence needed to take the first steps on the pathway to employment.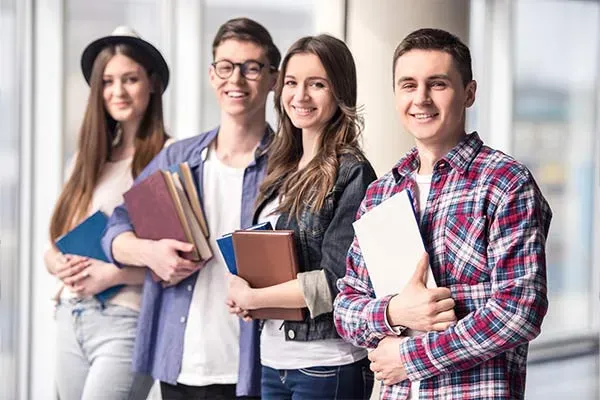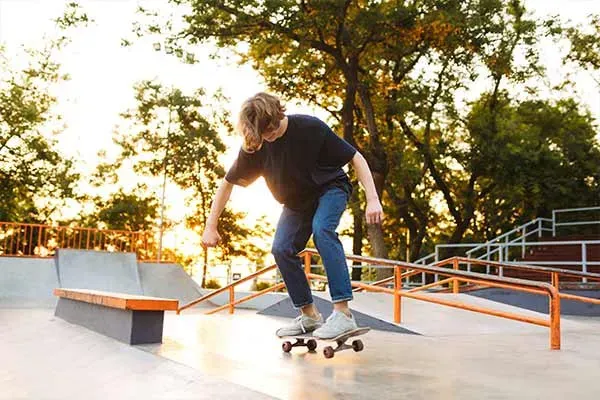 Shoreham Skate Park
Next door 'neighbour' to our Shoreham HQ is the local skate park – a brilliant outdoor facility for the young and young-at-heart skateboarding community. In between ollies and kick-flips, skaters can now relax on two new benches – installed courtesy of Focus Foundation.
Dare to Dream
Dare to Dream is an inspirational programme, which has been established by the Love Local Jobs Foundation, to challenge young people to change the way they think. Working in partnership with leading organisations from the private, public and voluntary sectors, the programme supports local schools and gives young people the confidence they need to fulfil their potential. Focus Group will be supporting Shoreham Academy and helping to enable an entire cohort of year 10 students to Dare to Dream.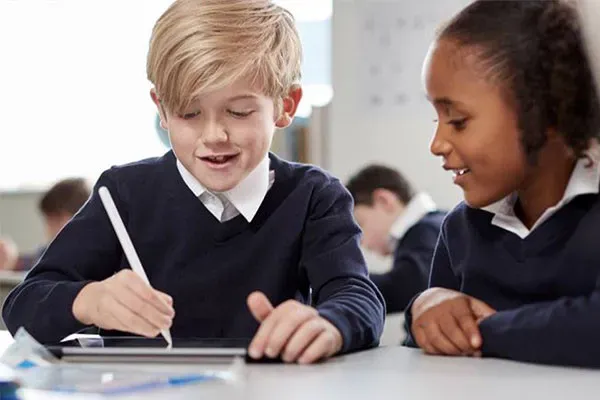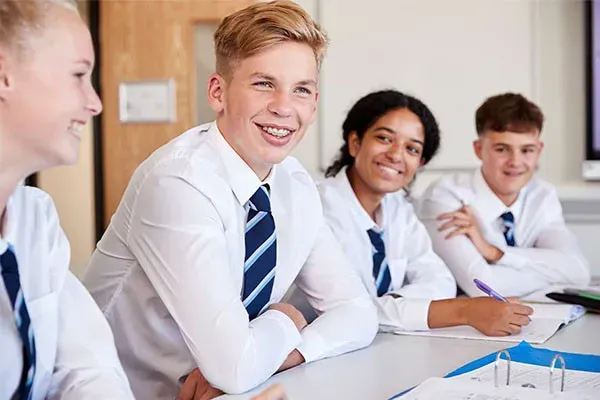 Shoreham Academy
Opening up opportunities to young people means the world to us. We recognise the importance of education and opportunity, particularly for those young people who might not ordinarily be given the chance to grow and thrive. But we don't just talk about it, we take action. We work closely with educational establishments to provide mentoring, training and apprenticeships. We're a business of entrepreneurs so passionate about paving the way for the next generation to make a difference.
Gateway Hub
Through the pandemic, we increased support within our local community wherever possible and worked closely with the team at Adur Community Gateway – a community-based group established to provide access to the foodbank, organise the delivery of essential supplies and go shopping for those most in need.
We worked directly with Adur Community Gateway to donate food to vulnerable families across Shoreham, Fishergate and Southwick which included the delivery of two meals each week at the height of the lockdown period. And this support continues.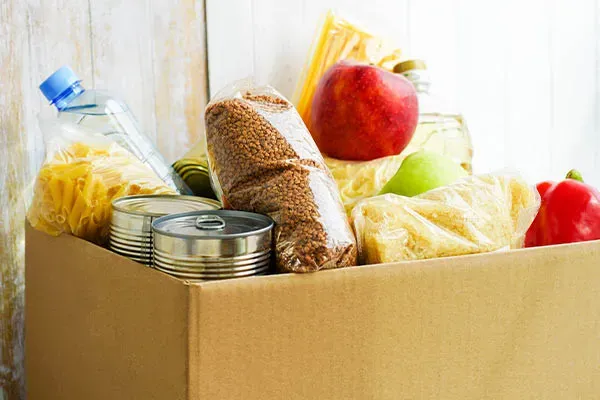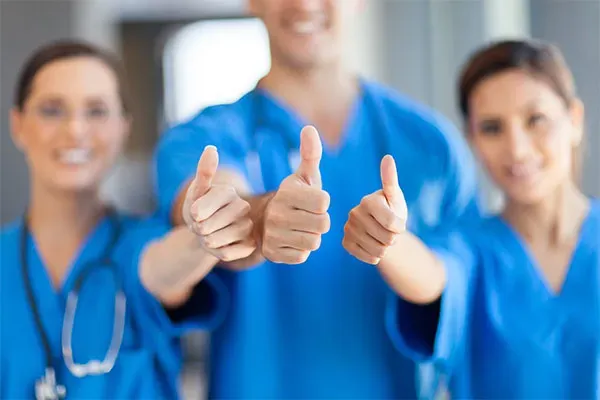 Supporting our NHS heroes
As the Covid-19 pandemic gathered pace, we did all we could to support those on the medical front line with the delivery of over 5,000 meals to the incredible team at Worthing General Hospital.