GDPR awareness training
Stay compliant with the most current data legislation with our fully managed training service. Focus Group is a market-leading provider of GDPR awareness training for employees, keep your customer safe and reduce the risk of an eye-watering fine for breaching UK and EU legislation.
What is GDPR awareness training?
Our GDPR awareness training course designed to educate employees in your organisation about the General Data Protection Regulation (GDPR) and help to stop your staff from causing security incidents. The GDPR is a set of regulations implemented by the European Union (EU) to protect the privacy and personal data of EU citizens, this means all your customer and prospect data containing sensitive information is all protected under UK and EU laws.
Training and testing provides knowledge and understanding of the key principles, requirements, and obligations outlined in the GDPR, with our comprehensive GDPR awareness training your employees will become fully aware of legislation and the key principles they need to follow. It covers topics such as data protection principles, individual rights, data breaches, consent, and the role of data controllers and processors. The GDPR awareness training course will help to ensure ensure compliance with GDPR regulations amongst your employees and promote a culture of data protection and privacy.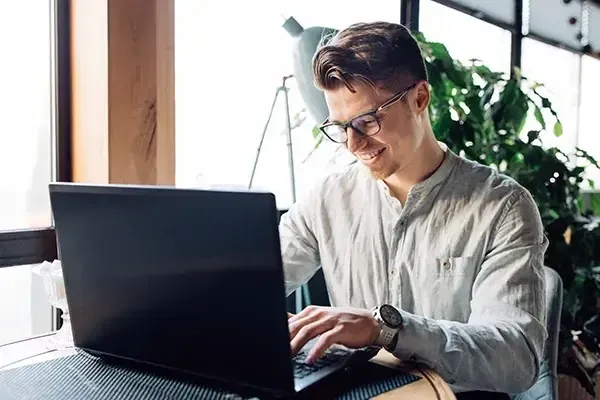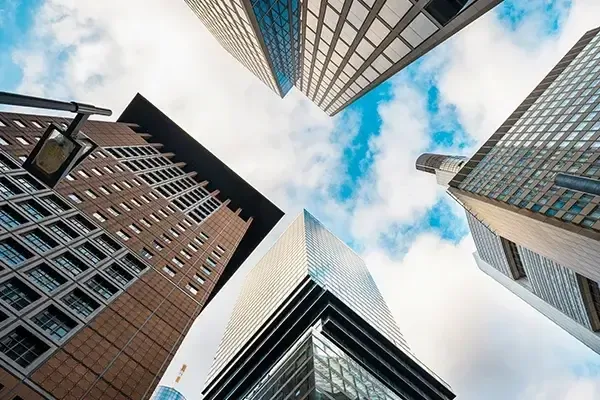 Does GDPR awareness training cover both UK and EU legislation?
Our GDPR awareness training will educate your employees on the most the current GDPR legislation, in line with both UK and EU data regulations, keeps your business compliant and reduces the risk of an internal data breach. Following the UK's exit from the EU, the UK's implementation of the General Data Protection Regulation (GDPR) is now known as UK GDPR.
Our industry-leading online GDPR awareness training course covers all the key data protection principles and will ensure your team has a comprehensive understanding of both UK and EU GDPR. Most importantly, it'll provide your business with evidence of training records should you be impacted by a data breach.
Benefits of using GDPR awareness training
Increased awareness of GDPR
Human error is a major contributing factor in data protection. The GDPR awareness course will provide your employees with a good overview of GDPR and its requirements plus educate on the common errors made and how to avoid compromising sensitive or personal data in the workplace.

Compliance documentation
Our employee GDPR training programme will provide your business with the documentation needed to display the important steps you've taken towards GDPR compliance. Should a breach occur, you can illustrate you've taken the right action to avoid such a situation and this will support your case in any subsequent investigation.

Customer trust
A customers trust is the most important thing for sales and retention. Your reputation is at risk if company data is compromised. It's critical you reassure customers your business goes above and beyond to protect their personal data, and GDPR awareness training will help to reassure your customers that their data is in safe hands.

Available in multiple languages
Recognising the diverse nature of businesses and their employees, we offer our training in multiple languages for businesses throughout the UK and EU. By providing GDPR awareness training in various languages, organisations can effectively reach and educate employees across different regions and language preferences.

Secure personal data
GDPR awareness training is crucial for organisations to ensure compliance with data protection regulations. By funding employee training, you are making a small investment to eliminate the risk of staff causing a data breach. This essentially protects your business from being fined for breaching GDPR legislation.

Regular refresher training
Regular training is essential when it comes to maintaining a strong, effective and secure workforce. The General Data Protection Regulation is a complex and evolving framework that requires ongoing education and updates. Our training can be tailored to provide to your employees in regular intervals to suite your business requirements.
What are the key features of GDPR awareness training?
Fully managed GDPR awareness training
GDPR awareness training is a fully managed service. By opting for our fully managed GDPR training, your business can benefit from the expertise and resources of our in house cyber security team, saving time and effort in developing and delivering the training internally to your staff. Our team will work with them to ensure GDPR compliance is met across the business and e-learning makes it easy to deliver to both office based and remote staff.
GDPR e-learning allows you to ensure that employees receive comprehensive and up-to-date training on GDPR regulations in the UK and EU, promoting a culture of data protection and compliance to prevent any potential data breaches or loss of data. Our cyber team will set up the online training and it will be delivered to your timescales, meaning your employees can undertake the video-based training at a time which suits your business operations.
Fully managed GDPR awareness training is also be paired with our security awareness training service and educated employees about phishing protection measures to build a robust cyber security training schedule for your employees, helping them recognise potential threats to further the security of your company data.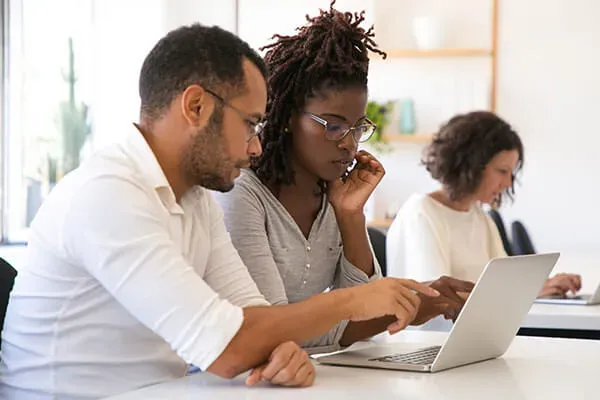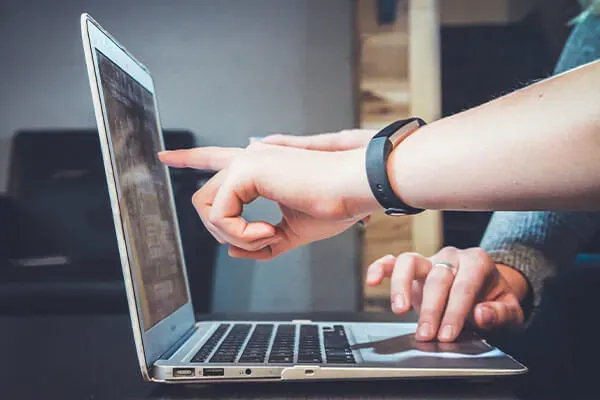 Easy to understand GDPR E-learning
Our managed GDPR awareness training for employees is all delivered through e-learning and provides a comprehensive program of online training and education on various aspects of GDPR and cyber security risks
The training we provide is done through engaging, professional and informative online course, available in multiple languages and easy to understand. Your employees will be prompted to complete the course via email and we'll then report back key evidence on the levels of participation and most importantly, confirm understanding of GDPR regulations amongst your staff. Additionally our specialists will always be on hand to provide further support, suggesting further actions based on the results to help build a robust security network around your company data.
Comprehensive reporting
We'll provide your business with full reports of your GDPR awareness training training status, proving that your workforce has been fully trained in GDPR legislation and cyber security awareness. Anyone who is yet to complete the course will be sent automatic reminders and each participant will complete a quiz to confirm their understanding of GDPR. The managed service is fully customisable to suit your business and the training is designed to be accessible and relevant to all employees regardless of their data responsibilities within the business.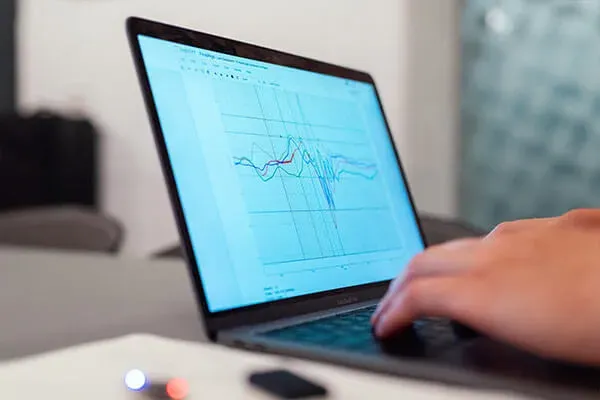 Frequently asked questions
Is GDPR awareness training mandatory in the UK?
Yes, GDPR awareness training for employees is mandatory for UK businesses that handle personal data. The GDPR is a regulation that governs the protection and privacy of personal data for individuals within the European Union (EU) and the European Economic Area (EEA). Although the UK has left the EU, it has implemented its own version of the GDPR called the UK GDPR which essentially follows similar guidance to stay in line with EU countries.
Under the UK GDPR, businesses are required to ensure that their employees who handle personal data receive appropriate GDPR training and are aware of the data protection principles, their obligations, and the rights of individuals. This training helps to ensure that employees understand how to handle personal data securely and in compliance with the law.
There is no specific for the format or frequency of the training, so you can tailor the training requirements to your organisation. It is important for businesses to provide regular and up-to-date training to their employees to maintain compliance with data protection regulations.
What should GDPR awareness training include?
Deploying GDPR awareness training and testing across a business can help to reduce data breaches caused by human errors, by educating your staff about areas of cyber security where breaches commonly happen. GDPR awareness training will provide you with an extra layer of security again cyber attacks, helping to prevent issues before they arrise by training staff to notice melicaious activity coming into the business. You can add an extra layer of security to this by impleneting an email security solution as this is where staff are typically targetted to obtian information.
Why is GDPR training important?
Demonstrating compliance with the GDPR principles requires your business to have the right documentation in place and be in a position to illustrate how you process personal data in a compliant fashion. Your can help ensure GDPR complience with comprehensive cyber security measure and GDPR awareness training for you staff to help prevent data breaches.
What are the 7 principles of GDPR?
The seven principles of GDPR form the foundation of both the UK and EU versions of the data protection laws. These principles are:
Lawfulness, fairness and transparency: all data must be collected and stored lawfully, fairly and transparently.
Purpose limitation: your business is only permitted to collect data for specific, explicit and legitimate purposes which have been made clear to the data subject.
Data minimisation: you are only allowed to collect the amount of data necessary to fulfilling its purpose.
Accuracy: your organisation must endeavour to collect accurate data and keep it up to date.
Storage limitation: this principle rules that you must not hold personal data for any longer than necessary.
Integrity and confidentiality: you are responsible for the data you collect and must ensure it is not compromised.
Accountability: you must be able to demonstrate compliance with the principles of GDPR.
How do you comply with GDPR?
A GDPR awareness course should cover all the key data protection principles and ensure your team has a comprehensive understanding of both UK and EU GDPR. Most importantly, it should provide your business with evidence of training records should you be impacted by a data breach.
What is GDPR compliance?
GDPR compliance is adhering to the seven principles of GDPR – including lawfulness & fairness, purpose limitation, data minimisation, accuracy, storage limitation, integrity and confidentiality, and accountability. One way to ensure compliance amongst employees is to provide comprehensive GDPR awareness training, which is designed to educate staff about the principles of GDPR and how they can ensure data is kept secure within the business.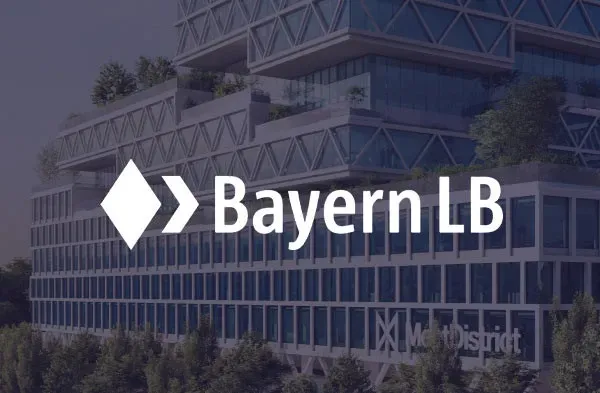 BayernLB
BayernLB engaged Focus Group to improve its connectivity, optimise productivity and enhance its working environment.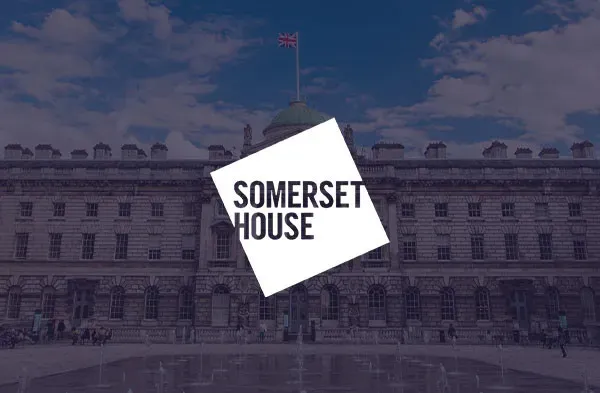 Somerset House
Focus Group guided Somerset House through the adoption of a cloud-first strategy to enable a future-proof digital transformation.