Healthcare industry solutions for better care
Communication in healthcare allows for better collaboration to help you effortlessly deliver better care to your patients. Offering technology solutions for a wide range of healthcare organisations including GP surgeries, Hospitals, Care Homes and Hospices.
Are your healthcare industry solutions fit for the future?
We can help transform communication in healthcare, delivering improved patient experiences that are not only the best value for money, but also efficient, innovative and secure. Empower healthcare professionals and front line workers alike to tap into powerful solutions that provide a whole host of features and functions for the ultimate in collaboration!
Our unrivalled experience in this sector enables us to be proactive in monitoring and managing your IT systems to ensure your infrastructure is always optimised, protected and 100% reliable. We recognise that no two healthcare businesses are the same, so our solutions are bespoke and tailored to evolve with the ever-changing needs of your organisation, all backed up with our first-class cyber security for healthcare and medical devices. We provide 24/7 IT support services to make sure your healthcare communication systems are operating at full capacity and, should an issue occur, our first response team and engineers are on-hand to keep you up and running – we have all the tools needed to protect your business, employees and patients!
Think Healthcare
Think Healthcare, a Focus Group solution, is an NHS accredited provider of Advanced Cloud Telephony. Developed by NHS specialists to connect patients and practices, it is a technologically advanced contact management system and award-winning cloud telephony solution which enables GP surgeries, primary care networks (PCNs), health boards, practice managers and clinical teams achieve critical goals, while improving patient access. Think Healthcare, as an assured NHS 'Better Purchasing Framework' supplier, can support conversations and support practices, Primary Care Networks (PCNs) and Integrated Care Boards (ICBs) in the migration to this nationally assured platform.
Think Healthcare >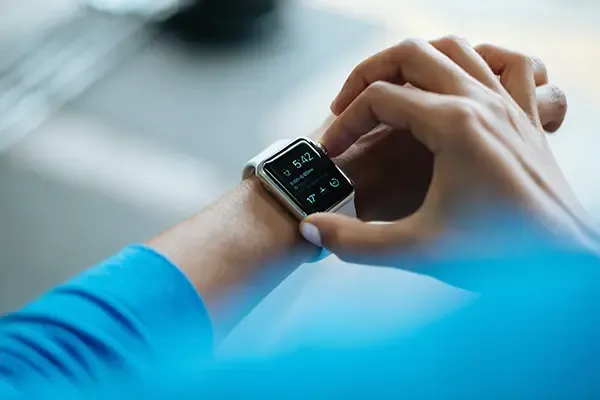 Cyber attacks on the healthcare industry
Cyber attacks on the healthcare industry are on the rise, constantly threatening day-to-day operations, compromising confidential patient and employee data. The potential disruption caused by overlooking the appropriate level of cyber security does not bear thinking about.
Confidential data is worth big bucks to hackers, while medical devices are seen as an easy entry point for attack, with some even being 'taken over' by cyber criminals thus preventing vital treatments from being delivered. Other risks include whether staff have been trained appropriately to detect potential threats and deal with them in the correct manner – this can be low priority for some providers simply due to a lack of time, money and resources.
Cyber security solutions for healthcare: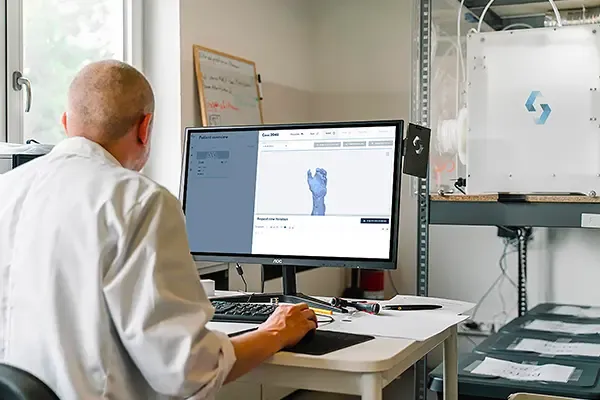 IT solutions for the healthcare industry
As a leading healthcare information technology specialist, Focus Group is well equipped to make sure your infrastructure is in the best of health! From IT support and maintenance to cloud backup and disaster recovery, we offer the very latest IT solutions for the healthcare industry. We continually go above and beyond taking care of any configurations, backups and upgrades, allowing you to focus on more pressing business matters.
Our Focus Shield is also a unique offering for SMEs, enabling smaller scale healthcare providers to select the tools they require, adding in others as and when their budgets and need allows.
Healthcare IT solutions: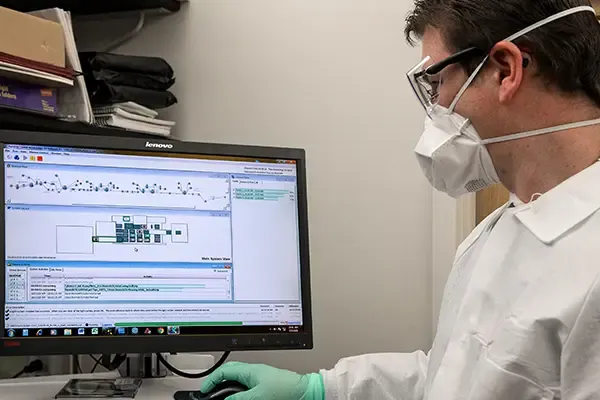 Mobile healthcare solutions
Mobile technology is revolutionising healthcare delivery across the globe. Commonly known as mHealth, mobile health solutions are set to transform the overall healthcare system by boosting efficiency, means of communication, costs and quality of healthcare services.

This has so many benefits, not least because it means the whole sector can become more holistic. Everything you need to know about a patient is there at your fingertips; you can track symptoms, set medication alerts and communicate with other colleagues – the benefits are endless. And patients can be safe in the knowledge that mobile healthcare solutions are working for them too – every illness, procedure or prescription is stored, including lab results, for example, ready for access at any time.
Healthcare mobile solutions: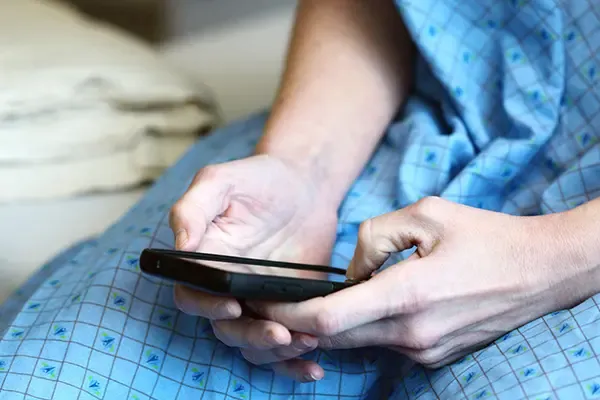 Healthcare industry broadband
Keeping your healthcare practice online 24/7 is crucial for staff and patients. And providing a stable, secure and fast connection improves operational flow and data management.
At Focus Group, we work with thousands of teams just like yours who rely on having a reliable broadband connection on their premises. By partnering with the UK's leading internet providers, we can assure you a competitive package that offers everything you'd expect, and more!
Healthcare connectivity solutions: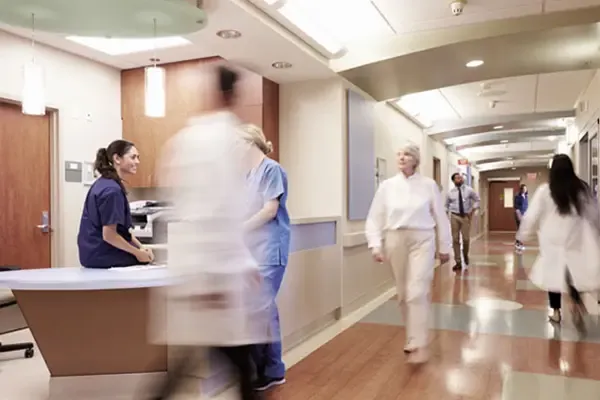 Energy solutions for healthcare
The energy costs occurred by healthcare practitioners are astronomical in most circumstances. The need to have a fully lit practice throughout the day and night requires a constant supply of energy that becomes a considerable expense.
And the carbon footprint of high energy usage is also something that weighs on the minds of environmentally conscious practices.
Healthcare energy solutions: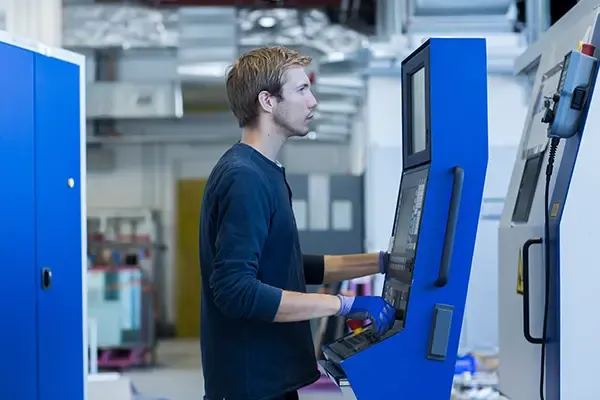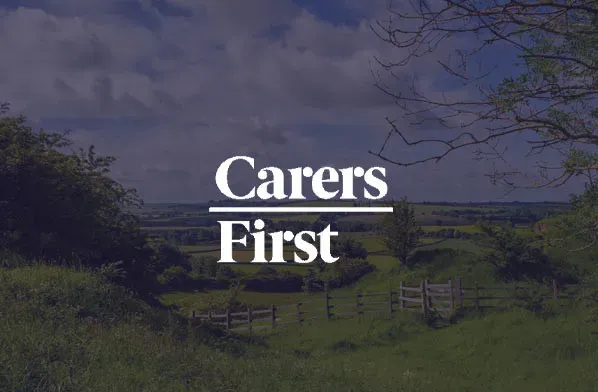 A VoIP business phone solution delivered by Focus Group now connects over 16,500 Carers First staff with their patients.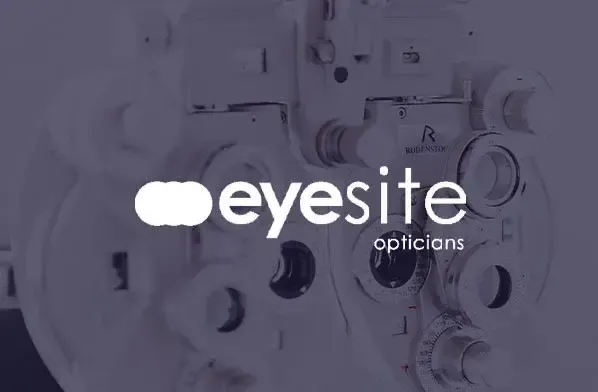 Eyesite Opticians appointed Focus Group to install a modern telephony solution, to combat the issues of an ageing system.
We partner with industry leading companies to benefit you