SIP trunk call manager
Take control of your communications with SIP Trunk Call Manager. Enhancing your SIP solution into a world of multi feature applications and giving you control of your phone system.
What is SIP Trunk Call Manager?
SIP Trunking (Session Initiation Protocol) is a piece of telephony technology that enables businesses to make and manage voice calls, and other unified communications services over the internet. Essentially, SIP trunks are virtual phone lines that allow users to make and receive phone calls over the internet to anyone in the world. Our UK SIP Trunk Call Manager solution takes your SIP technology to the next level.
Together with providing you with all the benefits of Focus Group SIP Trunks, our SIP trunk call manager platform will deliver a centralised inbound call management service with a host of features, accessed through an easy-to-use web portal and mobile app. With our experience and expertise in the field of telephony, Focus Group can help to get your business set up quickly and easily.
Why upgrade to a SIP trunk call manager?
Why let any part of your SIP trunk service go to waste? With a SIP trunk manager, you're guaranteed to have easier control over your data, control calls from wherever you are and the assurance that you'll never miss a call again. All on an easy to use app.
Enhanced SIP service
SIP Trunk Call Manager offers powerful business continuity as standard, giving you the ability to manage your entire number estate, control all aspects of your inbound calls and enables you to consolidate all your numbers onto a single platform. Meaning that you'll never miss a call again. If you often find yourself overwhelmed with numerous calls coming in, being unable to track your data and maintain a constant presence, then a SIP trunk management solution is for you.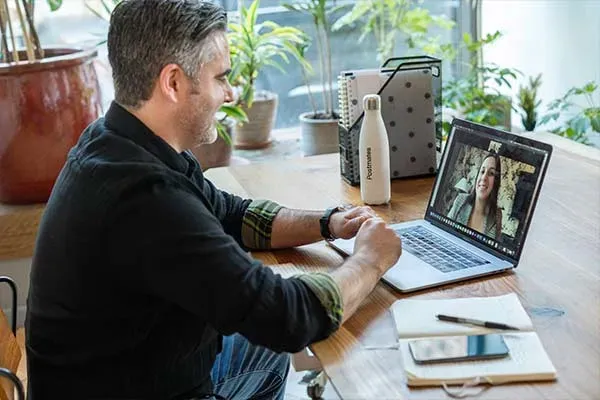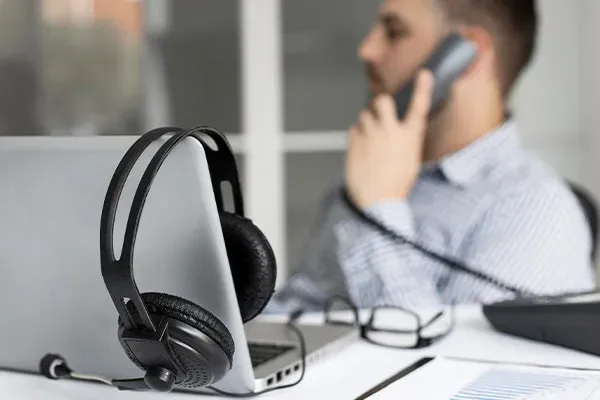 Advanced call configuration
Your SIP Trunk Call Manager lets you harness the power of SIP trunking and manage every aspect of your business phone system, from a single point. In a nutshell, it's a control centre for all your calls. This makes it a management tool you can rely on, even in the middle of a crisis. Never again will you be scrambling to find information.
Easy management
The host of features which are available with our SIP Trunk Manager are easily accessed and managed through an easy-to-use web portal. And because it's cloud-based, you can access your phone system through a mobile app and stay in control, wherever you are. This allows yourself and your team to get on with growing your business, rather than being held back by nitty gritty tasks that just take up time.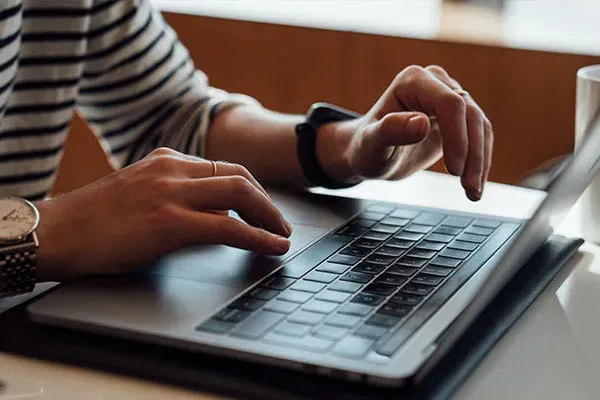 Key SIP trunk call manager features
Advanced statistics


Online access to comprehensive call statistics which enable informed business decisions. Advanced management information relating to call handling efficiencies; productivity, call patterns and caller behaviour. Data includes time to answer, call waiting time, call outcome and caller details

Push reports - advanced statistics via email


Provides recipients with full or summarised advanced statistics reports via email for daily, weekly or monthly periods

SIP Trunk Call Manager App


Provides quick access to key functionality and ability to view essential call stats whilst on the move and access to call plan routing changes via a handheld smartphone/device
Hunt Groups


Serial, random, prioritised or simultaneous hunt group enables calls to be answered by specific people or the most available person. Schedule call routing in advance according to business hours and call handling preferences.

Call Queuing


Queue incoming calls on a destination number to assist with call handling during peak busy periods. End user configurable announcements, breakout and overflow options. Live queue stats enable effective queue management

Voicemail


Demonstrate excellent customer service by providing callers with an option to leave a message when unavailable to take their call. Customise voicemail messages to prompt users to leave details for a call back
Benefits of SIP trunk call manager

Call management
Stay in control of your business communications and route calls in advance, view real time call performance and set up missed call notifications from any device with SIP Trunk Call Manager.

ISDN replacement
The ISDN switch off is happening. Ensure your choosing a futureproof solution for your business whilst saving money and delivering a robust business continuity plan with reliable and flexible connectivity.

Online portal
SIP trunk call manager comes with an easy to use web portal and mobile app make managing inbound calls simple.
Frequently asked questions
How does a trunk call work?
A trunk is now a group of assigned channels, each of which handle a set number of simultanious calls. The number of SIP trunk channels you'll need as a business is tied to the number of calls you will expect to be making and receiving at any one time.
Are SIP trunk calls encrypted?
Yes! SIP trunks use IP-enabled PBX for internet connectivity and connect to a data network rather than the PRI lines, meaning that it has end-to-end encryption.
What is gamma SIP trunk call manager?
SIP Trunk Call Manager offers powerful business continuity as standard, giving you the ability to manage your entire number estate and all aspects of your inbound calls. It enables you to consolidate all your numbers onto a single platform, meaning that you'll never miss a call.
How do SIP calls work?
SIP trunking works by sending messages from one session initiation protocol address to another. SIP can not only be used as an alternative to ISDN but can also be used for video calling and instant messaging.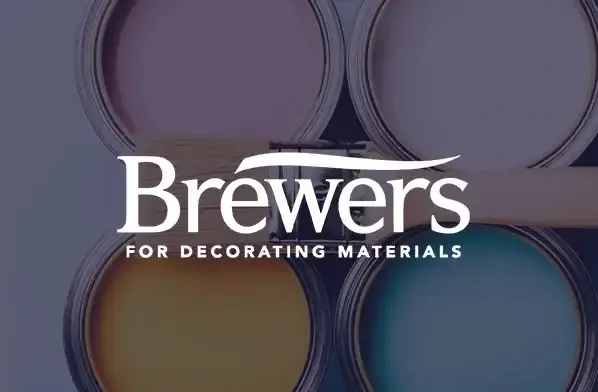 Retail
Brewers, with over 150 retail locations, streamlined its network services in order to provide an enhanced customer experience.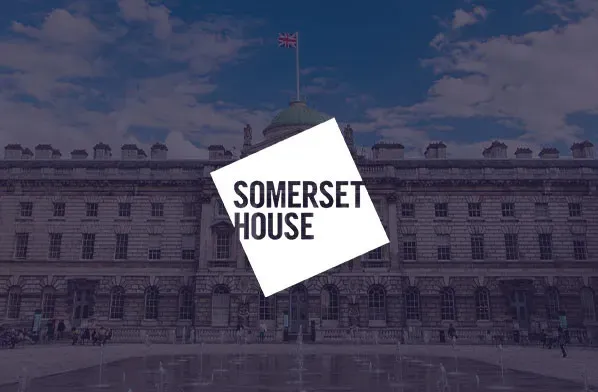 Hospitality
Focus Group guided Somerset House through the adoption of a cloud-first strategy to enable a future-proof digital transformation.