Cirrus Contact Centre
Looking to optimise business operations? Deliver the highest level of customer experience? Empower your team with the latest in call centre technology? Let us introduce you to the Cirrus virtual contact centre. This highly responsive virtual call centre software delivers a seamless omnichannel experience – making it easy for your customers to connect with your call agents and optimise call experiences. Designed to keep your call centre and business one step ahead of the competition.
The Cirrus virtual call centre is a unified omnichannel contact centre, which will allow your team to communicate with customers via a single platform whilst providing your customers with the freedom to select any phone or digital channel they wish to use to reach your business. Brilliantly agile, Cirrus Contact Centre is a complete, virtual call centre platform that can be defined to the exacting specifications of your business. Whatever your size, sector or ambition, the cirrus contact centre specialists at Focus Group will ensure your business is armed and ready to deliver the experience your customers deserve.
Virtual call centre software
Virtual call centre
In partnership with Cirrus, our contact centre specialists are here to create and implement a bespoke virtual call centre solution for your business, full of added call management features, using innovative and robust technology. We'll deliver a Cirrus Contact Centre solution to your exacting requirements, with the technology to guarantee an exceptional customer experience.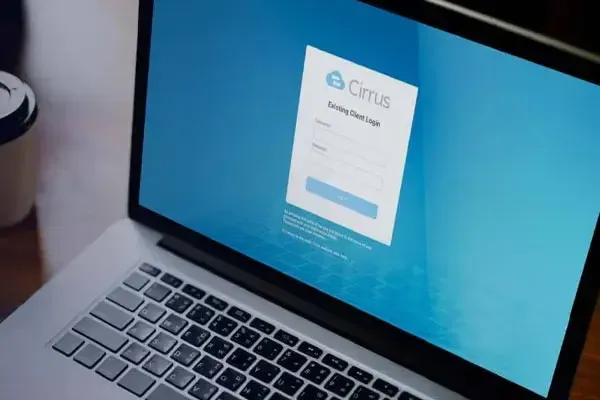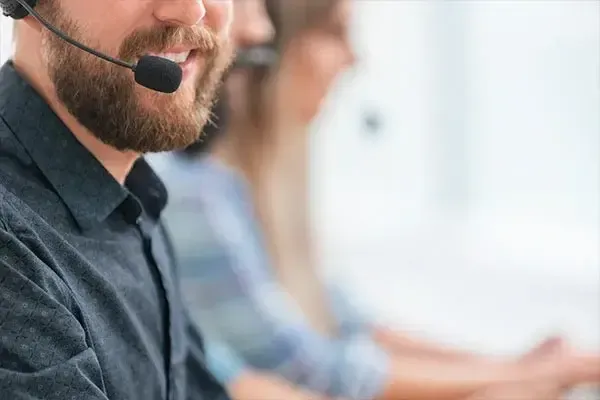 Omnichannel contact centre solution
Your call centre system needs to be fit for the future – capable of managing an increasingly broad range of contact channels and keeping up to speed with customer expectations when it comes to rapid response times. The Cirrus Contact Centre solution will keep your business firmly ahead of the competition and your customers happy with a wide range of channels available to funnel customer and prospect communications.
Virtual call centre
The unmistakable shift to hybrid working means flexibility and accessibility need to be at the top of every business agenda. A cloud-based – or virtual – call centre will enable your business to operate across multiple office or home-based locations and your team to seamlessly communicate with customers, wherever they are based.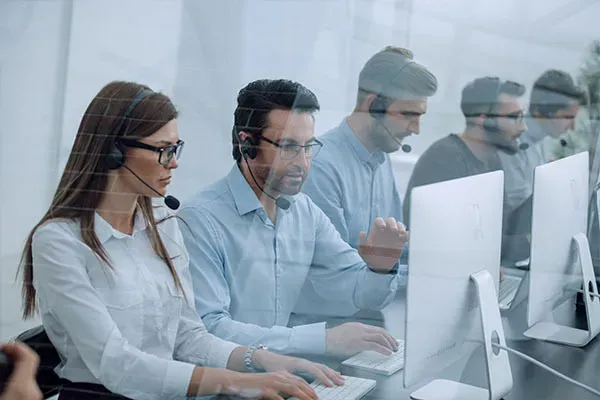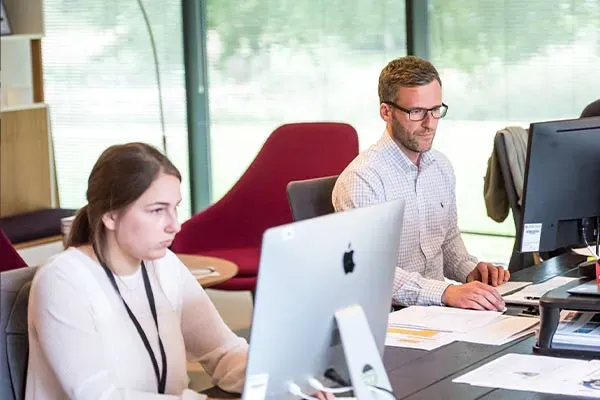 Contact centre payments
Looking to facilitate secure transactions with customers? The beauty of Cirrus is in its integration capabilities. The contact centre solution allows you to integrate essential business tools with your contact software. LinkPay+ is an online platform, which can be integrated with Cirrus Contact Centre to provide a secure way for your customers to make payments using any device and any channel via the transmission of secure payment links via email, web chat, WhatsApp, SMS, Facebook Messenger and more.
Benefits of a cloud call centre

Active monitoring
Highly visual, web-based dashboards enable contact centre managers to gain real-time insight into their operations - providing the ability to keep a firm eye on your call traffic, review your contact performance against key metrics and assess the responsiveness of your call handling team.

Advance queuing and intelligent routing
Hit your service levels and maximise your contact centre productivity by configuring every queue, rule and group, and by managing interactions across multiple channels and agent groups.

Unified desktop
Cirrus Contact Centre provides access to everything you need via one unified online system. The omni-channel functionality is delivered in a simple view that's easy to use, easy to access and easy to manage.
Frequently asked questions
Why do companies use call centres?
A call center solution can be held on premise or from another location, as it is hosted in the cloud. Call centre technologies can handle both inbound and outbound calls if the company requires it. Call centre solutions are designed to streamline communications for both the company and the customer, enabling more effeciant sales, support and customer service enquiries.
How can contact centre service be improved?
There are a number of ways you can imporve the effectiveness and efficiency of your business while using Cirrus contact centre solutions. Here are some examples:
Continous staff training - Training is essential for all call centers to ensure the call centre technology is being used to its fullest potential and customers are getting the best service from staff.

Skills based routing - Ensure calls go to the correct staff with the right level of experience to handle customer complaints, support requests and sales enquiries

Inter-agent chat - Agents can make use of instant messaging to ask questions and request support where needed from other members of staff

Better knowledge through real time metrics - Cirrus contact centre allows you to gain better knowledge of your prospects and customer base through real time metrics and analytics software to understand trends and the best way to handle different scenarios
What is the future of contact centres?
As technology evolves the future of contact centre technology is moving into the cloud. Cirrus contact centre solutions work by storing data off-site and in the cloud, which delivers a wide range of benefits including improved security, cost reduction, ease of accessibility, scalability, reduced maintenance levels and a centralised contact centre solution.
What are contact centre technologies?
Contact centre technologies are used to shape a customer's journey when trying to connect with a business be it for sales, support or otherwise. Cirrus contact centre solutions allow customers or prespects to connect with a business through any channel, and the contact centre technology supports these interactions, making sure that the customer can effectively connect with an agent.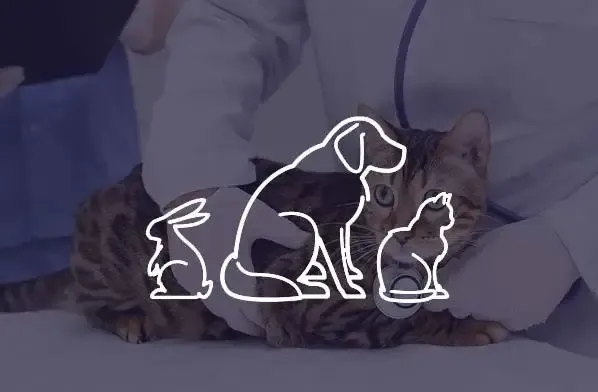 Veterinary Practice
Practices across the group needed a bullet-proof communication system to deliver the highest quality care.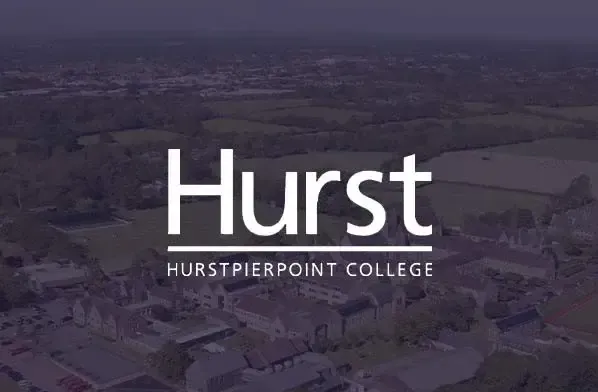 Education
Focus Group scored top marks with the delivery of a brand new, futureproof telephony system to replace an ageing network.