The 'cost-of-doing-business' crisis
Author: Laurence Glen | Date published: January 11, 2023, UK | Read est: 5 min read
Accelerating business growth & improving efficiency are as important as ever. So how will the current 'cost-crisis' impact in 2023?
The cost-of-living crisis gripping the UK means there is equally a 'cost of doing business' crisis gripping the nation's employers. The same macroeconomic factors that affect the stability and purchasing power of the average person also affect the UK's business sector, making it critical for businesses to assess more efficient ways to scale up their processes and deliverables in 2023 and beyond.
From the geopolitical crisis in Ukraine, which has caused global fuel shortages and rising energy prices, to the inflationary response the UK economy has experienced following the global pandemic, there is an evident necessity for businesses to review their approach to growth in the next 24 months.
With up to 97% of businesses experiencing negative effects from the cost-of-living crisis (as it pushes wages and fuel costs up), employers are starting to look at how significant the problems of the UK economy are, how they can cut costs in their businesses and how they can avert any serious or lasting damage by adopting more efficient ways of doing business, without compromising on business growth.
How significant is the problem?
Data from the British Chamber of Commerce's recent survey provides a well-rounded picture of the severity of problems faced by businesses across the UK. According to the report, as many as three in four firms (73%) have considered raising prices to compensate for rising costs in the UK. Additionally, over three in five businesses (62%) have indicated that soaring energy bills are a driving factor behind their decision to raise prices (for manufacturing enterprises, this rises to 75%) and 63% of UK-based businesses cite the cost of increased wages as another driving force behind their price rises.
Mitigating the rising costs is essential not only to the survival of UK businesses but the continued delivery of services and all-important business growth.
Among the findings there are some serious economic risks highlighted in the report, supporting the concept that businesses attempting to spread the rising costs by increasing their own service costs are only furthering the cost-of-living crisis and the associated inflationary pressures this has on the economy.
So, how can UK businesses flip the script and drive business growth efficiently?
Reducing costs in your business
It is not all doom and gloom. There are several different cost-saving objectives employers can follow to reduce operating costs in their businesses, ranging from preventative cyber security solutions to all-inclusive digital and telecommunication solutions – all of which are covered by Focus Group's selection of essential business technology products and services.
4 ways to minimise costs across your business
While there are several factors to consider including existing contracts, digital capabilities and internal resource, minimising business costs does not have to mean negotiating business growth, with opportunities for efficiencies in every essential business services.
Related content
> Digital Workplace solutions

> Cyber security solutions

> Microsoft 365
Digital Workplace
Our Digital Workplace solution is a reliable, agile and cost-effective bundle of essential business technology. One competitively priced bill with one point of contact for all the services that keep your business operational and profitable. Our carefully curated solution is built bespoke to your needs – covering talk, connect, desktop and security.
Backed by the world's leading vendors, powered by Focus Group, controlled by you.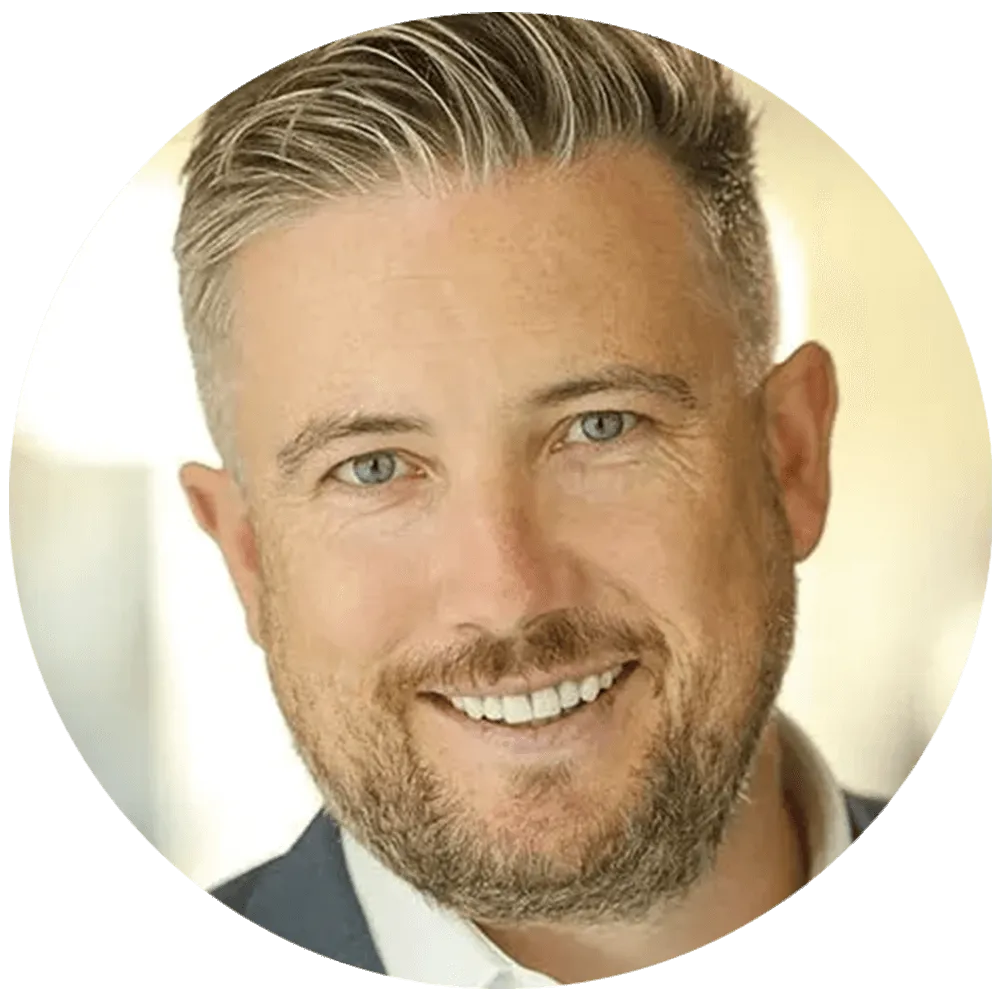 Laurence Glen
IT Director
IBM-trained and with a 22-year track record of proven success in the IT sector ensures Laurence is perfectly placed to lead the overall IT strategy for Focus Group, ensuring we're at the forefront of product development and service innovations in order to deliver the best possible IT technologies for our customers.