Business landlines and calls
Looking for the best possible deal on your business phone lines and calls? Step this way. We'll never be beaten on price…bold but true! As one of the largest independent providers of business solutions, Focus Group is committed to delivering immediate cost savings to your business with our range of call routing options and competitive tariffs. If you find a like-for-like product that's cheaper, we'll match it. And beat it!
When it comes to your business communications, we'll take care of it all. Whether you're looking for a brand new business phone system, to upgrade your business phone lines or simply review your call packages to ensure you're on the best possible rates - our telecoms experts are at your service. By your side to find the right solution for your business, on the right tariffs and backed up by our unrivalled support. Our independence and commitment to building long-term relationships, means we have preferential commercial agreements in place with all the major suppliers. So, we'll always be competitively priced on a like-for-like basis. Go on, put our no-obligation comparison service on business lines and call packages to the test today!
Features of business telephone line and calls
Business phoneline
The business phonelines delivered by Focus Group are cost-effective, reliable and future-proof. Using next generation voice technology, we'll provide you with the power to make all your business calls through high-speed, internet-based lines. Our business phone line packages include installation and line rental.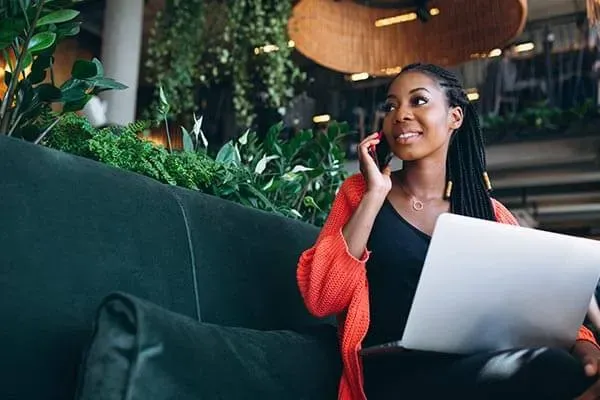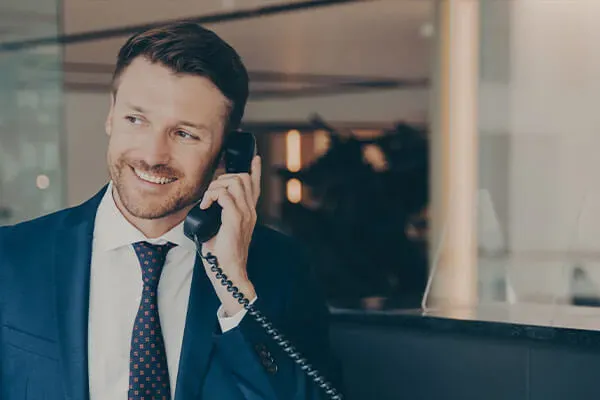 Unlimited business landline
If you're looking to deliver immediate cost savings to your business, you're in the right place. Cost-effective packages with installation, line rental and all your landline calls wrapped up into a budget-friendly monthly price.
Unlimited business phone line and calls
The sky's the limit with an unlimited phone line and calls package. With unlimited calls to all UK landlines and mobiles, you're in complete control of your call costs with a set monthly tariff that won't go up – no matter how busy you are!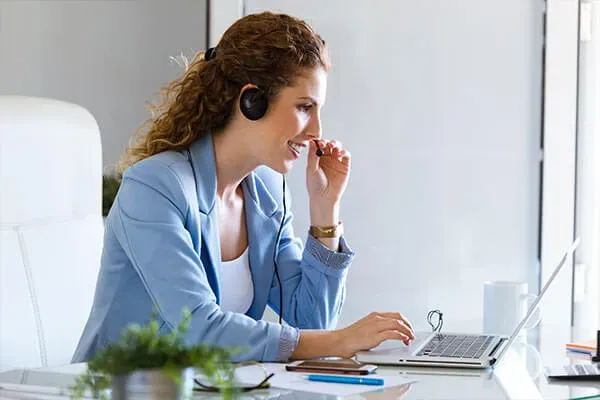 Business lines and calls pricing
Phone line only
from £17.95/pm


✔ Calls to UK landline 2p per minute
✔ Calls to UK mobiles 7p per minute
✔ Line rental
✔ Installation £99
Unlimited landline
from £23.95/pm


✔ Calls to UK landline
✔ Calls to UK mobiles 7p per minute
✔ Line rental
✔ Installation £99
Unlimited calls
from £31.95/pm


✔ Calls to UK landline
✔ Calls to UK mobiles
✔ Line rental
✔ Installation £99
Business virtual landline
Stand out from the competition and go local with virtual landlines! A virtual landline is a cloud-based telephone number which allows you to receive your incoming calls on your existing landline number or mobile. You can choose between a UK Local (Geographical) or National Virtual Number. The telecoms specialists at Focus Group will set you up with virtual 01/02 numbers that will create a virtual business presence in any of the 520 towns and cities across the UK, whilst your business remains in one location. You can choose your perfect local area number without the need to install a new landline or choose multiple 'local' numbers to promote your products/services in specific locations.
Frequently asked questions
How do I set up a landline for my business?
Focus Group offer a range of business landline and call packages from a range of service providers. Simply contact enquire about setting up one or more new business phone lines and our specialists will find the best solutions for you.
How do I get a landline number for my business?
By contacting Focus Group, you will be able to acquire and add a landline number unique to your business, which is best suited to how you want customers to conduct inbound inquiries. We offer a wide range of business phone numbers, with options to share call costs, provide freephone numbers or opt for a revenue generating number.
How does a Virtual Landline work?
A virtual landline uses cloud-based technology to divert incoming calls to a business phone number to another phone number of your choice. A virtual telephone number is a number that exists in the cloud, which isn't physically linked to a fixed telephone line and can be used on any compatible device. For example, anyone making calls to a virtual line can be redirected to mobile device so that calls can be answered when out of the office.
Are virtual phone numbers safe?
A virtual phone number is connected through cloud extension to a physical phone line. It provides an accessible, secure, and inexpensive service, which makes them a reliable solution for any business looking to adopt cloud technology. A virtual landline is the perfect communication tool for businesses looking to move to cloud technology.
Can I get a virtual landline number?
A virtual landline number is a cloud-based phone number that is not physically linked to your fixed business telephone line. Calls to this number can be diverted to any device that your business needs but is normally directed to your mobile or a landline on another premise. Virtual landline numbers are available in over 650 different areas in the UK.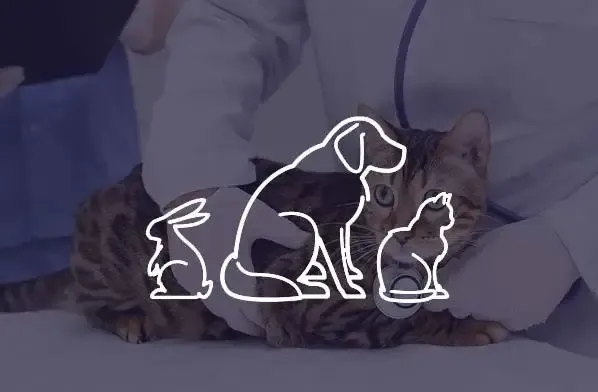 Veterinary Practice
Practices across the group needed a bullet-proof communication system to deliver the highest quality care.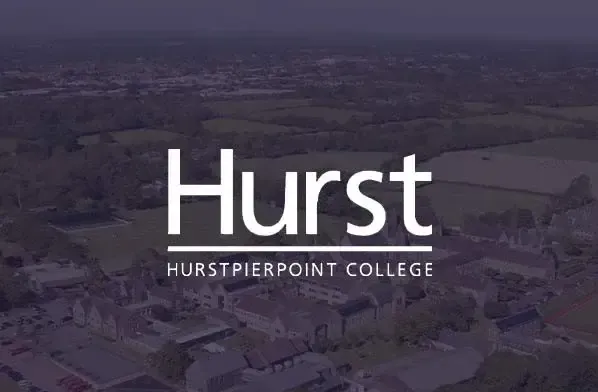 Education
Focus Group scored top marks with the delivery of a brand new, futureproof telephony system to replace an ageing network.