Horizon Contact
Horizon Contact is cloud contact centre solution, delivered by the experts at Focus Group, and designed to improve your customer service capabilities and accommodate your continued business growth. With this customer-centric cloud call centre solution, your inbound calls, outbound calls, web chat and email services are integrated for a truly seamless experience.
Designed to integrate with the Horizon hosted phone system, this cloud-based contact centre provides a platform for multi-channel interactions that make it easier for your customers to contact you. As an easy-to-use, quick-to-deploy and most importantly, affordable hosted contact centre for SMEs Horizon Contact can be used with a range of handsets and soft phones to support hybrid working. With the benefit of providing access from anywhere, your agents have a secure and supported web browser that is feature rich and integrates with the leading CRMs for seamless interactions. From queue management and reporting features to wallboards and elevated customer service solutions, Horizon Contact offers your business an opportunity to maximise performance and overall customer experience.
Features of Horizon cloud contact centre
Cloud based contact centre solution
As a cloud hosted contact centre service, Horizon Contact can be used by agents anywhere, as long as there is access to the internet and the appropriate licences are in place.
With no expensive hardware to deploy or maintain and the opportunity for your staff to work flexibly at any time on any device, Horizon Contact boasts carrier-class resilience and availability blended with industry-leading cloud call centre solution architecture.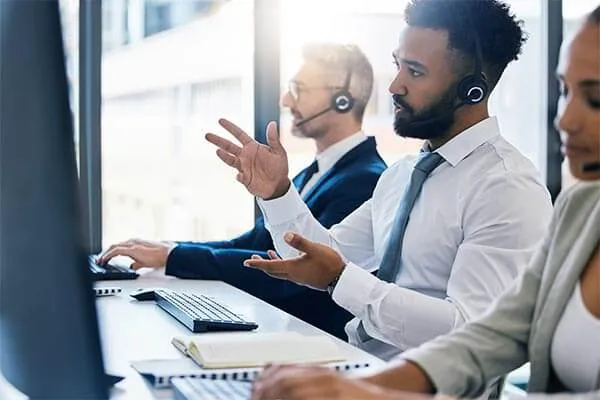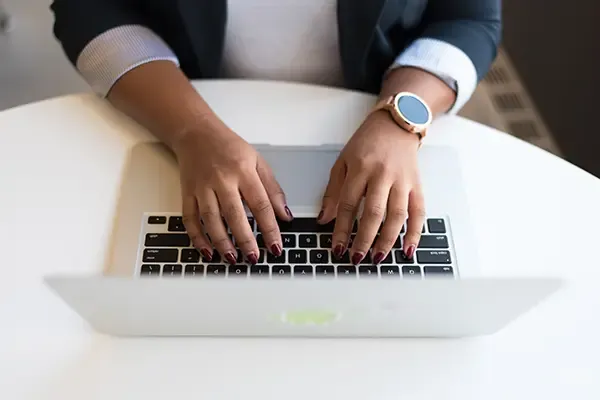 Hosted call centre CRM integration
Enabling your contact centre agents to access customer details as they call in is critical to successful cloud call centre solutions and this can only be achieved through CRM integration.
Horizon Contact integrates with top CRMs Microsoft Dynamics, Salesforce and more to automatically display caller details, enabling your agents to click-to-dial from CRM records and ensure interactions with your customers are informed, ultimately improving the customer experience.
Cloud call centre insight management and control
Cloud contact centre solutions rely on the ability to monitor agent performance.
Horizon Contact enables supervisors to access live data for both contact queues and agent performance to ensure your customer communications are effective, every time.
As well as wallboards tracking agent performance, supervisors have the option to create multiple reports that can be scheduled and viewed within the Horizon contact portal to provide information on calls, web chat and email communications to ensure customer queries are being dealt with as quickly as possible.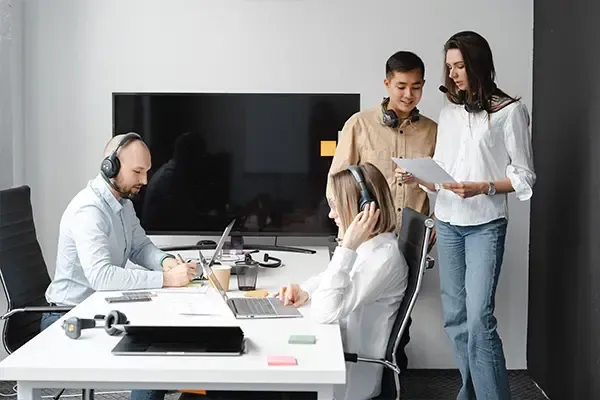 Benefits of the Horizon hosted call centre solution
Access anytime, anywhere
Just like the Gamma Horizon phone system and Collaborate unified communications solution, Horizon Contact is cloud hosted and built for workforces that are not always office based. With Horizon Contact, your call centre agents have access to a platform that allows them to deliver first-class customer service anytime, from anywhere. Cloud-based contact centre solutions give businesses like yours the opportunity to attract and retain better staff with more flexible working conditions and the very latest technology. This flexibility also gives you the opportunity to extend available contact hours to accommodate your customers' needs so your agents can respond to interactions in the evening or at weekends.
Improved customer service
A hosted contact centre service is all about improving customer service. With agents able to view customer records and past omnichannel interactions as new calls, messages or emails come in, they can reply with professional familiarity and speed. Calls are fairly queued with an additional call-back option available if they do not have time to wait. Calls can be directed to the most appropriate agent via dynamic skills-based routing and interactive voice response (IVR) self-service options. They can also be transferred with ease to other colleagues using shared phonebooks and presence information to bring queries to a satisfying conclusion.

Quick, secure and scalable deployment
With a cloud-hosted contact centre, there is no need for expensive hardware deployment or maintenance. Horizon Contact can be quickly and securely configured alongside, or in addition to your Horizon phone system. Horizon Contact can also grow with your business with the simple addition of extra licences. So even if you start off small, your call centre can scale up with you to keep pace with your customers' needs.


Frequently asked questions
How long does it take to set up Horizon Contact?
On average our project teams deploy within six-eight weeks but can be escalated if you have tighter deadlines to achieve.
Can I record calls?
Yes, you can choose to record inbound, outbound or internal calls to assist you with staff training, detail checking and dispute resolution purposes. You can choose how long you store your calls for too. Horizon call recordings are stored in a secure, encrypted environment and meet GDPR compliance requirements.
How can I monitor and manage staff performance?
Supervisors can have management insight and control of all their agents and queues via a comprehensive reporting tool on their desktop to view live activity and assess historical reports to improve performance. Interactions can be classified and displayed on wallboards too to inspire staff productivity and healthy competition.
What communication channels does Horizon Contact support?
We use many forms of communication in our personal lives, so it is obvious we want to use the same tools when we contact businesses. Horizon Contactis an omnichannel cloud hosted contact centre giving agents access to calls, web chat and emails to meet customers' contact preferences.
Is additional hardware or software required?
You do not need any extra contact centre hardware or software for Horizon Contact, that's the beauty of a hosted contact centre. You may wish to purchase extra handsets and headsets if you are expanding your team, but other than that you just need a Horizon Premium subscription and an Agent or Supervisor licence.
Can I manage and prioritise which agents receive calls and emails?
Absolutely! It's your contact centre so you are in control. Calls can be automatically routed according to staff skillset to make sure customer queries are quickly dealt with by the best agent. Emails can also be assigned to different queues according to the email address they were sent to.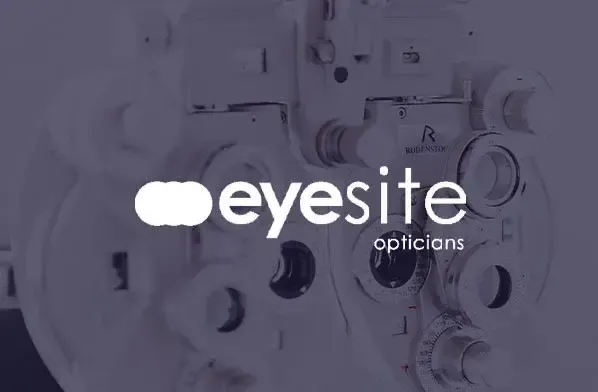 Healthcare
Eyesite Opticians appointed Focus Group to install a modern telephony solution, to combat the issues of an ageing system.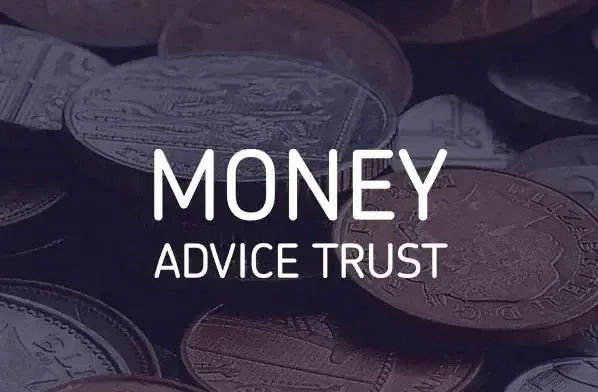 Charity
Money Advice Trust entrusted Focus Group with the implementation and management of a robust telecoms system.