PSTN switch off webinars
Learn more about the PSTN (Public Switched Telephone Network) switch off that is happening across the United Kingdom in 2025.
Your guide to the PSTN switch off
The PSTN switch off is coming so it's time to prepare your business for the future! Openreach are upgrading local telephone exchanges across the UK, moving across to a full-fibre network. As a result, the legacy Public Switched Telephone Network (PSTN) and Integrated Services Digital Network (ISDN) will be fully closed down by 2025.
So, what does this mean for your business? Ahead of the PSTN switch off, every traditional phone line and broadband connection will need to be upgraded to services that use internet protocol (IP) across a fibre-based network. So, your business needs to review its existing technology and upgrade any legacy services to new digital IP technology and solutions such as a VoIP (Voice over Internet Protocol) phone system and FTTP (fibre to the premises) broadband.
Or the phones will, quite literally, stop ringing!
It's an exciting time though and the benefits of fibre and the latest technology are huge! The experts at Focus Group are here to guide your business through the transition and help ensure your business is ready for the future of communication.
Join our FREE webinar to find out about:
What is the PSTN switch off?

The products that will be affected by the switch off of the PSTN and ISDN

The PSTN road map

Timelines for stop sales in your area
The benefits of full fibre telecoms and connectivity

How to prepare for the switch off

Replacement cloud-based phone solutions (VoIP)

The latest broadband services available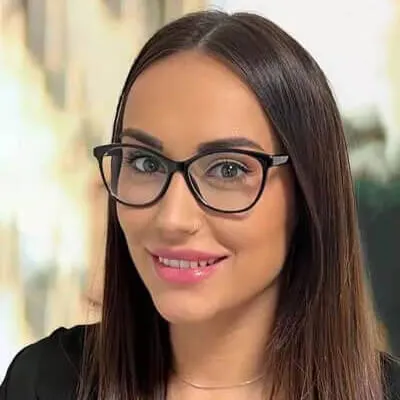 Jordan Walker
Jordan, our Customer Success Manager, joined Focus Group in 2018 and has since gained unparalleled knowledge of our telecoms systems and business technology solutions. Jordan is our leading expert on the PSTN switch off, is perfectly placed to help you navigate the complexities of the changes to the telecoms and connectivity landscape, so you can capitalise on the update and ensure your business is ready for the future.