Akixi webinars
Akixi delivers the insight you need to take customer experience to the next level.
Introducing AKIXI
Akixi is an award-winning business technology providing comprehensive call and contact analytics solutions. Our cloud-based reporting software offers unprecedented insight into how your contact communication processes are working and how you can optimise them for a game-changing, ultra-responsive customer experience. Attend this webinar to learn more about Akixi and how it can help your business flourish and grow. An anonymous Q&A option will be available, so please feel free to ask questions throughout the session.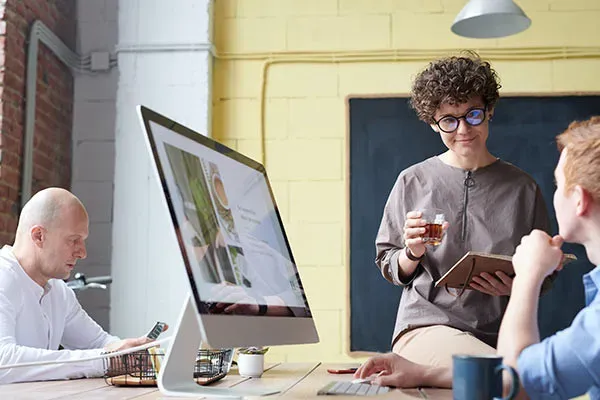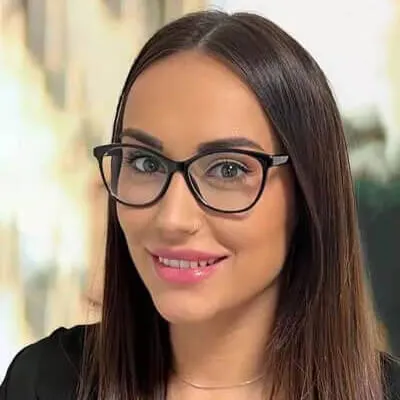 Jordan Walker
Jordan, our Customer Success Manager, joined Focus Group in 2018 and has since gained unparalleled knowledge of our telecoms systems and business technology solutions. Jordan is our leading expert on the PSTN switch off, is perfectly placed to help you navigate the complexities of the changes to the telecoms and connectivity landscape, so you can capitalise on the update and ensure your business is ready for the future.