Five9 call centre
Focus Group's Five9 is a revolutionary call centre solution that's helping businesses like yours to create great relationships with customers using AI call centre technology and automation. Witness the difference this technology can make to your business and watch your customer satisfaction scores reach new heights with a reliable and scalable contact centre solution.
Five9 contact centre as a service
Customer engagement is key to a growing business. If your customers are happy, they will come back to you time and time again, which means your bottom line will benefit too.
Forward-thinking and ambitious businesses are turning to Five Nine Contact Centre to revolutionise their customer engagement using the very latest in contact centre AI, automation, and CX cloud technology.
Call centre AI is at the heart of contact centre as a service (CCaaS). Our aim is to turn your businesses into centres of customer service excellence with the right tools at your fingertips to give you an edge over your competitors.
Intelligent customer experience platform
CCaaS cloud
Five9 is a cloud-hosted contact centre as a service (CCaaS), which means your people are always available, no matter where they are working. Your business will feel more agile and ready to respond to your customer's needs, while your IT team gain time and resources by relinquishing responsibility for upgrades and integrations.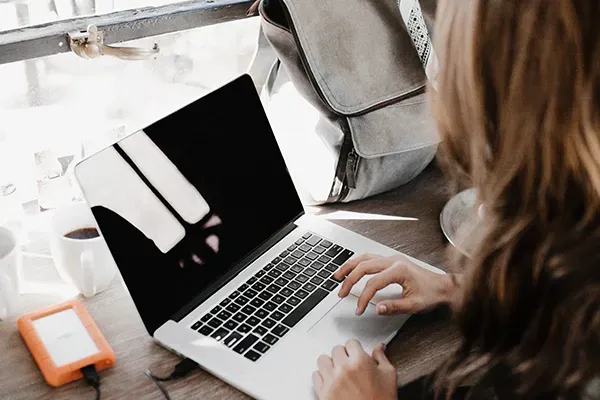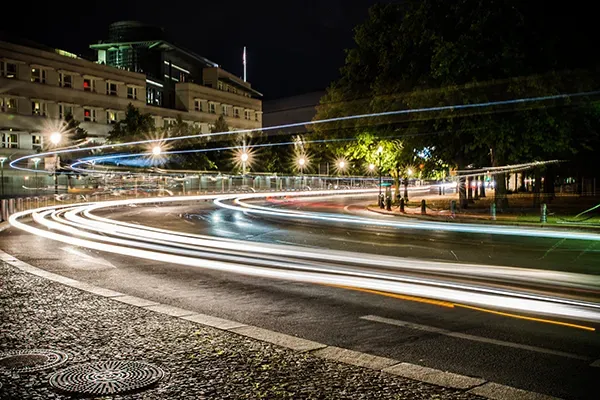 AI customer experience software
Five9 uses artificial intelligence and automation to support your customer communications and improve your agents' productivity. Where agents have previously been slowed down by repetitive customer queries, an intelligent virtual agent can take over, leaving your live agents free to deal with more testing (and interesting) queries!
Collaborative intelligence
The more you use AI, the better it gets! Five9's intelligence software continues to learn as you onboard until it becomes the customer experience platform you couldn't live without. Your agents will benefit from working side by virtual side with intelligent virtual agents to propel your contact centre service to new levels.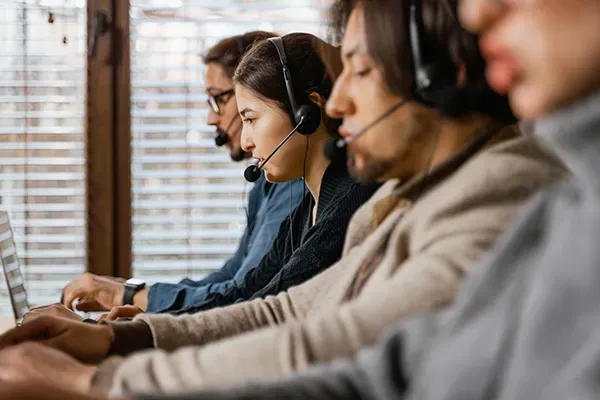 Fully customisable
Every enterprise contact centre is different, so the contact centre specialists at Focus Group will get to know your business and design the best bespoke solution for your needs. We use our CX platform and AI call centre expertise to support your team every step of the way before and after the go-live date.
Benefits of Five9 CCaaS solutions

AI intelligence
Five9 uses artificial intelligence to give you a personalised contact centre solution that will help you exceed the CX efforts of your competitors, while also keeping your agents motivated. Five9 will well and truly put you in a leading position when it comes to digital transformation while creating a strong customer experience - It's a win-win!

Improved CX platform
Whether you're in need of an outbound or inbound contact centre service (or a blend of the two), Five9 has the lot. Focus Group will help you work out what you need and suggest several solutions including calls, chat, email, social media, text or videos to best suit your customers' expectations.

Scalable solution
As a contact centre as a service (CCaaS) solution, Five9 is infinitely scalable to provide your business with a global call centre should you need one! As a cloud service, Five9 allows you to escape the limitations of an on-premise solution with the ability to quickly add new agents with the purchase of an additional CCaaS cloud licence.


Frequently asked questions
What is Five9 call centre software?
Five9 contact centre software is a cloud service that brings together all the elements' businesses like yours need to connect with customers using the channels of your choice, allowing your agents to respond quickly and intelligently.
What is CCaaS telecommunications?
CCaaS is the acronym for Contact Centre as a Service. Contact centres link to telephone systems that help call centre agents engage in more meaningful conversations with customers. With its cloud-based infrastructure and AI/automation at its core, CCaaS software has transformed the global contact centre model.
What is included in CCaaS?
CCaaS gives your agents and your customers the freedom to choose the way they interact with your business. Previously limited to phone conversations, businesses with Five9 can now choose to use email, instant message, text, live chat, social media and video as a preferred communication method with your business. CCaaS intelligently routes these interactions to the most appropriate agent according to your business rules.
What is CX SaaS?
Customer experience software as a service, or CX SaaS, is another term for CCaaS. It blends all the tools contact centre agents need into one easy-access, cloud-hosted package to inform and ignite meaningful customer interactions.
Why migrate to CCaaS?
Traditional on-premise contact centre solutions can be limiting and do not allow agents to benefit from the constant and seamless feature updates seen at cloud level. Businesses with CCaaS will only pay for what is needed but can also flex up as the business grows. With leading global call centres using CCaaS, many more are sure to follow.
What is the difference between UCaaS and CCaaS?
The UC in UCaaS stands for unified communications whereby users can access their calls, video meetings, chat, screen and file sharing from one app, such as Microsoft Teams. CCaaS does use these communication channels but they are linked with databases and routing plans to deliver an intelligent call centre experience.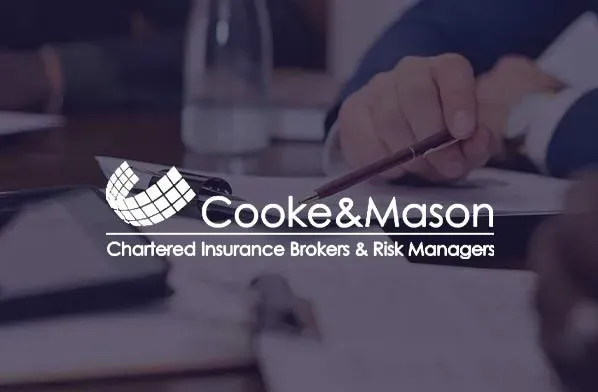 Cooke & Mason
Focus Group helps Cooke & Mason overcome a major telephony challenge with on-premise pbx phone systems.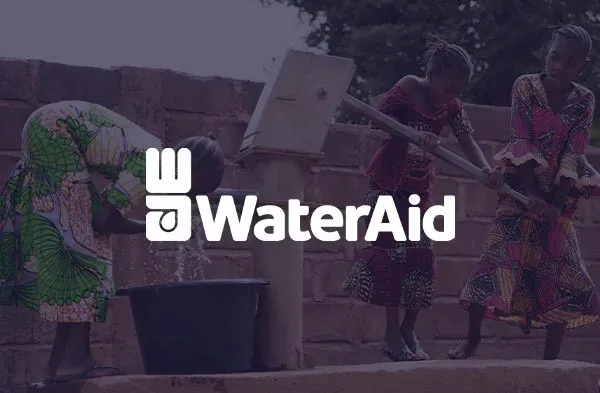 WaterAid UK
Focus Group worked hand in hand with WaterAid UK to integrate Microsoft Teams and Clarify compliance call recording.