3CX phone system
3CX is a software-based IP phone system that can be deployed on-premise or in the cloud. Implemented through SIP trunks, 3CX is scalable, agile affordable and easy-to-use. As a business phone system, 3CX is all about making communication simple and therefore an outstanding solution for businesses of all sizes. Embracing voice, video, messaging and chat, 3CX delivers an all-inclusive, award-winning unified communications solution.
3CX is at the forefront of VoIP phone system technology as an innovative and complete communications solution for calls, video conferencing and collaborative working. Scalable and fully adaptable, you can build it to your own exacting requirements with a wide choice of 3CX supported IP phones and the opportunity to deploy the technology on premise or as a hosted solution. The beauty of the 3CX communications platform lies in its simplicity and flexibility – making it an outstanding solution for businesses of all sizes.
Features of a 3CX phone system
Take your phone extension anywhere
You can work anywhere with the 3CX app to effectively handle calls, start a video meeting, answer chat, website and Facebook messages, and view your colleague's availability to maintain productivity even when you are on the go. You simply take your 3CX phone system extension wherever and whenever you are working.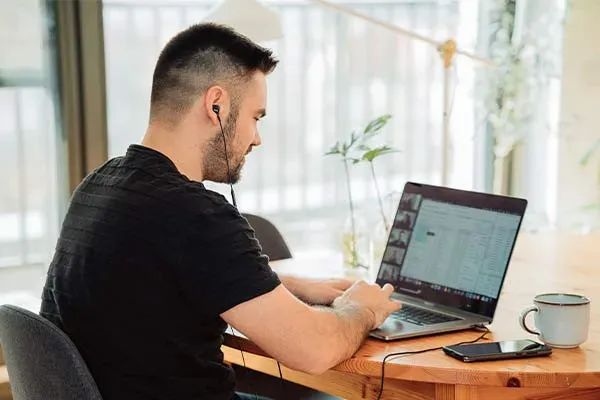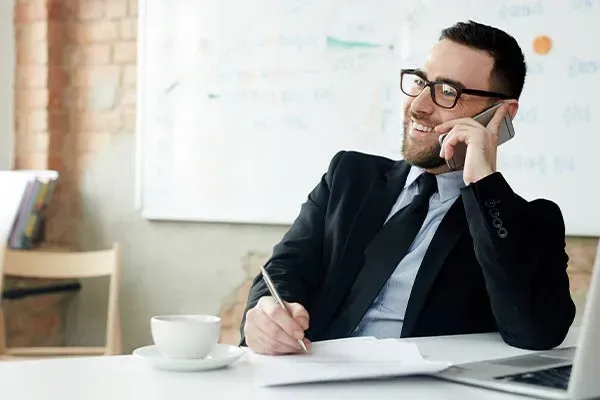 Easy user and system management
The 3CX Communications System is easy to manage whether you are the end user or the system administrator. A web-based client allows you to manage all your calls and other communications channels from a single pane of glass. You can login from anywhere and make and receive calls with a single click.
Choose between on-premise or hosted PBX
You can choose between an on-premise 3CX phone system with SIP trunks or a professional 3CX cloud solution. Both types of 3CX Communications System will help you prepare for Openreach's PSTN and ISDN copper line withdrawal deadline and will give you a flexible phone system that will future-proof your business communications.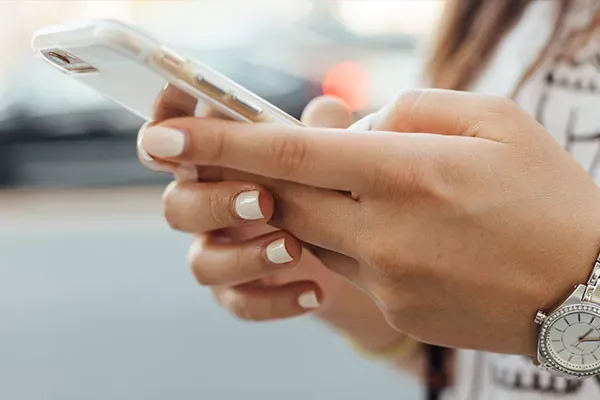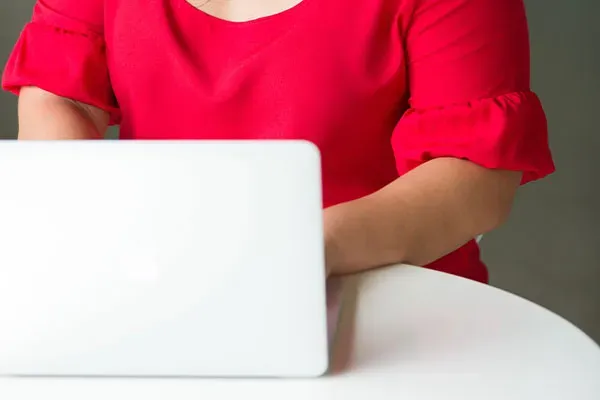 See colleague call status
View the availability of your colleagues with busy lamp fields (BLFs) on handsets and presence information displayed on the easy-to-use 3CX web client. You can see if they are free to talk, on a call, in a meeting or away from their desks and then choose the best way to contact them.
3cx management console and self-service portal
We will give you your own login to the 3CX Web Management Console so you can easily monitor and manage your 3CX phone system via your dedicated dashboard. You can view key information for troubleshooting purposes, and update and upgrade your 3CX, and access call recordings, using the self-service portal.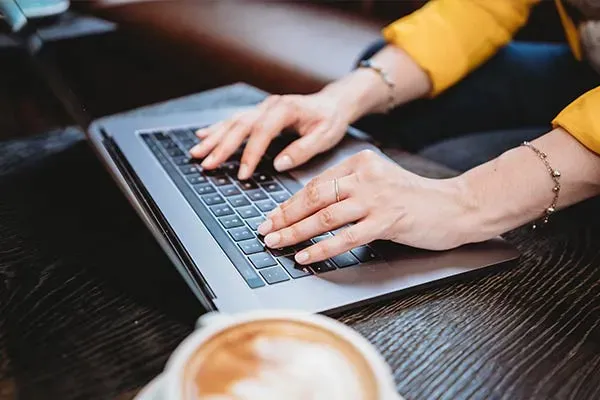 Benefits of the 3CX phone system

Ease of use
Whether you choose an on-premise 3CX telephone system or a 3CX hosted solution, the end user experience will be the same…easy. User-friendly 3CX supported IP phones combine with web clients and apps to manage your calls, messages and other business interactions with a click of a mouse or a tap of the screen.

Cost savings
3CX pricing isn't based on per-extension licensing, so your business can grow as you want it to with unlimited extensions. 3CX hosted pricing, and the on-premise 3CX phone system price, is calculated on the number of simultaneous calls you require. You will also benefit from free or low UK calls.

Improved collaboration
The built-in unified communications tools and the flexible working features of the 3CX Communications System mean office-based staff and remote workers can enjoy improved collaboration and enhanced productivity. Staff can choose how to communicate with each other - call, video or chat - in real-time depending on their colleagues' availability status.


Frequently asked questions
What type of phone system is 3CX?
You can choose! Your options are the on-premise 3CX phone system or the 3CX cloud model. You do not pay by extension, but by how many concurrent calls your business or organisation requires. You can have as many extensions as you like. We can advise which 3CX telephone system will meet your requirements.
How does a 3CX phone work?
All you need is a suitable internet connection to support SIP trunks and these will connect to your on-premise 3CX phone system or to a 3CX hosted solution. Don't worry, you keep all your existing phone numbers and UK call costs are included in the 3CX pricing price along with support and upgrades.
Does 3CX require internet access?
Yes, and we can advise you on the internet connection you may need to support SIP trunks. You may be all set and we can deploy your new 3CX phone system using your existing connection. Remote workers can use their home internet while mobile apps use Wi-Fi, 4G or 5G connections.
Can 3CX record calls?
Yes! Critical to improving customer service and resolving disputes, the 3CX call recording feature enables you to meet legal and quality monitoring requirements. You can train staff during a live call with 3CX's listen and whisper modes and can take over a call if needed. Recordings are managed in the 3CX management console.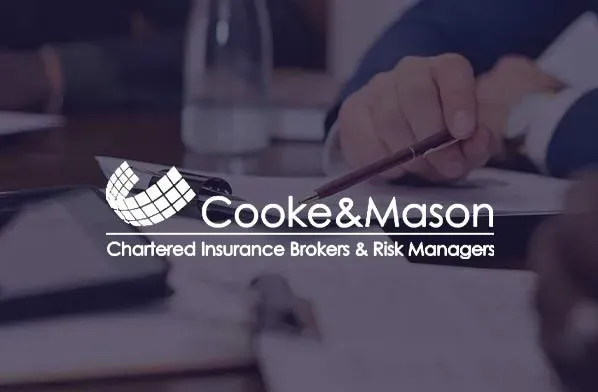 Insurance
Focus Group conducted a review of its communications infrastructure in order to provide an enhanced, hosted solution.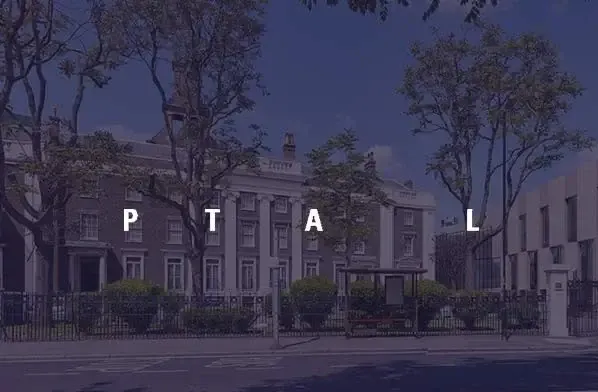 Architects
With a multiple site portfolio, Peter Taylor Architects needed to establish a secure, agile and future-proof telecoms system.