Claim your free IT RISK ASSESSMENT
The IT experts at Focus Group are on hand to help you understand and improve your IT infrastructure and business security posture with a free IT risk assessment. We'll identify vulnerabilities in your IT network, software and systems to minimise the risks to your business and maximise your opportunities for growth.
What is an IT risk assessment?
An IT risk assessment is a comprehensive evaluation of the overall state of your business's IT infrastructure. This involves an examination of hardware, software, networks and systems to identify vulnerabilities, performance issues and potential security risks.
The purpose of an IT risk assessment is to ensure the security, stability and efficiency of your business's IT environment, which can help us to uncover weaknesses and provide recommendations for improvements, ensuring the reliability, availability and performance of technology systems.
By conducting regular IT health checks, businesses like yours can proactively address any problems and make informed decisions regarding IT investments and strategies.
Identifying key risk areas
IT infrastructure audit
An IT infrastructure audit is a systematic examination of your business's technology infrastructure that enables the identification of critical risk areas. It involves assessing the security measures, data protection protocols, network configurations and system controls to uncover vulnerabilities and potential weaknesses. This audit helps businesses understand and address potential risks that could impact the confidentiality, integrity and availability of IT assets.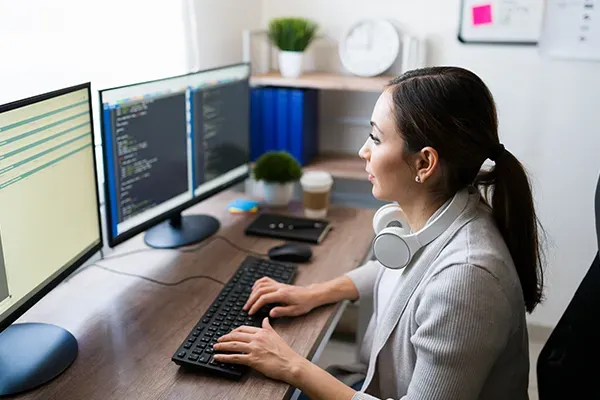 Cyber security risk assessment
A cyber security risk assessment is a crucial process for identifying key risk areas in a business. It involves evaluating the organization's digital assets, network infrastructure, software systems, and user practices to identify vulnerabilities and potential threats. This assessment enables businesses to prioritize and address potential risks, implement necessary safeguards, and establish a proactive approach to protect against cyber-attacks.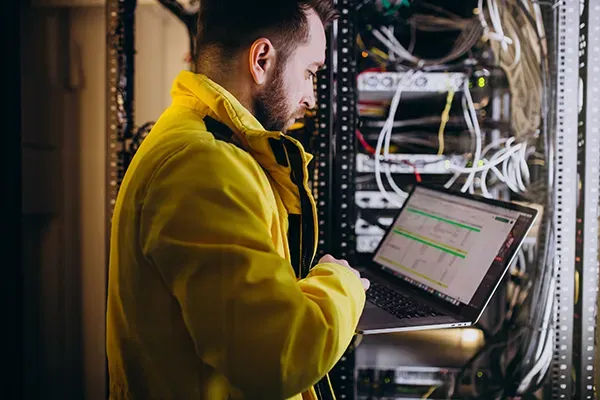 Disaster recovery and backup analysis
By scrutinising the efficiency of backup systems, assessing recovery procedures and identifying potential vulnerabilities, businesses can proactively mitigate risks. This analysis helps pinpoint weak points in data protection, hardware redundancy and system restoration, enabling businesses to fortify their IT infrastructure against potential disasters and minimise downtime in the event of a crisis.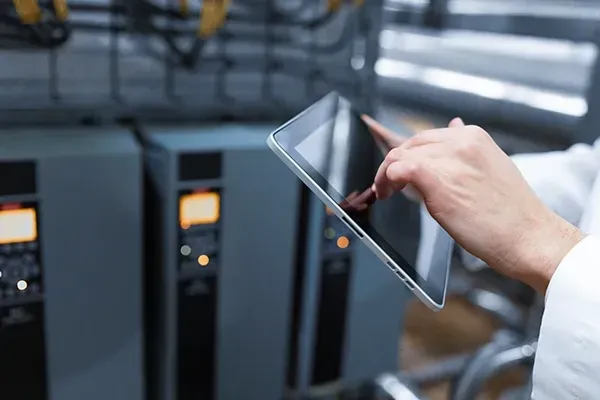 Our IT risk assessment service provides:

Overall IT health report
Having a business-wide IT audit of your network health is essential to building and maintaining a robust, secure and reliable digital environment for your staff and your customers. With our comprehensive IT health report, you'll be able to quickly and efficiently identify areas of your business IT network that require additional attention and vulnerability patching.

Hardware end-of-life analysis
By conducting audits and assessments of ageing hardware, hardware end-of-life analysis identifies devices no longer fulfilling their role, potential security risks and upgrade opportunities. It enables businesses like yours to plan and budget for efficient hardware replacements, ensuring smooth operations, reducing downtime and minimising the chances of data breaches or system failures caused by outdated or unsupported equipment.

Open ports and cyber risks
Open ports pose significant cyber risks to your business's network security. These accessible entry points create vulnerabilities in your business network that cyber criminals can exploit to gain unauthorised access, launch attacks or exploit sensitive data. Regular monitoring, proper configuration and effective firewall management are crucial to minimise the exposure of open ports, mitigate the risk of unauthorised access and safeguard against potential cyber threats.

Dark web vulnerability scan
Dark web vulnerability scans serve as a valuable feature in a free IT health check service. By searching the depths of the dark web, this scan identifies your business's compromised credentials, leaked data or sensitive information - detecting potential risks in real-time which allows you to take proactive measures to secure your business systems, mitigate damage and prevent unauthorised access or misuse of data.

Admin accounts on your system
By assessing the number of admin accounts, permissions granted and the level of oversight the admin accounts have within your business, you can begin to pinpoint potential vulnerabilities and implement patches. This process helps identify excessive privileges, weak password policies, dormant accounts and unauthorised access points, enabling businesses to address security gaps, mitigate insider threats and enhance overall system integrity.

Who has access to files and folders
Conducting regular access reviews allows you to identify and address potential risks such as unauthorised access, improper permissions and even data leakage. By monitoring and controlling user privileges, businesses can enforce the principle of least privilege, safeguard sensitive information and mitigate the chances of data breaches and insider threats.


Frequently asked questions
What should an IT risk assessment do?
An IT risk assessment should evaluate system vulnerabilities, hardware and software performance, network security, data backups, and compliance measures to ensure optimised functionality and mitigate any potential risks.
What happens in an IT audit?
During your free IT risk assessment from Focus Group, an independent evaluation will be conducted to review your business's IT systems, controls and procedures for compliance, security and efficiency, identifying areas for improvement and mitigating the risks of exploitations.
Who performs an IT audit?
IT audits are typically performed by internal or external auditors with expertise in IT systems and controls, ensuring impartiality and adherence to industry standards and best practices.
What do IT auditors look for?
Auditors look for compliance with regulations, adherence to policies and procedures, data integrity, security vulnerabilities, system performance, risk management practices and overall efficiency of controls.
What is a cyber security health check?
An examination of your business's digital infrastructure, policies and practices to identify network vulnerabilities, risks and areas for improvement in your cyber security defences.
Why do we need to have a server health check-up?
Having a server health check-up is important to ensure optimal performance, identify potential issues or bottlenecks, enhance security measures and proactively address any business network vulnerabilities that could disrupt day-to-day operations or compromise data integrity.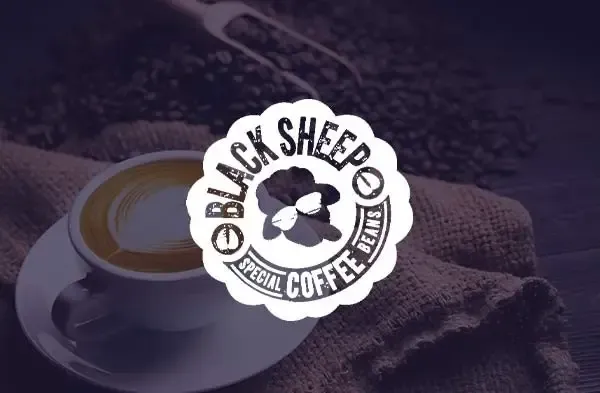 Black Sheep Coffee
This fast-growing coffee chain required a scalable and fully managed wireless data solution to support its communications.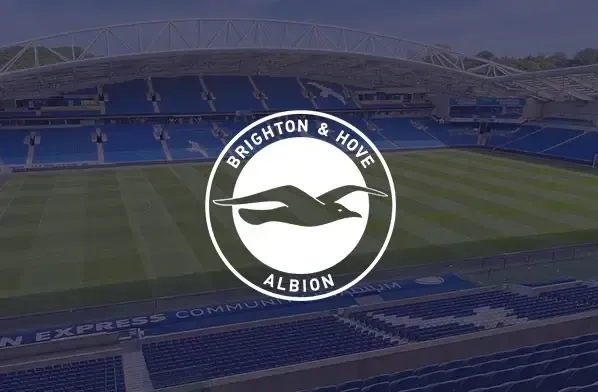 Brighton & Hove Albion
Focus Group is a long-time partner and supporter of Brighton & Hove Albion help the team both win off and on the pitch.