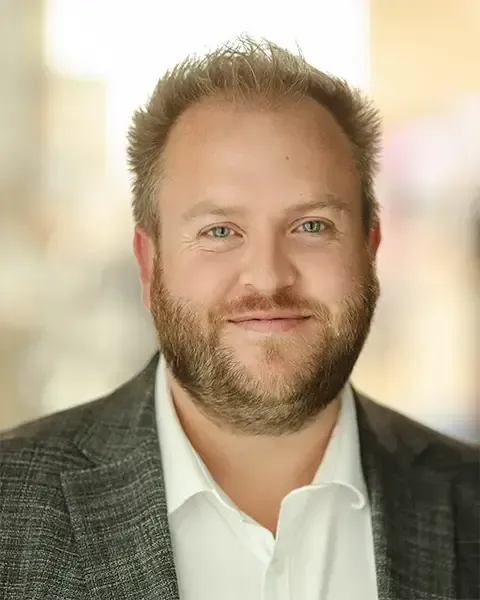 Stuart Macdonald
Head of Business Development
Stuart joined Focus Group in 2019 having worked for almost a decade at one of its key partners - Bionic Group. As Head of Business Development, Stuart looks after the Lead Generation teams as well as the Small Business sales team. His team play a pivotal role in the sales function, ensuring new customers are quickly taken care of by the right people at Focus Group.
Stuart is passionate about developing his team and creates our future sales superstars. Most that start in his team are at the beginning of their sales career and journey as they enter the initial stage of the 'Focus Academy.' Creating a rewarding, challenging and fun environment is essential to the success of the team and the development of the individual.
Outside of work, Stuart can be found out on the golf course, on the hockey pitch or out for a nice meal with family and friends.