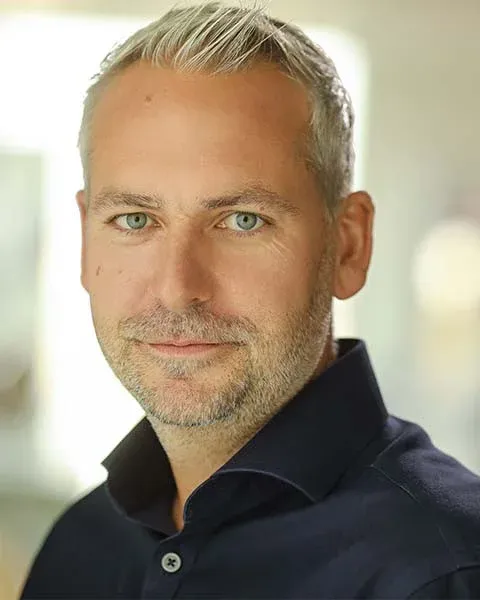 Russell Farley
Head of Enterprise Sales
Russell Farley is Head of Enterprise Sales having been in the world of networking since he was 17 years old. With a tenacious and 'everything is possible' attitude, he established the Cisco arm of Focus Group in 2013 alongside previous colleagues Chris Morris and Leigh Sanders, who have worked hard to grow their sales and technical team to become Cisco's leading valued-added partner in the UK.
With an impressive customer base, including RNLI, Somerset House and the RSPCA, Focus Group has become the go-to partner for Cisco and Meraki to provide the highest level of professional services across all UK sectors.
Outside of work, you will find Russell heading out for a run, swim or a session on his road bike. He is a keen triathlete (and once completed for team GB in his age group category... although we won't talk about the result!). He loves cooking and is famous at home for his paella. He will also be found cheering from the side-lines every Sunday, while his two boys play rugby – something he's quite passionate about as a life-long Harlequins fan!