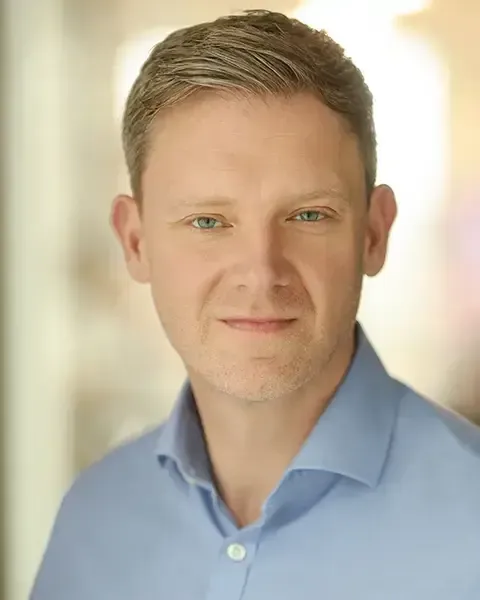 Neil Coulthard
Channel Director
Neil joined Focus Group in October 2022, bringing with him over 20 years of experience across the technology sector. Neil is passionate about maintaining long-term relationships with channel partners and delivering the support to help them succeed. Building upon an already strong and reputable channel partner offering, Neil is keen to ensure Focus Group becomes the go-to channel provider for the industry; offering choice, operational excellence and an "easy to do business with" approach for our partners.
Prior to joining the team, Neil had a very successful seven year tenure as Head at Sales Operations at Gamma. During this period, he was focused on building an industry-leading sales operations function, alongside managing and developing a team of 20 channel sales managers and overseeing the bureau billing operation. Neil's professional background also includes leadership and channel sales roles at Panasonic and Siemens.
Outside of work, Neil enjoys spending time with his family and friends in Surrey. He enjoys music and is a lifelong Sunderland supporter.