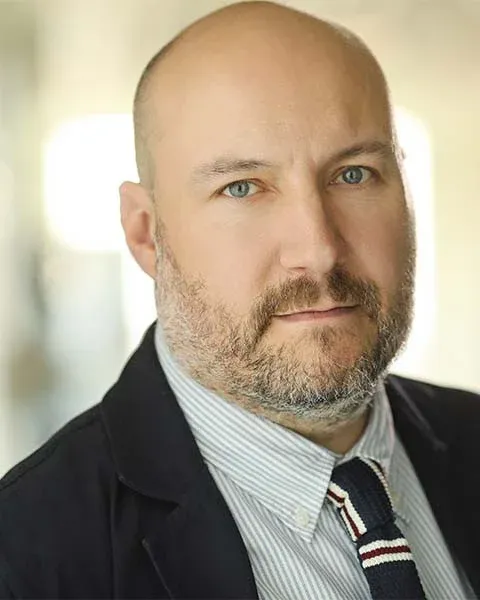 Leon Windsor
Head of IT Sales
Leon is one of the newer members of our leadership team, having joined the business in January 2021 with almost twenty years' experience in senior sales roles in technology companies, and boundless enthusiasm for delivering sales excellence and customer delight.
As Head of IT Sales, the main element of Leon's role is to lead his high performing sales team to continually deliver new and innovative product and service offerings to our customers, ensuring the products we offer are designed with each individual customer in mind and always deliver the best possible value. Leon also works closely with the other divisional leaders across the group to develop a full managed service offering, ensuring IT is at the forefront, helping to add genuine value to our customer propositions and ensuring we are so much more than just a convenient 'one stop shop'.
Outside of work, he loves making and playing dance music in nightclubs and at some of the UK's best festivals. He also enjoys spending any spare income on clothes, to maintain his status as the best dressed man in the business, much to the envy (disguised as ridicule) of his team!