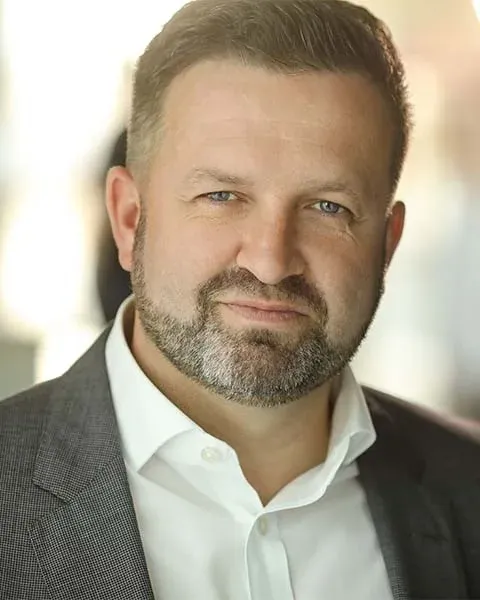 James Baker
Head of Energy
James has played a pivotal role in the success of our Energy division, since joining Focus Group back in 2010. Taking ownership of the development of our Energy portfolio - originally from a tiny, shared office space in Hove, to the industry-leading force it is today – James recognised from the outset the positive differences we could make to the fundamental supply of energy needed by every business.
With energy becoming an increasingly expensive, but essential, business cost, James works with energy suppliers to ensure our customers can benefit from industry-leading tariffs and over a decade of personal experience in the energy sector. James is committed to ensuring that purchasing energy is a far easier process for Focus Group customers whilst looking to remove as much of the jargon, small print and complexity associated with the industry.
Further to delivering cost savings, James has a firm eye on the future with regards to renewables, green energy procurement and EV Deployment too. Topics which are becoming ever-more important as we all commit to a greener future.
Beyond being an energy superstar, James is a big sports fan, a terrible golfer (by his own admission) and loves spending time with his son Vincent.