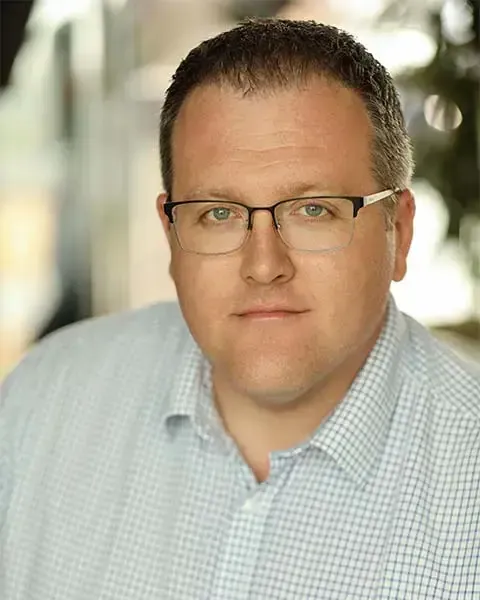 Dean Price
Head of Finance Projects
Dean joined Focus Group and the world of business technology back in 2011, having previously been responsible for overseeing the financial operations of property development companies and later a large group of recruitment companies.
Originally brought into Focus Group to introduce financial controls and establish the foundations for financial reporting functions, Dean's witnessed plenty of change in Focus over the years, not least the turnover being almost ten times what it was when he started. Good job those financial controls were firmly in place! Dean's role has also evolved considerably and he now focuses on financial forecasting and data analysis, together with playing a pivotal role in group acquisitions.
Outside of work, Dean spends time ferrying his two children to various clubs and activities. Any spare time beyond the taxi service is filled with movies or music, the occasional run and pretending to be a beer sommelier.