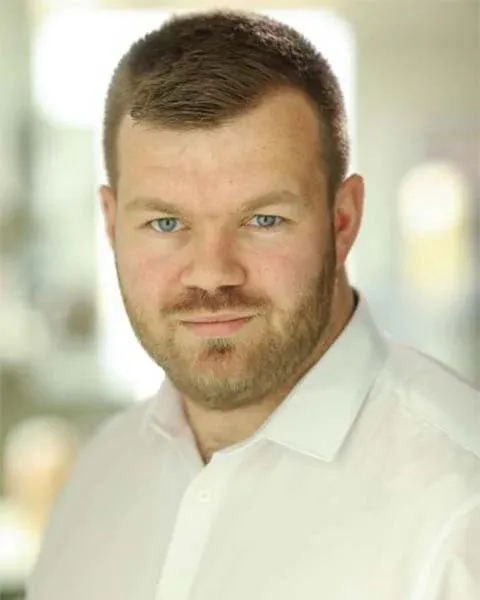 Dave Bennett
Head of IT Technical
Dave joined Focus Group in 2008 as a trainee IT Support Engineer and has since developed a solid career in the IT technical space, primarily as a Field Engineer & Project specialist. Dave spent many years working onsite with our customers across the UK, providing technical support and consultancy, whilst building an unquestionable understanding of the sector.
As our Head of IT Technical, Dave is ultimately responsible for the overall quality of our technical delivery for our IT Managed Service customers. Working closely with operational and technical leaders across Focus Group, Dave shapes our best practice, technical strategy and commercial design for IT Consultancy & Support.
Outside of work, you'll mostly find Dave watching his beloved Chelsea FC, walking his dog or enjoying a good meal out with friends and family.