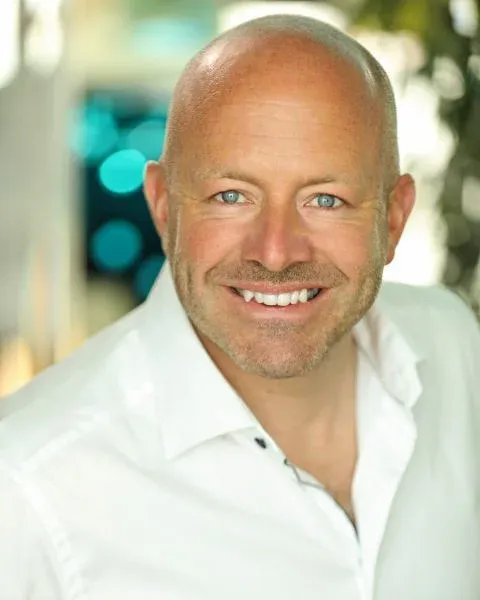 Chris Goodman
Co-Founder & Director
Chris is one of our Founder Directors. An early background in business development led to the launch of Focus Group in 2003, in partnership with former colleague Ralph Gilbert. Starting out in a tiny office in Hove, with just enough room for 3 desks and a kettle, Chris & Ralph's determination and entrepreneurial spirit, together with the strategic diversification of their product portfolio and commitment to building a strong and loyal team, soon led to consistent growth of the business. Fast forward to the present day and Focus Group now has a team of over 600 employees, delivering innovative business solutions to over 25,000 customers across the UK.
Chris's two decades of leadership experience in the IT and telecoms sector covers everything from the development of effective sales teams, cohesive people and culture strategies and robust financial analysis, together with having led and completed numerous M&A and private equity transactions.
Chris remains deeply committed to ensuring Focus Group has a positive and sustainable impact on those in and around our community. He leads on agendas such as employee wellbeing and business culture. More recently, Chris has founded the Focus Foundation, a charity designed to connect our community of employees, customers and industry partners in order to make a positive impact on people's lives.