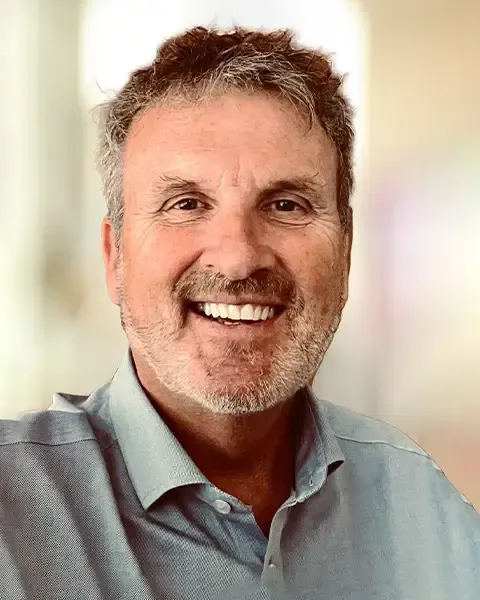 Brian Lodge
Regional Director
Brian joined Focus Group in 2019 and steers our operations in the southwest. Previously MD at swcomms, Brian led his teams and managed the migration through Focus Group's acquisition of the highly reputable Exeter-based business.
Brian trained in London on the first private telephone systems released under BT's liberalisation and has since gone on to become an expert in the field of IT and communications. He is passionate about our people and enjoys creating opportunity for them to develop and realise their ambitions in a supported and motivational environment.
Away from IT and communications, Brian enjoys watching rugby at Exeter Chiefs, loves the water and generally messing about in his boat. As a father of two, Brian likes a challenge having climbed Kilimanjaro and the Mönch in Switzerland, crossed the Himalayas AND completed the Three Peaks in under 24 hours!