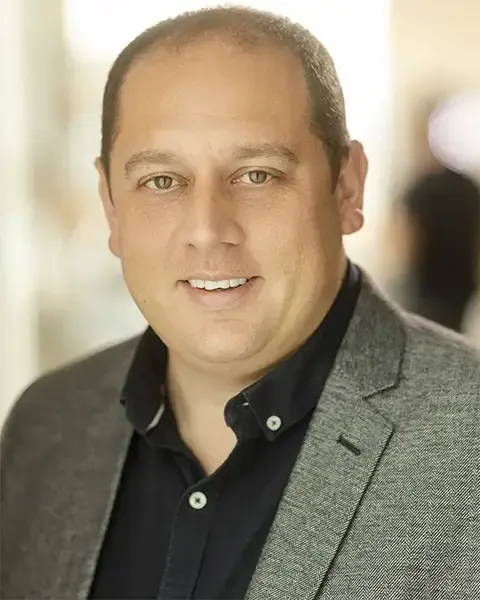 Andrew Botting
Head of Mobile Sales
Andrew joined Focus Group back in 2010, as one of our Mobile sales executives. He brought with him a commitment to driving growth across the division and the energy to continually evolve business mobile expertise – ultimately in order to deliver the best mobile solutions for our customers.
Now, as our Head of Mobile Sales, Andrew takes ownership for driving this mobile expertise across the group – imparting his aforementioned commitment, knowledge and energy in order to enhance customer, team and individual success.
Outside the office, Andrew is dedicated to football. Weekends are spent coaching his son's grassroots football team and enjoying watching his daughter play in her football matches.