Out of the Boxx and into the future: Focus Group's expansion plans shape up with latest acquisition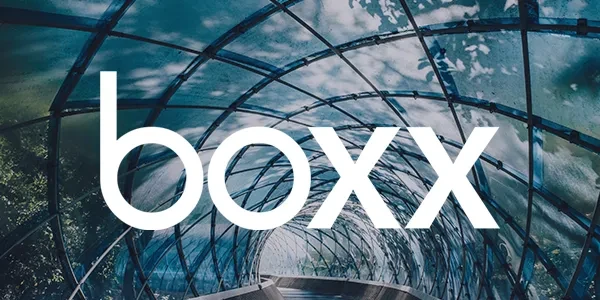 Focus Group, a leading provider of essential business technology, is delighted to announce its acquisition of Boxx – a highly-respected communications and connectivity specialist with established operations across Bedfordshire, Buckinghamshire and Hertfordshire.
This news marks a further step in Focus Group's progressive drive towards offering transformational solutions to businesses across the length and breadth of the UK, whilst delivering an unparalleled level of service, support and value to customers from an integrated network of regional hubs.
The decision to invest was underpinned by a strong pre-existing link between the two businesses, established back in 2018 when Focus Group purchased a customer base from Boxx. Since this point, a unique affinity between the two businesses has evolved which has undoubtably paved the way for a seamless integration.
Ralph Gilbert, Co-founder & Director at Focus Group said: "When the opportunity arose to acquire Boxx Communications, the decision was an easy one. Beyond their clear commitment to service excellence and an enviable organic growth trajectory, the team at Boxx are quite simply the nicest people in Telecoms! Our long-standing relationship and shared vision will no doubt provide the perfect springboard into exciting times together."
Dean Burgin, CEO of Boxx Communications Ltd shared: "We're very much looking forward to our future as part of the Focus Group family. Over the years, our rapport with Ralph, Chris and the wider team has matured into an important relationship for us and we had no doubt Focus would prove to be an ideal fit for the next stage in our journey. Our valued customers are set to benefit from an exceptional range of technological products and solutions while our dedicated team is looking towards a promising future."
James Green, Co-founder at Boxx added: "Working with Focus Group for a second time, on what is naturally a huge step for Boxx, has been a genuine pleasure from start to finish. The team on all sides have moved incredibly fast, enabling us to complete the transaction in a way that has minimised impact on day-to-day operations. Our brilliant team in Milton Keynes fully intend to continue offering the equilibrium of small company service levels, equipped with big company possibilities."
About Boxx
Boxx, based in Milton Keynes yet with a national engineering network, specialise in providing bespoke telephony and internet connectivity solutions to businesses large and small.
With over 25 years of experience in the telecoms sector, Directors Dean Burgin and James Green are committed to growing the business organically, with a consultative & collaborative approach to sales. This is achieved by delivering service excellence, careful selection of suppliers and a pledge to continuous improvement.
Published 6th October 2023