Enterprise Business Continuity Solutions
Our range of experts can help to understand your operational models and suggest improvements and benefits for your business as you undergo your digital transformation. Ensure you business stays operational at all times with enterprise business continuity solutions from Focus Group. Our consultants can design a solution tailored to your business, contact us today for your free consultancy with one of our specialists.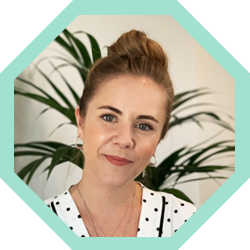 Get in touch
Our experts are here to help. Give us a call on 0330 024 2000 or request a call back and our team will take care of everything you need.
Focus Group can advise on three key areas that affect your operating model...
High availability
Focus Group provide for the capability and processes so that your business has access to applications regardless of local failures. These failures might be in the physical infrastructure, in the IT hardware or software and applications.
Continuous operations
Our enterprise continuity solutions safeguard the ability to keep things running during a disruption, as well as during planned outages such as scheduled backups or planned maintenance.
Disaster recovery
We help establish a way to recover all services at a different site if a disaster destroys the primary site or otherwise renders it inoperable.
With our full suite of enterprise business continuity solutions we can optimise, future proof and increase the resilience of your business, creating a sound foundation for you to build from.
Talk to Focus Group about your key infrastructure both within your premises and servicing it, your key servers and applications, your critical equipment and your future strategies to enable your business growth.
Call us today for more information on
0330 024 2000