Multi-site energy tenders
Diverse, multi-site operation? Multiple locations, energy suppliers, tariffs and contract terms? Let our energy specialists take control and manage the tender process from start to finish. As one of the UK's independent providers of essential business services, we have established relationships and access to preferential tariffs with all the leading energy suppliers in the market. We'll get to know your business. Do the research and cut through the small pint. And we'll deliver a streamlined energy solution to power your business.
Group energy tenders and multi-site services
Multi-site businesses, by their very nature, will work with a number of energy suppliers. Which invariably means multiple contract end dates and invoices. And lots of paperwork! The Energy team at Focus Group are here to make your life easier. We'll review your entire operation, your suppliers and supply agreements and work to bring your energy under one roof. Our negotiation skills are second to none so we'll take control of the tender process, take the time to review every possible option in the market and ensure the end result fits the bill – simplified, streamlined and future-proof. We'll keep a firm eye on the costs too and reduce your overall energy expenditure wherever possible.
Features of multi-site business energy tenders
Fixed group energy tenders
In an unpredictable world, a fixed-term energy contract will mean you can rest assured your costs won't rise and you can budget with certainty. We'll deliver group pricing that's fully fixed for the entirety of the agreed contract term and take advantage of the lower tariffs that come hand-in-hand with commitment.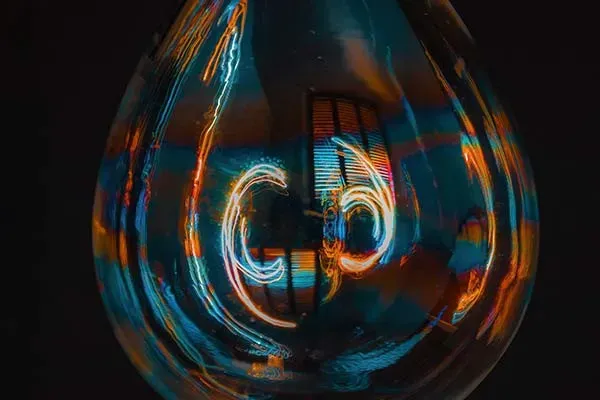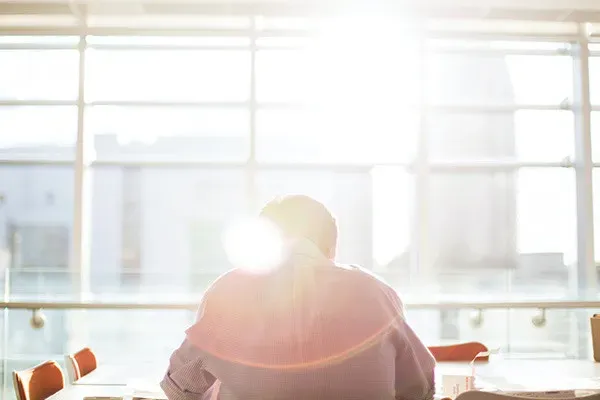 Flexible group energy tenders
The energy market is constantly evolving and wholesale pricing is volatile, subject to constant change and complex. Our energy experts are here to help you navigate through a pricing minefield when it comes to negotiating group energy tenders. Using flexible energy purchasing options, we'll identify and secure any cost reductions in the wholesale market.
Co-terminus contracts
Juggling multiple gas and electricity supply contracts across multiple sites? Let us help simplify life so you can focus your attention on bigger business. We'll review your existing contracts, tariffs and Ts&Cs, and align agreements with one supplier and a common contract end date. Leave the paperwork and small print to us, we love it!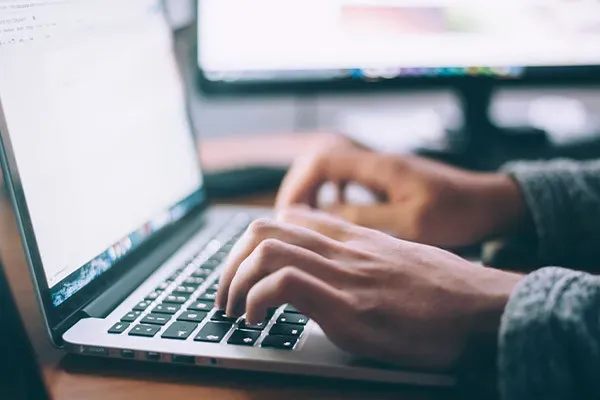 Benefits of multi-site energy tenders

Single contract
A multi-site business, with multiple suppliers, contracts and invoices invariably means lots of paperwork. Let us take the heat and work to bring your energy together under a single contract. Giving you the time back to focus on the important stuff, like growing your business.

Automated meter reading
Collecting meter readings across multiple sites can be extremely time-consuming, especially when coupled with the submission to each energy supplier. But it's essential when it comes to keeping energy bills accurate. Focus Energy have the answer. The option of a full smart meter roll-out/AMR service deployment for your busines can be incorporated into the multi-site tendering process, in turn delivering automated readings delivered straight to your supplier.

Smart meter deployment
Smart meters are designed to make life easier for businesses. Keep a close eye on your energy usage and work to reduce consumption through peak periods. Its accuracy will also allow you to budget for future energy costs, based on historical usage. And with automated readings, submitted to your supplier automatically, you can wave goodbye to manual readings. Smart meters are free for businesses and a full deployment can be wrapped into your multi-site tendering process.