Fixed and flexible business energy tariffs
Energy is an ongoing journey so we're here to help you every step of the way…providing the fuel to help your business grow. And when it comes to energy for business, one size doesn't fit all so it makes sense to understand the types of contracts available, so you can secure the best deal for your business use. Fixed, flexible, short-term or long-term…our energy experts are here to make sure it's on your terms.
Business energy tariff comparison
Looking for the best energy tariff but simply don't have the time to trawl through a seemingly endless number of options? You're in the right place. Our energy experts are ready and waiting. As one of the UK's independent providers of essential business services, we have established relationships and access to preferential tariffs with all the leading energy suppliers in the market. We'll review your existing utility services. Do the research, the comparison. Plough through the small print. Take care of the paperwork. And we'll deliver the best tariff options for your business.
Features of our business energy tariffs
Business electricity tariffs
Finding the right plan for your business can be a tricky business, especially with the wealth of electricity tariffs available. Each one offers its own benefits, from long-term fixed tariffs to renewably sourced energy. Our energy experts will take the time to get to know your business, your usage trends, your budgets and your locations. And we'll provide the expert advice you need to select the perfect plan and maximise savings.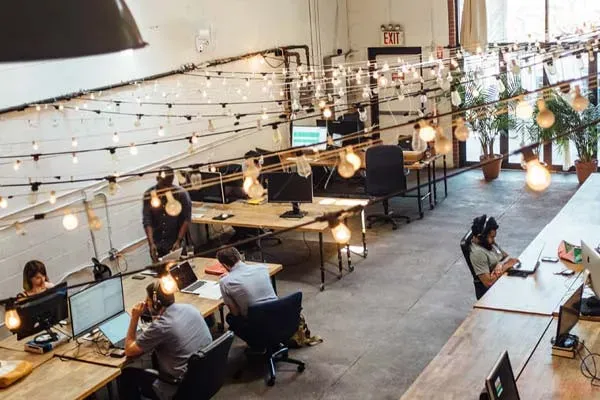 Business gas tariffs
It can be easy to put your business gas review on the back burner. Too time-consuming and complex? With Focus Energy experts by your side, it doesn't have to be. Let us take one for the team…we'll review the market for you and find the best possible gas tariff for your business. Fuel for growth – tick!
Flexible business energy
Business energy management is easier when you have experts by your side. And if agility is key to your business, a flexible energy tariff will fit the bill. Our access to a broad range of flexible contracts will allow you the freedom to flex and change your energy tariffs as your business grows.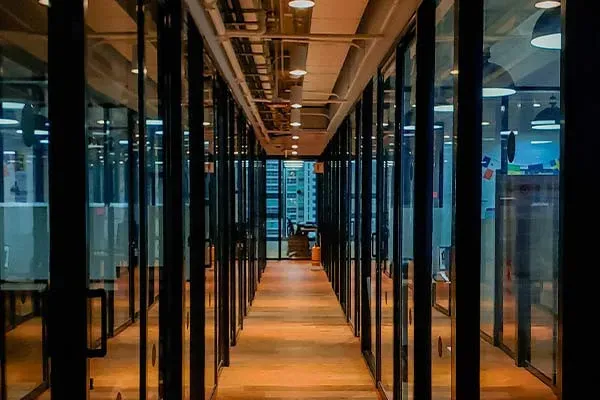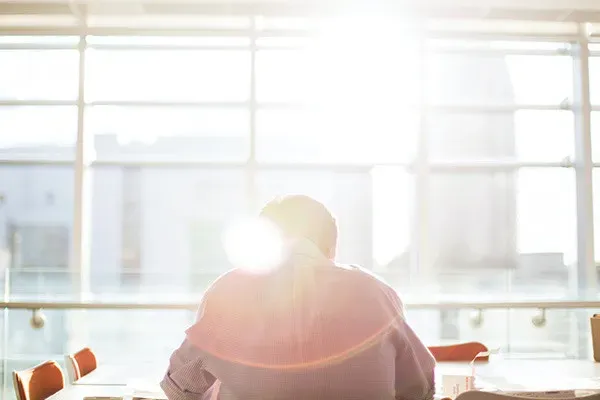 Fixed business energy
A fixed-rate energy tariff is one of the most popular options for businesses as it allows prices to be locked-in for a fixed period of time – sometimes for as long as five years. Meaning you can rest assured your costs won't rise, even in an unpredictable market, and you can budget with certainty.
Benefits of our business energy tariffs

Choice of fixed or flexible rate
Our energy services are on your terms. Fixed-term, long term, flexible-term. Your call. However, the rates - much like mortgage rates - are likely to be more competitive if you commit to a longer-term contract. This is also the best way to protect your business in a volatile energy market, providing you with the security of knowing your costs and allowing you to budget accordingly.

Lower costs
Feeling the heat of rising energy costs? Electricity and gas prices are at an all-time high and whilst it's hard to predict when costs might fall, our energy experts are fuelled for action and here to help you secure the best possible rates for your business.

FREE smart metering
Looking to take control of your business energy costs? The power is in your hands with a FREE smart meter upgrade. Smart meters put you in control of your energy, showing you how much you're spending to keep your business firing on all cylinders.
Frequently asked questions
How much electricity do small businesses use?
This will depend entirely on the type, size and operations of each business. But securing a competitive energy tariff for your business is essential. And we're here to deliver just that, without question. It's also important to understand how, when and where your business is consuming gas and electricity. So get a free smart meter installed and start building your energy efficiency strategy.
Are business energy tariffs cheaper than domestic?
Gas and electricity unit costs may appear cheaper for businesses than for residential customers. This is largely a result of volumes and economies of scale so businesses will often pay a lower per unit price for energy as the larger the business, the lower the unit rate. Businesses are also in a position to negotiate and select contract terms based on their needs, whilst domestic customers can only select from fixed-price, generic tariffs.
Do businesses get cheaper electricity?
Business electricity costs can appear more expensive than domestic bills but business energy rates are actually often cheaper than household tariffs. This can be a result of suppliers buying commercial energy in bulk and therefore at lower rates. Similarly, if your usage levels are high, economies of scale can bring the electricity rate down. It's worth keeping an eye on VAT rates which are higher for business but if your usage levels are low, you may be eligible for a reduced VAT rate. So, it pays to speak to our energy experts who'll make sure your business is on the right rate.