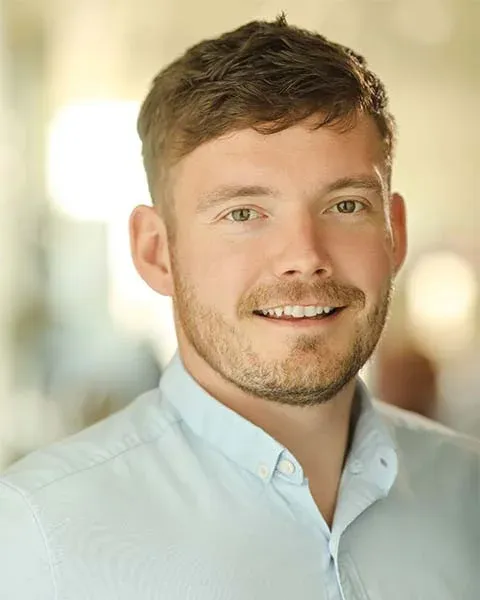 Wesley McGovern
Regional Sales Director
Back in 2014, Wesley joined the Focus Group family as one of the founding members of our internal account management team, one of just three at the time. Since this point, the department has flourished and is now a fully-fledged customer engagement team – one which is at the heart of our business success.
Wesley's primary focus, together with his team, is to ensure we are talking with our clients regularly about their business – determining how Focus Group can support their growth and form part of their journey by offering the best possible IT, connectivity and communication solutions. Customer experience and customer happiness are central to everything Wesley's team works towards, with a view to guaranteeing the most positive interaction each time we make contact.
Away from work you will find Wesley either coaching his son's football team or clinging on to his youth by continuing to play for a Sunday team himself.