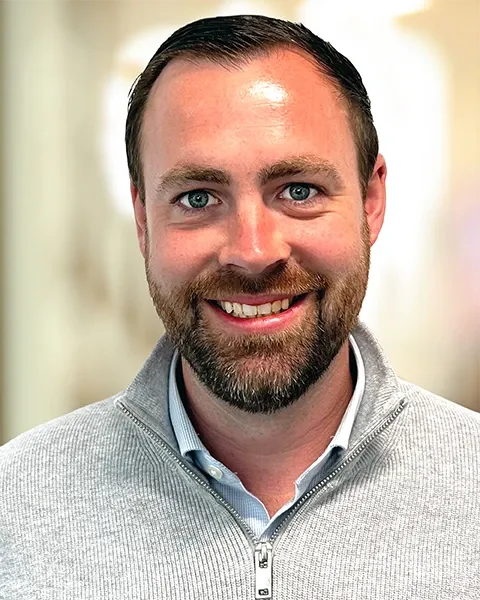 Sam Kirkby
Head of Voice & Data Sales
As our Head of Voice & Data Sales, Sam is responsible for leading a high performing, dynamic sales team to ensure they are consistently providing industry-leading technology to businesses of all sizes, across all sectors, at the best possible value. Sam is passionate about finding the perfect solution for every customer through working closely with other divisional leaders to ensure a cohesive approach and using the most innovative products and services in order to consistently exceed customers' expectations.
Sam joined Focus Group in 2016, having kickstarted his successful career in the telecoms industry at 19 years old on the service & support side of the business, before moving across into sales development in 2010. His natural aptitude for delivering exceptional customer service and people development has led to a steady rise into sales team management.
Beyond the workplace, Sam coaches his son's football team and can often be found on the golf course. but rarely on the fairway!