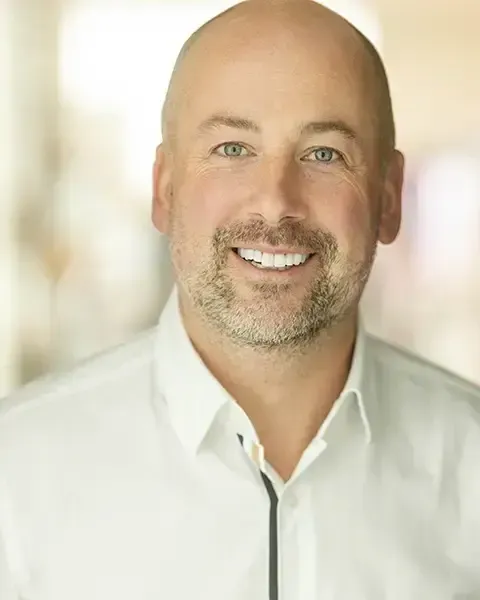 Ralph Gilbert
Co-Founder & Director
Ralph is one of our Founder Directors. Together with Chris, he has built Focus Group from a tiny start-up business in a competitive telecoms market into the industry-leading force it is today.
Ralph's energy, entrepreneurial spirit and passion for innovation have inspired sales teams across telecoms, IT and connectivity divisions to deliver revolutionary technological solutions and outstanding customer service to businesses of every type, shape and size.
Ralph isn't one for sitting still and continually strives to take the business to the next level through corporate M&A activity, organic growth and operational developments – all whilst ensuring the people, business culture and our customers remain at the heart of life at Focus Group.