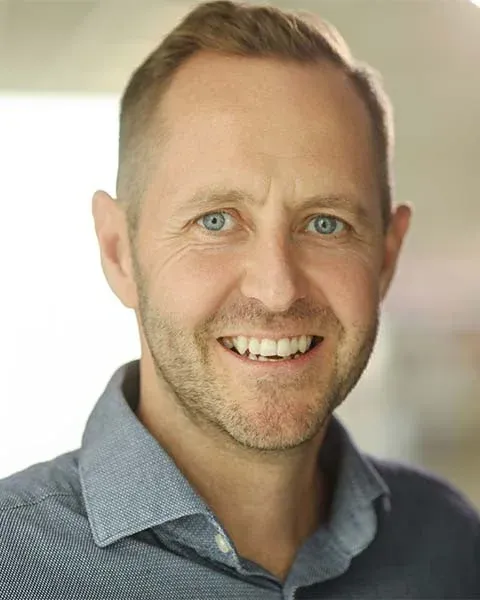 Leigh Sanders
Head of Enterprise Technical
Leigh, as a fresh-faced graduate, started his working life at Lloyds TSB and quickly discovered that networking provides the perfect combination of building things, cutting edge technology and interacting with people. As a result, he became an overnight Cisco advocate and progressed to work as a senior engineer and presales lead at other leading Cisco Partners.
Leigh joined Focus Group as a founding member of our Enterprise Networks team, together with Chris Morris and Russell Farley – to build one of the country's leading, fastest-growing and most exciting next generation Cisco partners. With unrivalled expertise, he is the now the Technical Lead of the Enterprise Networks team at Focus Group – taking ownership of our portfolio of Cisco products and Enterprise Networks consultancy services as our resident Cisco specialist.
Beyond the office, Leigh lives in Hove with my young family, have recently fallen in love with running and spend every spare penny I have on travel.