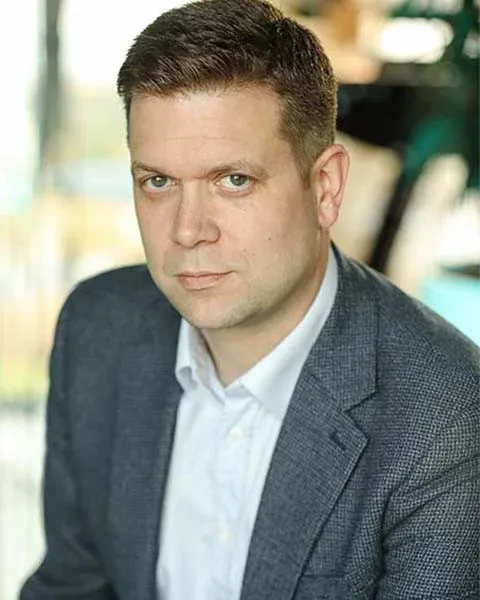 Keane Beaken
Mobile Director
Keane, with an illustrious 22-year career in the business mobile industry, has been leading the Mobile team at Focus Group for over 15 years. During this time, Keane has been instrumental in building the division into the UK's leading independent provider of business mobile solutions whilst keeping customer satisfaction front of mind at all times. His extensive experience in the sector has facilitated consistent growth of the business, both organically and through successful acquisitions.
Keane holds a BA in Media Studies from the University of Sussex and his lifelong interest in film has seen him build his own home cinema and invest in several successful films in his personal time.
Keane's focus on developing collaborative partnerships with the top networks has also enabled Focus Group to consistently offer the best commercial offering for its clients.