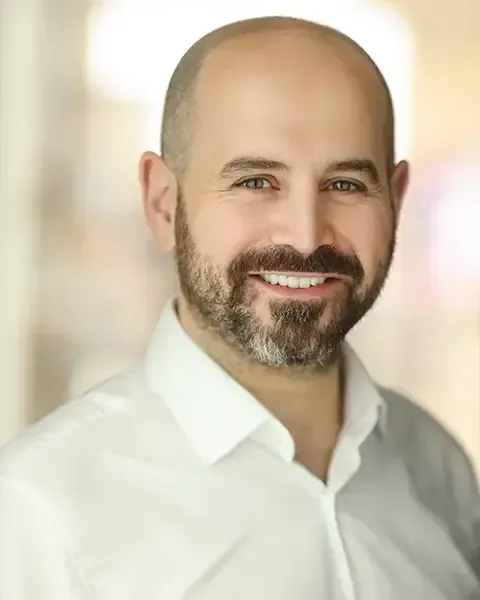 Karim Shepherd
Head of Mobile Commercial
As Head of Mobile Commercial, Karim is laser focused on cultivating industry leading commercial arrangements with partner networks and suppliers, to ensure our customers benefit from market-leading mobile solutions which support and enhance the growth of their businesses.
Graduating from university with a degree in Music Technology in 2009, Karim accepted that the pursuit of rock stardom probably wasn't going to be the most sustainable career path. Focus Group soon benefited from this change to Karim's career path as he switched across to the mobile technology industry. 13 years later, he hasn't look back and joined the Focus Group Mobile sales team in 2015. He quickly moved on to establish the dedicated commercial function that continues to underpin the successful growth of the division.
Outside of work, Karim enjoys travelling, likes to see his favourite bands perform around the world and loves spending time with his family and friends. He's a life-long Arsenal fan, has a passion for animals, nature and the environment and on special occasions still likes to pick up his guitar.